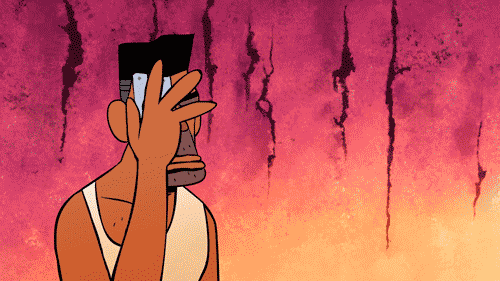 There's nothing worse than waking up past your alarm time and looking as if a hurricane just hit you, all while you're processing how to look put-together and decent for the office! Whether you've had a late, sleepless night, the puffy eyes and sallow looking skin aren't going to be easy on you… They'll come out, guns blazing and make you look like the walking definition of a 'hot mess'.
Luckily I know what that face looks and feels like, that's to my 6 am workouts and endless Netflix binging the night before. So I've got it down when it comes to how to hide these tired features. Scroll below to read the 3 sure-shot ways I rescue my skin and trick it (and people) into thinking that I've had a full 8 hours of rest.
1. It's Time To Ice & Roll
With the jade roller and other face sculpting tools being the highlight of most celebrities and Instagram influencers skincare routines, it's definitely worth trying. In order to combat a puffy face, first, ice your entire face and then with a rose quart Gua Sha or a Jade Roller start massaging your face in upward strokes.
And while most people may think it's a fad, I for one can say that with consistent use, it can definitely bring out more definition to your face as well as improve blood circulation. But the key is to ice your face first to refresh the skin and promote lymphatic drainage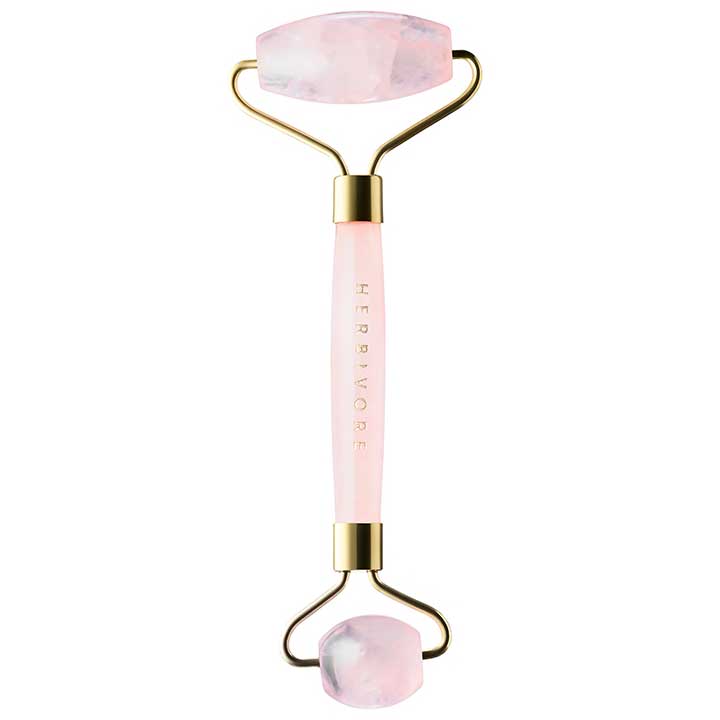 HERBIVORE Rose Quartz Facial Roller (Source: Sephora.com)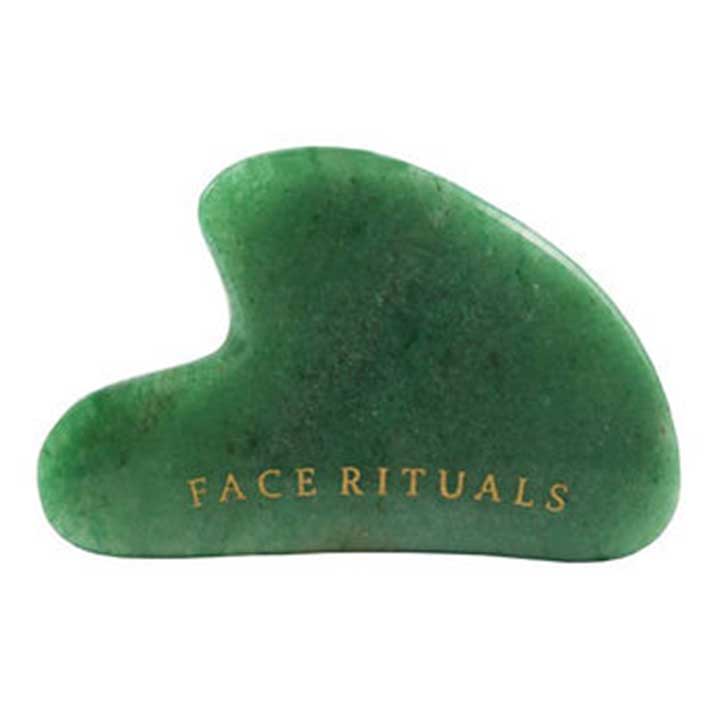 ace Rituals Jade Gua Sha (Source: Nykaa.com)
2. Conceal Up
IMHO, concealer is one of the best makeup inventions—and investments, ever! When our body hasn't had the right amount of sleep, it tends to show in the darkish blue circles that pop up under the eye. Using concealer in a slightly lighter shade than your skin tone will help conceal them and brighten up the eye area.
But just make sure you apply a small amount on your ring finger and dot in concealer. Remember to dab it, never drag it as the product needs to deposit well. If you have very aggressive looking dark circles, you can apply the c
oncealer over the lids as well.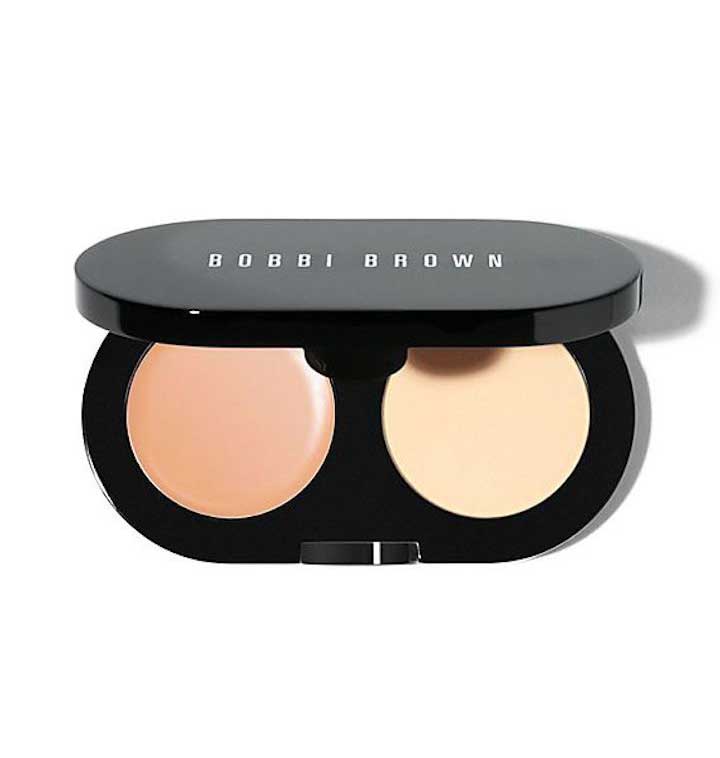 Bobbi Brown BB Creamy Concealer
Maybelline New York Instant Age Rewind Concealer
NYX Conceal, Correct, Contour Palette
3. With The Blink Of An Eye
When you haven't had enough sleep, it always shows in the eyes, instantly. And just like icing the face gives it an extra zing and boost, so does concealer and mascara. Curling your lashes can be such a small but essential part of looking awake. Simply use an eyelash curler and clamp it (as close to the lash line as you can) and keep opening and closing it at least 3 times. Then if you like, you can apply a coat of mascara over.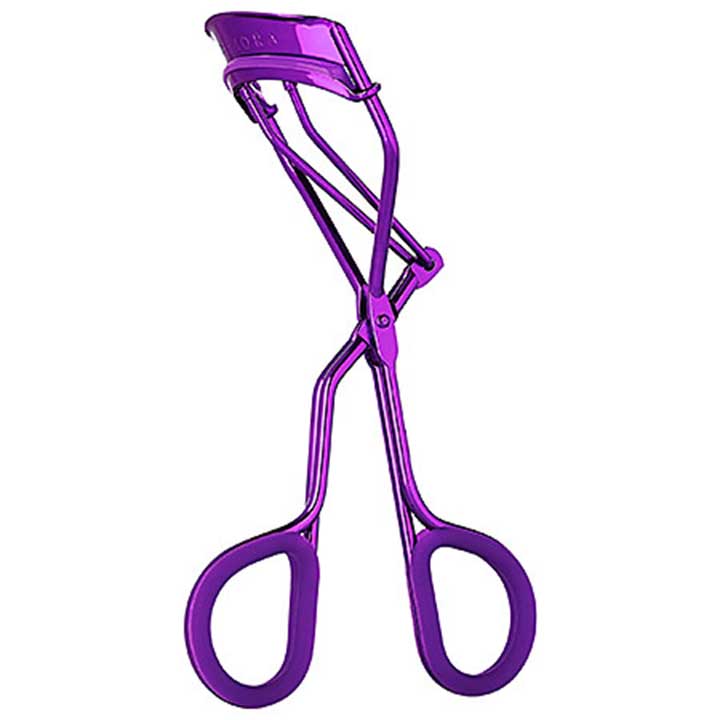 Sephora Collection Show Curl XL Lash Curler (Image source: Sephora.com)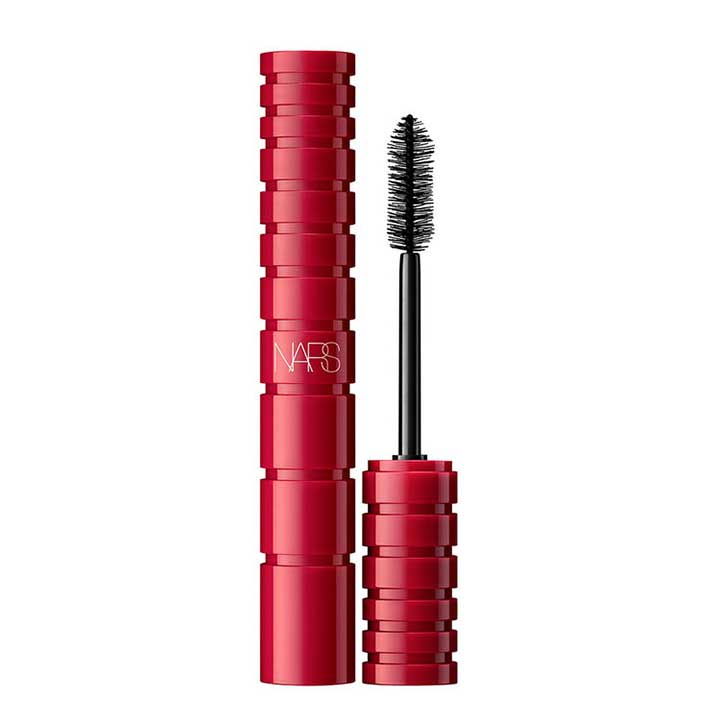 NARS Climax Mascara
Do you have any specific tip or trick to cheat 8 hours of sleep? Comment below!
Follow @missmalinibeauty on Instagram for more updates.