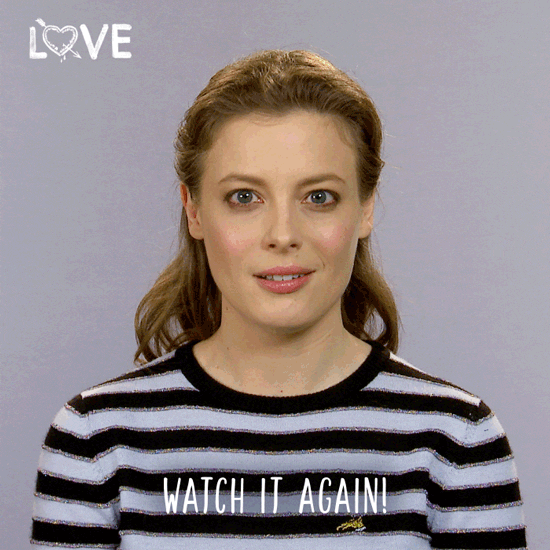 Nowadays, there are simply way too many TV shows to binge-watch and that comes as no shocker, does it? It's almost as if every week we see the premiere of a new show on the hundred different platforms we have a subscription to. The plethora of options to choose from has me leaning towards my good ol' classic TV shows from the '90s and early '00s that I've watched and can't get enough of!
Everyone lurves a trip down memory lane. So, I asked the wonderful women on Malini's Girl Tribe to share their ultimate, all-time favourite TV shows from way back when, and we had an outpour of recommendations. I've collated the most popular ones and here are 10 classic TV shows that will make you reminisce about the good old days:
1. Friends (1994–2004)
Everyone's favourite American sitcom from the mid-90s follows the lives of six 20-somethings as they navigate through ups and downs while living in the Big Apple. Watch if you want to laugh uncontrollably and if you're a sucker for some romance as well!
2. The OC (2003–2007)
This teen drama saw the evolution of young adults in Orange County, California: love, drama, and more ensue.
3. Desperate Housewives (2004–2012)
This show follows the lives of a close-knit group of housewives on Wisteria Lane, where on the surface everything seems perfectly normal. Dig deeper and secrets unravel as the small community sticks together through the crime, romance and murder.
4. Sex And The City (1998–2004)
Carrie Bradshaw set fashion trends for the 2000s and taught all us gals to sip cosmos while spilling our boy problems, amirite? When the time came to curate this list, of course, I couldn't forget this iconic show! The four besties are #goals when it comes to living the dream, finding the one, and brunchin' with mimosas.
5. Grey's Anatomy (2005–present)
If you're looking for a drama that will make you bawl, laugh, weep tears of joy, and scream at the TV all at once, we've got the perfect fit for you. I remember feeling so inspired by the storyline that I contemplated changing my stream to medicine, LOL.
6. Castle (2009–2016)
When a homicide occurs based on Richard Castle's novels, the author sets off to work with the police in numerous cases, helping them navigate. There's romance, death and of course, a lot of crime. A perfect watch to spice things up on a chill evening!
7. Full House (1987–1995)
https://www.instagram.com/p/B1HZSHhHaQD/
My mother grew up watching this show, but I still remember binge-watching this in college a few years ago. From the best uncle-advice from Uncle Jessie to single parenthood lessons, this TV show was way ahead of its time. It portrays three men taking over household chores and roles that were predominantly women-centric back in the 1980s.
8. Beverly Hill 90210 (1990–2000)
Set in the backdrop of the elite neighbourhood of 90210, Beverly Hills, we see the lives of some (spoiled) rich kids and how they cope with major issues such as drugs, teen pregnancy, etc.
9. How I Met Your Mother (2005–2014)
The protagonist Ted Mosby recounts the tale of how he met his wife to his two young children, over a period of 8 (very long) years! We see the ups and downs of living in NYC, and after watching this show, you'll want your friends' group to hang out an Irish pub as well.
10. Gilmore Girls (2000–2007)
Set in a fictional town, this story revolves around the lives of Lorelai and her young daughter, Rory. The two share a beautiful bond that makes you want to go AWWW literally every 5 seconds. Watch this if you too share a special bond with your mom!
Which of these throwback TV shows will you binge-watch first? Let me know in the comments below!
Follow @missmalinilifestyle on Instagram for more cool updates!