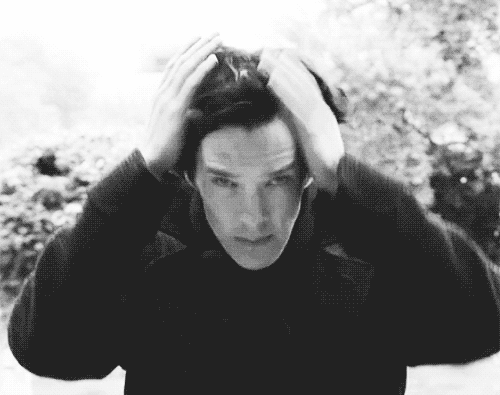 Dandruff is one of those things that a lot of people suffer from but seldom talk about. From stress to weather conditions, there are a ton of factors that can cause your scalp to get flaky. Luckily, there are some incredible shampoos out there that can help remedy the situation! Here are 5 formulas to consider if you are dealing with dandruff.
1. Head & Shoulders Classic Clean Anti-Dandruff Shampoo
Nothing like a classic to fight this condition. Formulated with pyrithione zinc, a known anti-fungal and anti-bacterial ingredient, this shampoo tackles the root cause of dandruff, whilst providing relief from itching and dryness.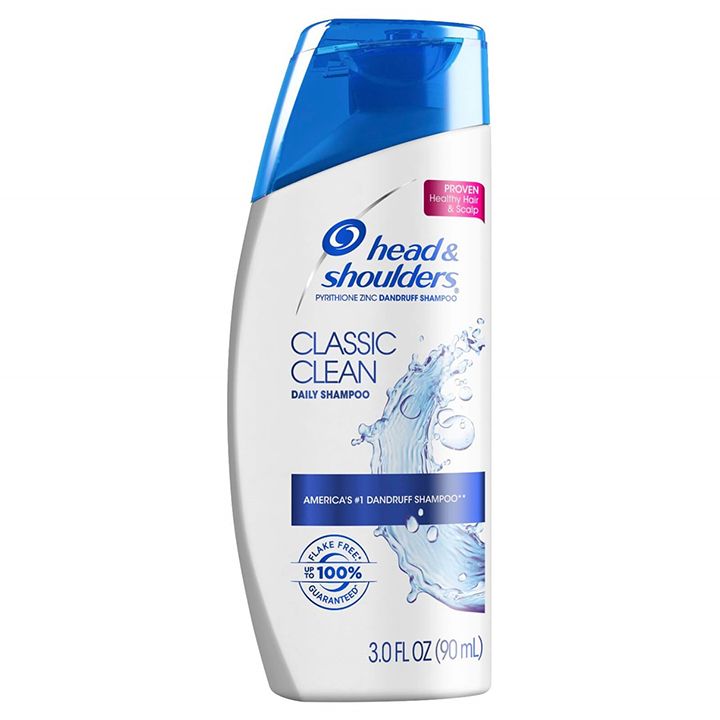 2. Kérastase Bain Anti-Pelliculaire
If you are looking for a more luxurious option to deal with dandruff, look no further than this bottle. The formula combines the power of pyrithione zinc with salicylic acid to gently exfoliate your scalp and get rid off any flakes.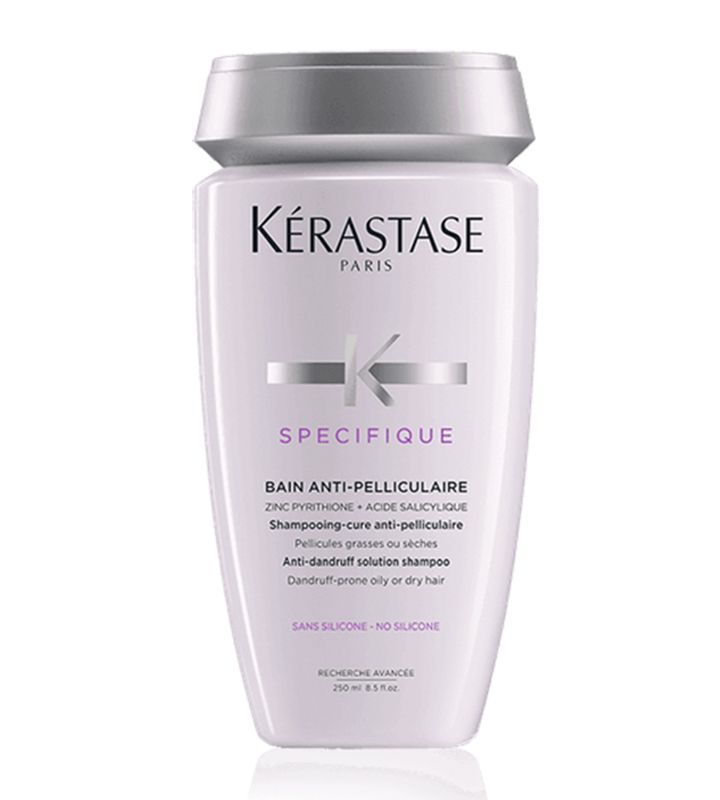 3. Neutrogena T/Gel Therapeutic Shampoo – Original Formula
Oily scalp, psoriasis, dandruff… this shampoo deals with it all. Since it contains coal tar, it works to balance out the scalp, without stripping it off any moisture.
4. Oribe Serene Scalp Anti-Dandruff Shampoo
Did you ever imagine that an anti-dandruff shampoo could be so chic? Housed in a pale pink bottle, this formula relies on salicylic acid, caffeine and sugarcane extract to exfoliate, revitalise and hydrate your scalp.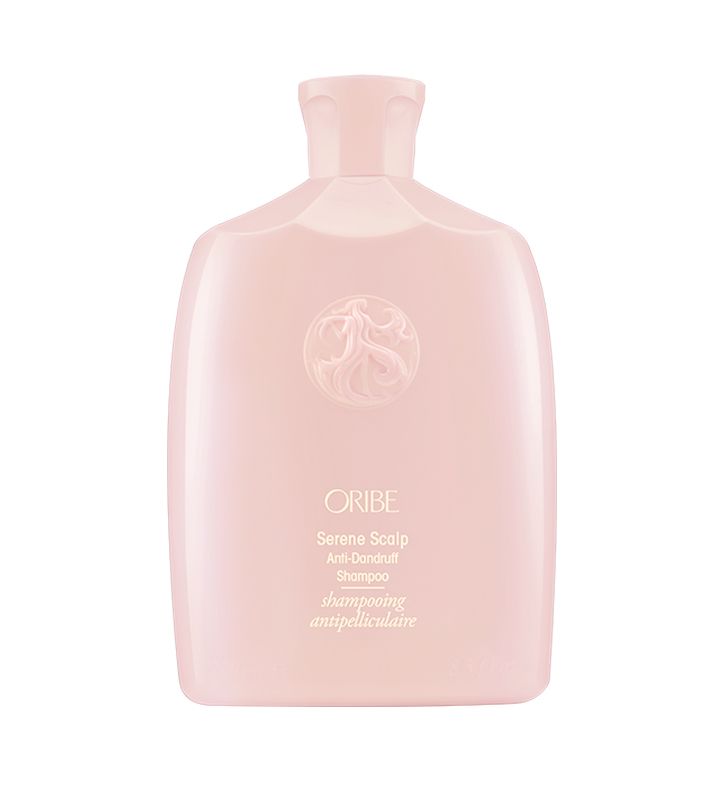 5. Aveda Pramāsana Purifying Scalp Cleanse
If you are dealing with dandruff and an oily scalp, you need to get your hands on this purifying formula. Apart from containing salicylic acid, it also comprises of tamanu oil, lactobacillus and seaweed extract, which protect the skin's natural barrier so that your hair stays healthy.
6. L'Occitane Anti-Dandruff Shampoo For Sensitive Scalp
Many anti-dandruff shampoos can be harsh… but not this one! This mix of essentials oils, zinc pyrithione and vitamin B5 come together to cleanse the scalp, whilst keeping your strands soft and hydrated.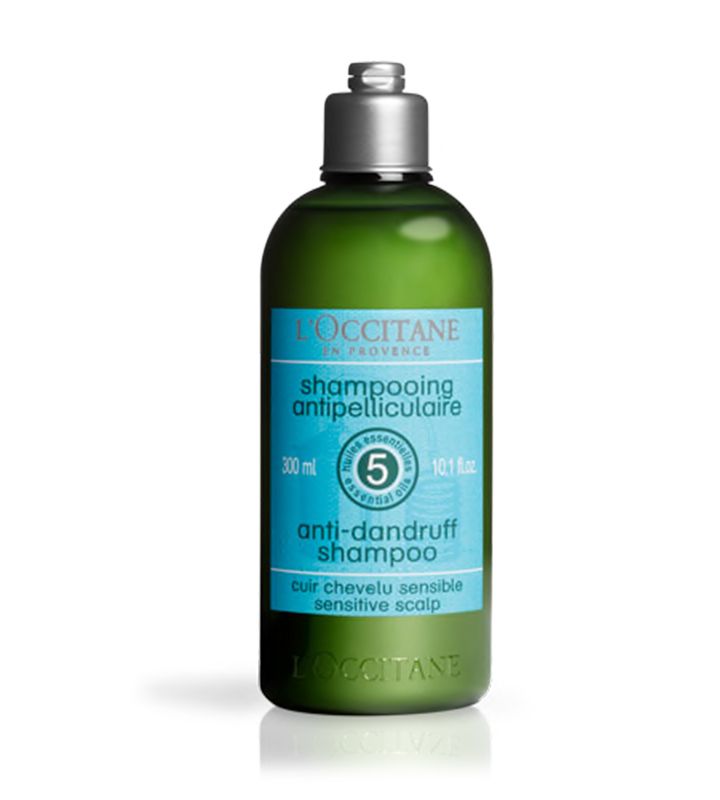 7. Briogeo Scalp Revival Charcoal + Coconut Oil Micro-Exfoliating Shampoo
This is by far the most fun shampoo to use! The gritty formula feels like heaven and buffs off any dry patches instantly, whilst the peppermint and spearmint oil impart a cooling sensation that helps ease up any itching. The formula also contains other incredible ingredients – there's charcoal to detoxify the skin, tea tree oil to deal with inflammation and coconut oil to keep your scalp moisturised.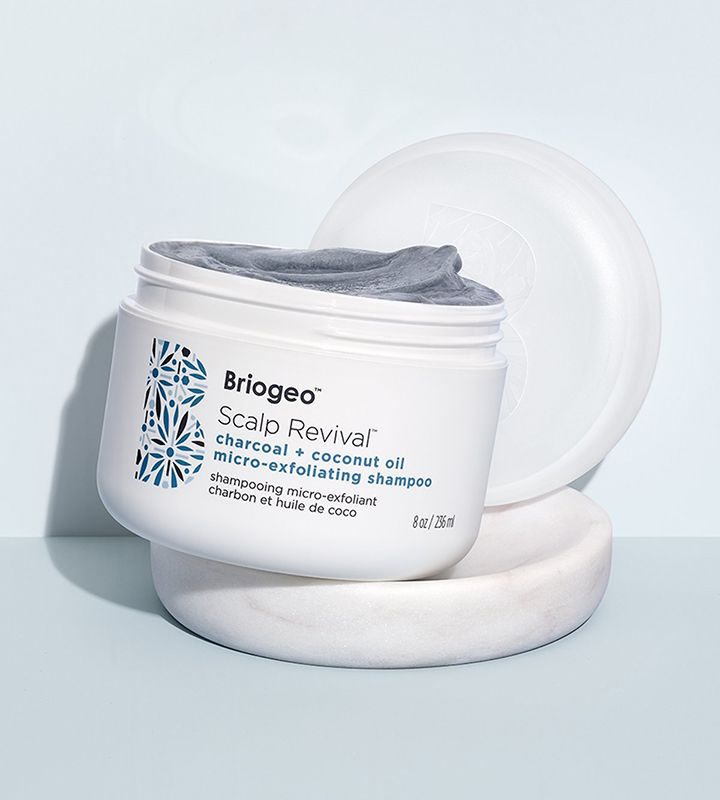 Are you going to be stocking up on any of these shampoos?
P.S: Follow @missmalinifashion and @missmalinibeauty on Instagram for more updates.