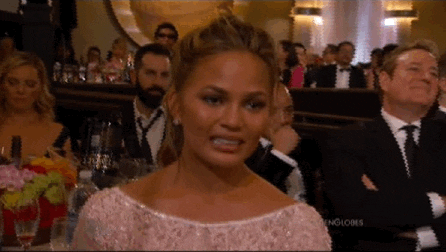 Sometimes we find soulmates in celebrities, and that's okay. They might not even know we exist, but that's okay. I think we all have at least one celebrity who we can relate to on a deep level. And for me, it has to be none other than the queen—Chrissy Teigen. She's smart, hilarious, sassy and literally everything I hope to achieve and become. But there's one thing we do share in common—our relationship with food. Food is more like a religion to us and we take everything related to it very seriously. Which is why I compiled some of her funniest tweets about food that had me ROFL and smash that relate button. Scroll down to check them all out.
It be like that sometimes.
Whenever I make a wish, it always has food in it.
That avocado I never bought but keep looking for every morning.
I believe in starting my day with a big smile (and a bigger pizza!).
Every time I try cooking something nice at home.
If you're going to judge my food choices, I don't want you near me.
The kind of dilemma I deal with on a daily basis.
Gotta love Chrissy for keeping it real and too damn funny, always! What are your favourite Chrissy Teigen tweets or memes? Let us know in the comments below!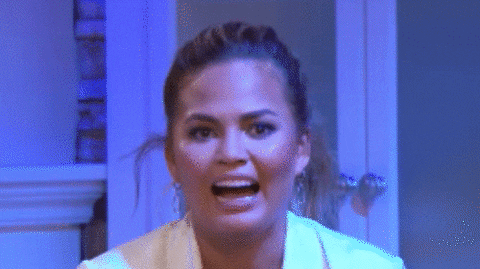 Don't forget to follow us at @missmalinilifestyle to never miss a beat!