OMG! You Can Permanently Tattoo An Eyeliner—And Never Be Late To Work Again!
Natasha Patel , 16 Aug 2019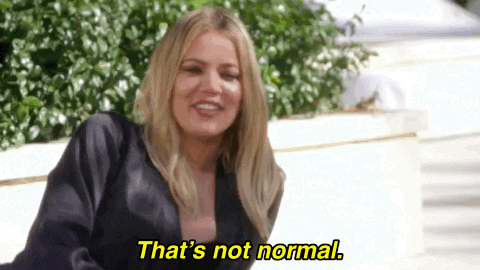 With the beauty world growing bigger, better and more creative in its thoughts and working, it's no wonder that many have an 'anything is possible' notion. From electric current facials to blood infusions and so on, women and men all over the world look to the beauty industry for ways to look and feel good–inside and out!
Speaking of looking good, research says that most women never leave the house without applying lipstick and eyeliner. It's so true! I went around the office asking the Team MM girls what their morning makeup routine/look entails, and a whopping number mentioned that they always apply black kohl to look more awake and put together.
But guys, what if you could sleep in 10 more minutes and never worry about getting your eyeliner to look the same ever again? What if you could get a permanent tattoo of your dream eyeliner and look good all day, every day—literally!
If you think I'm kidding…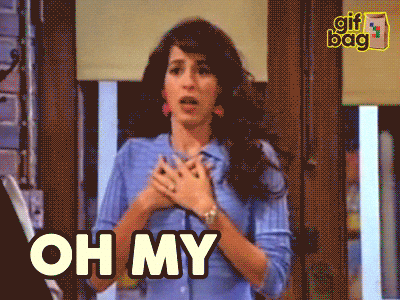 Check out a Refinery29 writer document her journey and what goes down when she got it done herself! Very similar to getting a good ol' body tattoo, the area will be numbed and then a needle is used to deposit the ink onto the skin.
Yup, an eyeliner tattoo.
Would you get this done just to cut your routine short a couple of minutes? Let us know below!
Follow @missmalinibeauty on Instagram for more updates.