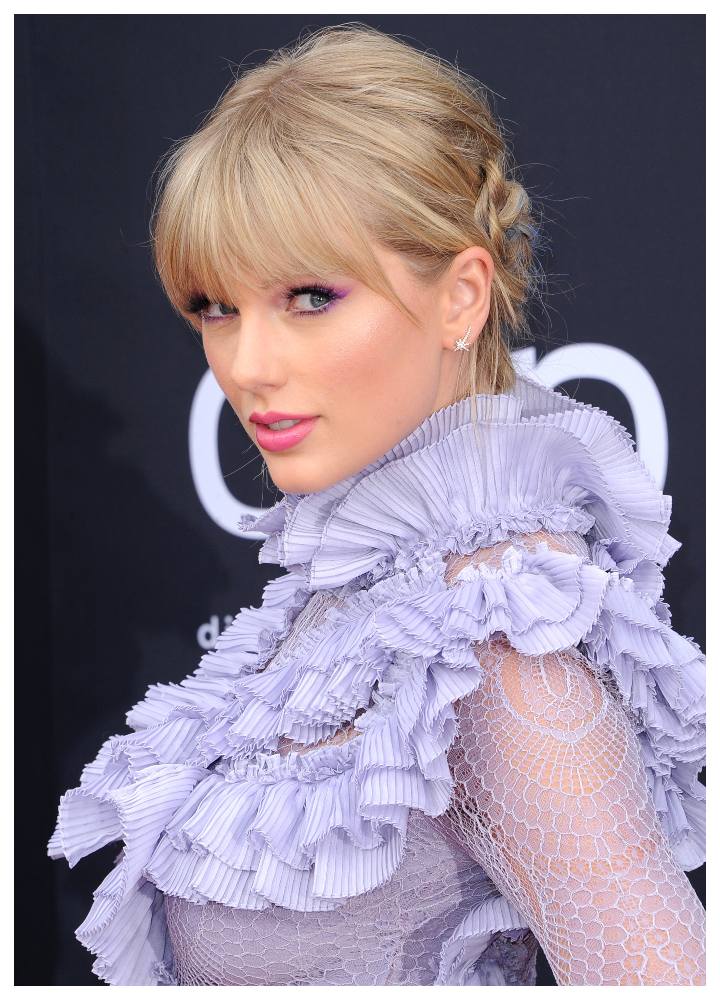 A week before the release of Taylor Swift's seventh studio album titled 'Lover', the country girl turned pop star released her romantic title track this morning. With her current beau Joe Alwyn being her possible muse for this tender, lovey-dovey song, Swift announced the release of this retro-styled track on Sunday at the Teen Choice Awards.
I don't know about you, but this song is ON REPEAT for me. No kidding. Just when we thought that Swift couldn't outdo herself, she goes and does, well, just that. Co-produced by Jack Antonoff, this track has Swift singing words of praise and revealing the sheer happiness she feels to be with her man. *cue awws*
In an interview with Vogue, Swift revealed that Lover's bridge is 'one of her favourites'.
"I love a bridge, and I was really able to go to Bridge City."
Listen to Lover here:
Lover is the fourth track released from her 18 track album, following the release of ME!, You Need To Calm Down and The Archer earlier this year. In her recent Instagram stories, she informed her fans that the video to this title track will be out on August 22nd, 5 pm ET (which is 2:30 am IST for all you Swifties) after a YouTube Live. She will 'talk all things Lover' and she also promises the live performance of a song she's never done before. Intrigued? So am I!
Watch what Taylor had to say here:
Tay-Tay never disappoints, and I absolutely can't wait to hear the rest of the album. The album will release on August 23rd, 2019.
Follow @missmalinilifestyle on Instagram for cool updates!