5 Braided Hairstyle Ideas For Long Hair
Natasha Patel , 17 Aug 2019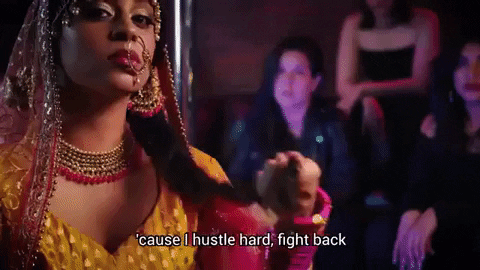 For the longest time, blunt bobs and lobs seemed to be the go-to hairstyle in the beauty industry. Many were going for the crop and swapping their long locks for something sleeker and shorter. But now, as the Kardashians and many other celebrities flaunt long (mostly clip-on extension'd) hair, it's a no-brainer that growing our manes out is the only way.
But long hair doesn't have to be borning. You can create cute hairstyles and looks but just braiding your hair… And I'm not talking about the regular school-girl 3-strand braid. Below are 5 hairstyles that will help anyone who wants to upgrade their look whether it's for business or a party!
1. Loose Braid
What you'll need: A printed scrunchie.
2. Milkmaid Braided Ponytail
What you'll need: A scarf or bandana.
3. Half Fishtail
What you'll need: Transparent elastic hair ties.
4. Scarf Braid
What you'll need: A coloured neck scarf.
5. Knotted braid ponytail
What you'll need: Bobby pins and elastics.
Do you have a favourite?
Follow @missmalinifashion and @missmalinibeauty on Instagram for more updates.