6 Binge-Worthy Beauty YouTube Channels You Should Subscribe To
Eesha Kokane , 17 Aug 2019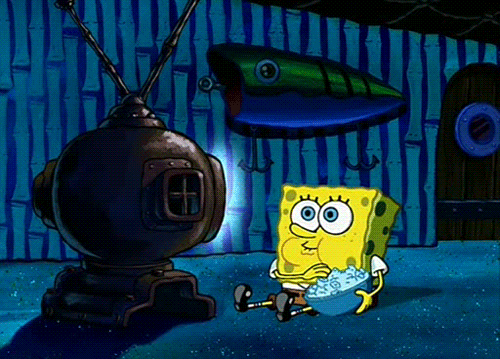 IMHO binge-watching YouTube videos and snacking on nachos is one of the greatest pleasures of life. From informative and motivational speeches to cats learning how to play the piano, YouTube has got it all. However, the reason for my YouTube addiction is the beauty community on the platform. I'm not kidding when I say this, I can go days on end watching beauty YouTube channels. If you're a beauty junkie, then I'm sure you'd love these channels, have a look at them:
1. Safiya Nygaard
If I had to describe the content on this channel in three words, they would be: fun, quirky and unexpected. I freak out whenever Safiya Nygaard posts a new video. Her content is always original and super quirky. So if you want to be amused and have a good laugh, you have to subscribe to her channel. One of my favourite videos is the one where she mixes a little bit of all her liquid lipsticks to make one Frankenstein liquid lipstick.
2. Beauty Within
Whenever I want to do some research before buying or trying out new skincare products, I head over to this beauty channel on YouTube. If you're new to the beauty world and you want to explore and try out new products then you should definitely check out this channel. From videos on how to determine your skin type to videos on the benefits of using niacinamide, this beauty channel will teach you all you need to know to get healthy and glowing skin.
3. Kaushal Beauty
With over 2 million YouTube subscribers Kaushal is definitely a force to be reckoned with in the beauty community. She creates content and gives you information that'll actually help you in your life. From product reviews to desi makeup looks, her channel has some of the finest content. If you want to learn how to do your everyday makeup or how to style different hairstyles then this is one channel you should be subscribed to.
4. EMAN
I have seen some of the most gorgeous celebrity makeup look recreations on this YouTube channel. Besides the glam makeup tutorials, what I love about her channel is that she also talks about things that really matter like self-acceptance and body positivity.
5. AlexandrasGirlyTalk
Alexandra Beth is one of those people who keep it real all the time. I love watching the content created on this channel because she is not afraid to speak the truth. Body hair, postpartum depression and hormonal acne are just a few of the things that she openly talks about. Her channel does have a lot of amazing beauty-related videos but her approach to these topics is real and unique.
6. HolisticHabits
If you want to live a more natural and organic lifestyle then subscribing to this YouTube channel will help you out. Sarah Marie Nagel is a young content creator who's passionate to live and inspire others to live a holistic and natural lifestyle. She makes videos on DIY beauty recipes, organic products reviews and even healthy food recipes. This is one YouTube channel I can never get tired of.
What are some of your favourite YouTube channels? Let us know in the comments below!
Follow @missmalinibeauty on Instagram for more updates.