Manish Malhotra Delivers A Grand Opening At Lakmé Fashion Week Winter/Festive 2019
Isha Mayer , 21 Aug 2019
The most anticipated fashion event in Mumbai, Lakmé Fashion Week (LFW) has finally begun! And this year it is even more special because it recently completed 20 Years of Fashion. To celebrate it, one of Bollywood's favourite fashion designer, Manish Malhotra opened for Lakmé Fashion Week Winter/Festive 2019. The designer partnered with Love & Care, the brand new premium fabric wash range from Hindustan Unilever, to present his latest collection, MAAHRUMYSHA. The collection was showcased in three sections – silk in jewel tones, wool from Kashmir and cotton in pastel. Here's a breakdown of what I loved about the collection.
The Showstopper, Of Course!
Katrina Kaif was the showstopper for Manish's collection, and I can't get over how breathtaking she was! She wore a velvet emerald green lehenga with gold embellishments and a black blouse. I loved how Manish Malhotra took inspiration from something as simple as a drape of the dupatta and added it as an element to the exaggerated blouse. The outfit suited Katrina perfectly.
Dramatic Silhouettes
The collection showcased a mix of different silhouettes with long trails and veils and intricate embroidery. Flowy skirts, sensational tops, deep-cut blouses, edgy lehengas and cocktail gowns defined the collection. The sling satchels were the highlight for me from the accessories.
Rich Velvets
Exit
Manish played with different fabrics and incorporated silk, wool, and velvet as his key fabrics in the festive collection. He did a splendid job and used the fabrics beautifully. However, the detailing on the rich velvets captured my attention the most. He also incorporated his signature white-on-white intricate Lucknowi embroidery, and I would totally want that to be a part of my wardrobe!
Unusual Colour Palette
Exit
Manish Malhotra surprised us all with his choice of colours for his collection. Instead of bright shades, his colour palette included ivory, beige, white, ochre, grey, salmon and gold. It was very visually pleasing.
Glitz And Glam
Can a Manish Malhotra show go on without including all the glitter and bling? I think not! The shimmer and shine is what makes his collection stand out, and its presence was certainly felt.
Classy Menswear
Exit
The menswear collection was not to miss! Classy tailored jackets and dapper bandhgalas in dark velvets for men upped the glam game.
A Star-Studded Affair
Exit
You will always find the major Bollywood celebs at a Manish Malhotra show. Some of them included Karisma Kapoor, Amrita Arora, Karan Johar, Ishaan Khattar, Ananya Birla and more.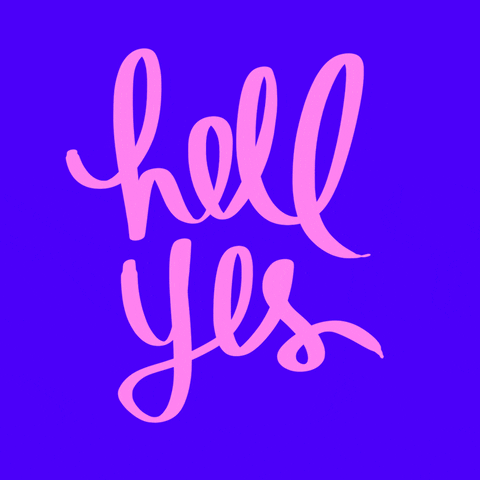 Don't you think that Lakmé Fashion Week has started with a bang? I cannot wait to see what other designers have in store for us! What do you think about Manish Malhotra's collection? Let me know in the comments below.
And don't forget to follow #MMAtLFWWF19 on @missmalinifashion, @missmalinibeauty, @missmalini on Instagram and @MissMalini on Twitter to get all the LFW updates!