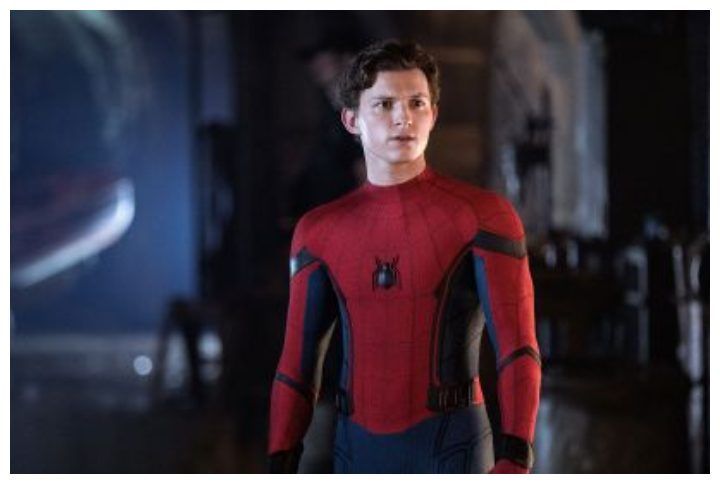 It's a sad day for us Marvel fans. According to various reports on the internet one of the most beloved characters of Marvel in the recent past, Spider-Man might not be a part of the Marvel Cinematic Universe anymore. A recent spokesperson for Sony confirmed that Kevin Feige of Marvel will no longer be a producer to the next live-action Spider-Man movie. A spokesperson revealed to The Hollywood Reporter what exactly happened.
Speaking about it, they said:
Much of today's news about Spider-Man has mischaracterized recent discussions about Kevin Feige's involvement in the franchise. We are disappointed, but respect Disney's decision not to have him continue as a lead producer of our next live action Spider-Man film.
As per reports in Deadline, Sony rejected Disney's offer of future Spider-Man films being a 50-50 co-financing arrangement between the studios.
Spider-Man was the latest character to be added to the MCU. Sony and Disney had made a deal on the character back in 2015 which allowed this to happen. But Sony had the rights to the character and was responsible for financing, distributing, and final creative control.
Spider-Man played by Tom Holland was first seen as part of the MCU in Marvel's Captain America: Civil War. We got to follow the arc of Peter Park in the MCU through Spider-Man: Homecoming, Avengers: Infinity War, Avengers: Endgame and the latest movie, Spider-Man: Far From Home.
After the last Spider-Man movie, fans are finding it extremely hard to imagine Spidey not being a part of the MCU. We still don't know if Tom Holland and the other actors will reprise their roles in subsequent Spider-Man movies made by Sony.
We can't imagine the MCU without Peter Parker anymore. Can you?!