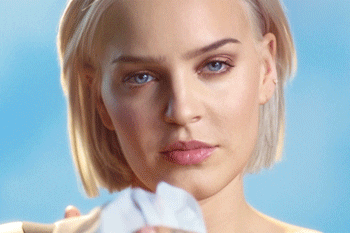 After a long night out, all I want to do is change into my comfy pyjamas and pass out. Taking off your makeup when you're tired and sleepy is one of the most arduous tasks in life and I used to loathe taking off my makeup before sleeping. However, through my own experience (and multiple breakouts later) I've understood the importance of taking off my makeup before going to sleep. That being said, I religiously started using makeup removing wipes but my breakouts still wouldn't stop and my skin became red and irritated. Confused and a little distressed I decided to approach my esthetician for some answers. You have no idea how shocked I was to learn that makeup removing wipes are horrible for your skin. Here's why you should ditch your makeup removing wipes, STAT:
1. Ineffective:
It may seem like makeup removing wipes work because they go from white to a multicoloured mess. However, they don't remove all the makeup from your skin. Instead of removing the makeup what they do is just smear it around your face and give you the illusion that your skin is clean.
2. Clogged Pores + Breakouts:
Since your skin is not free from all the dirt, grime and makeup residue, your pores will still be clogged and we all know what that causes—breakouts. You may think that your skin is clean after using a makeup wipe, but in reality, there could still be a lot of makeup residue, dirt, oil and grime left on your skin. Hence, you should always double cleanse instead to make sure that all your makeup is off so that you won't get any breakouts.
3. Harmful Preservatives:
Since these makeup removing wipes are sitting inside a closed and damp area, they require a lot of preservatives to stop the growth of microorganisms. Hence, when you use these wipes you're also exposing your skin to dangerous chemicals and preservatives. As if that was not enough, most of them also contain parabens, alcohol and other dehydrating ingredients.
4. Redness + Irritation:
When you use makeup removing wipes you tend to vigorously rub your skin to get off all the makeup. Hence, all this tugging of the skin can cause redness and irritation to your skin. Not to mention the horrible ingredients that are present in these wipes. It's best to stick to oil-based balms or cleansers because you'll simultaneously hydrate your skin while removing your makeup.
5. Not Environmental Friendly:
Let's face it, it's time we start ditching our habits that are harmful to the environment because there's no planet B. Your use of makeup removing wipes has a horrible effect on our environment. Since most of these wipes are produced from plastic textiles or polypropylene, they're considered as single-use plastics. These single-use plastics pollute our landfills and oceans and in the long run, they kill our planet. So ditch those nasty makeup-removing wipes ASAP!
Here are a few makeup removers that are better for your skin:
Clinique Take The Day Off™ Cleansing Balm | Source: Clinique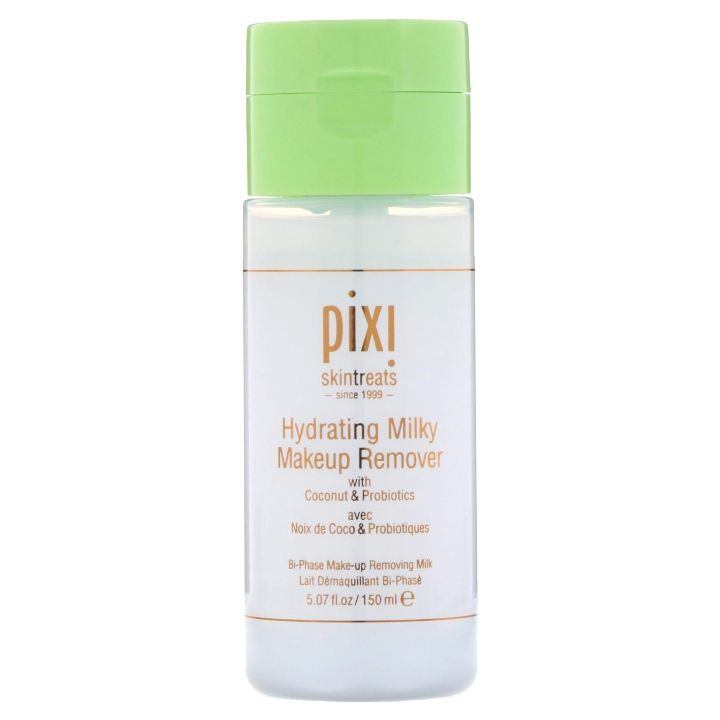 Pixi Hydrating Milky Makeup Remover | (Source: www.cultbeauty.com)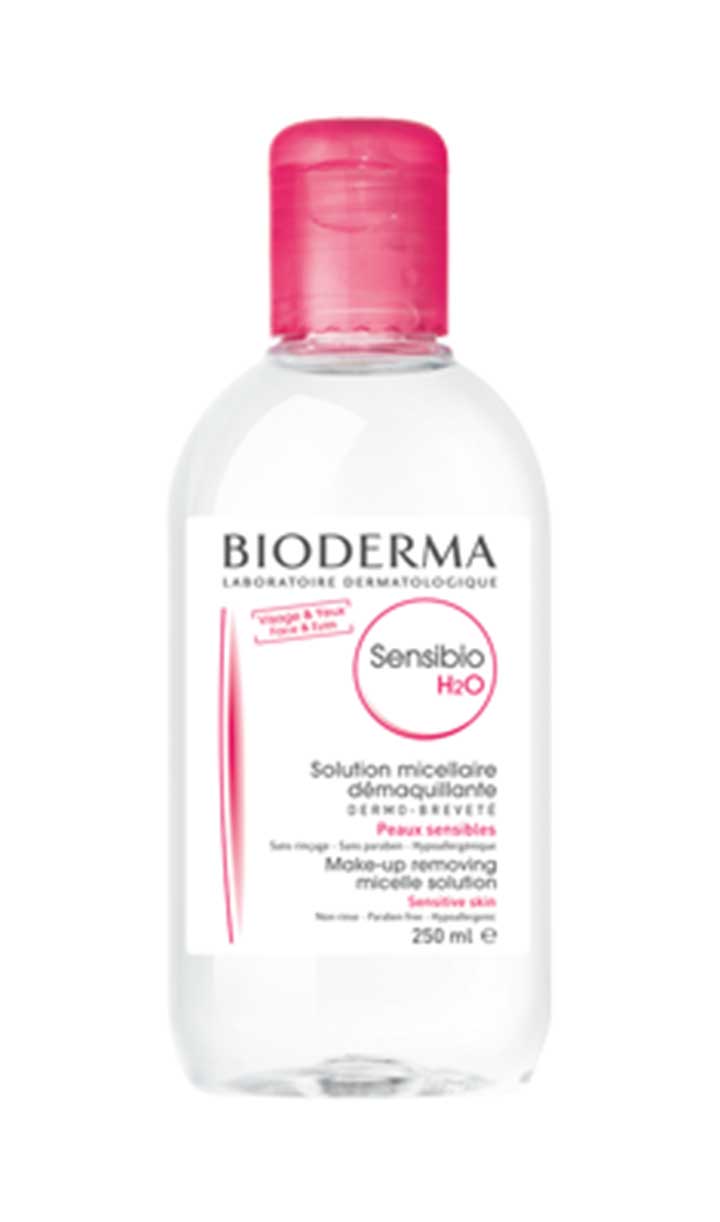 Bioderma Sensibio H2O | (Source: www.bioderma.com)
Conclusion: If you use makeup removing wipes once in a while (provided that you wash your face after that) won't harm your skin, but in the long run it's better to use oil-based cleansers or micellar water.
Follow @missmalinibeauty on Instagram for more updates.