5 Ways You Can Reduce Screen Time Successfully
Suruchi Patwary , 26 Aug 2019
Controlling screen time for kids is necessary and easy, but are we successfully doing it for ourselves too? Everywhere you look, you are likely to see people looking into their phones. And this constant need to keep checking what's new on social media has started to affect our health in more ways than one. One of the major ways we're ruining ourselves is by indulging in dangerously long hours on our phones. And if it's something that's been bothering you too, then read on to find out how you can do a digital detox!
1. Cut Out Your Data Plans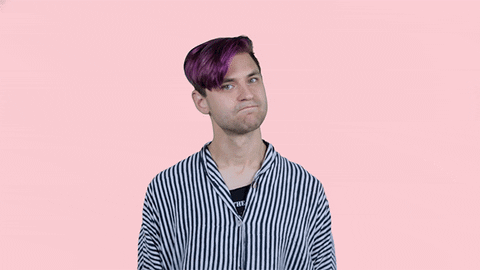 This might sound like a major step but hear me out. Getting rid of your data plan will help you control the urge to mindlessly scroll through social media. You can still check your favourite apps when connected to WiFi, and rest your eyes when you're out and about.
2. Get Rid Of Your Social Media Apps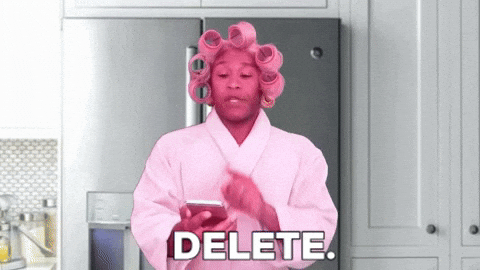 Our social media apps are designed in such a way that we keep going back to check our feed constantly. Maybe it's the fear of missing out or maybe it is just addiction. Nevertheless, if you want to get out of this consuming cycle and reduce the amount of time your eyes spend glued to the screen, here's a solution. Delete the social media apps on your phone and use them on the desktop instead. This way you won't be tempted to check your phone every 2 minutes.
3. Switch To Audiobooks And Podcasts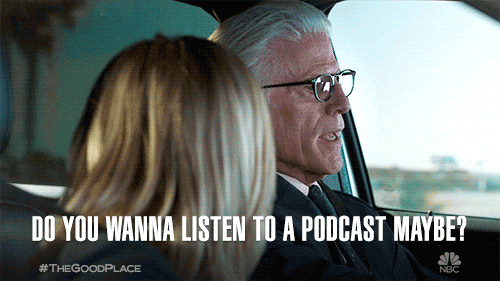 I've recently started using the podcast app on my iPhone and it has changed my life. I had a habit of watching random videos on social media while I travelled to work. But because of the constant jerks and shaking in the auto, I started getting bad headaches. I then decided to switch to podcasts and it changed my life. My eyes don't hurt anymore since they're not trying to concentrate on a constantly moving screen and it has hugely reduced my screen time too. You'll find a podcast or audiobook that will suit your taste too, guaranteed.
4. Use Your Voice Assistant More Often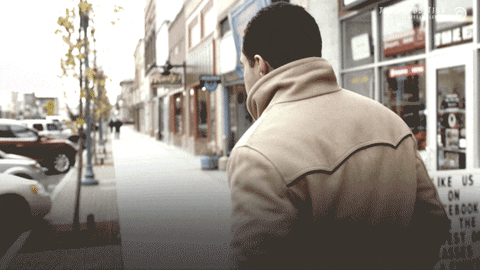 A lot of people are of the opinion that voice assistants like Siri, Alexa, and Google Home have made us lazy. But to be honest, we can choose how to use it so we benefit from it the most. But did you know voice assistants are actually designed to help reduce screen time? You can use it to make reservations, call up your friends, set appointments and so much more instead of doing it yourself and adding up to your screen time.
5. Opt For A Call Instead Of A Text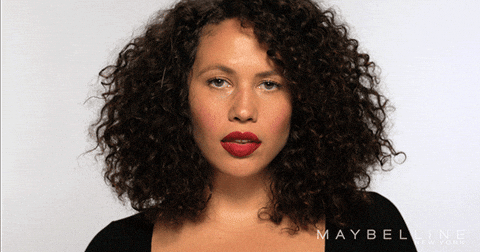 I am a text over call kinda person and I am sure a lot of y'all also are just like me. But it is one of the highest contributing factors that increase our screen time. But if you get rid of your texting habit and switch to calls instead, it will help you in many more ways than you initially expected. Phone calls will help you communicate more clearly as opposed to text messages, which is why this switch might also better your relationships with people.
Doable, right? If you know of any other ways and tips on how to reduce screen time then do feel free to let us know in the comments below.
Don't forget to follow us at @missmalinilifestyle to never miss a beat!