5 Genius Makeup Hacks To Get The Most Of Your Products
Eesha Kokane , 28 Aug 2019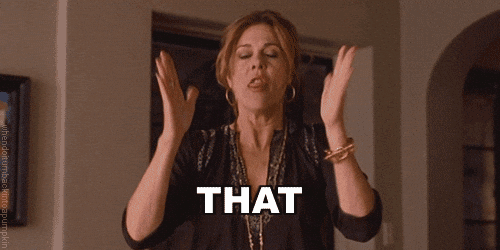 I don't know about you but roaming around the aisles of Sephora is like being in Disneyland for me. Being around a plethora of makeup products gives me a high like no other. However, just like everything else that's good in life, makeup tends to be priced at ridiculously high prices. So you can understand my need to use them sparingly and get every last drop out of it. After years of trial and error, I can safely say that these genius hacks have helped me get the most out of my makeup products and you should try them too:
1. Revive Dry Mascara:
Before we get into the deets, remember that mascara is one makeup product that has to be replaced every three months, there is no room for negotiation. With that in mind, this hack is for when your mascara makes your lashes clumpy rather wispy and lengthy. When this happens, it's a sign that you need to thin out your mascara so that the application is even. All you need is a few drops of saline solution into the tube of your mascara. After doing this your mascara's texture will be smooth and clump-free! If you don't have some saline solution then you can dunk your mascara tube in a cup of warm water for an hour and it'll do the same trick.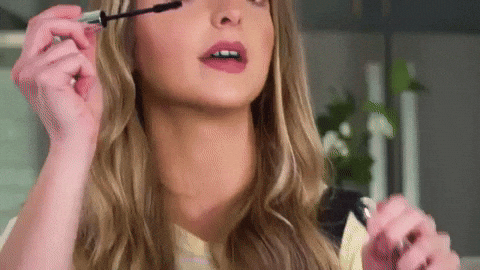 2. DIY Tinted Moisturiser:
Do you want to use every last drop of that expensive AF foundation very wisely? Then this hack is perfect for you! The next time you are doing your makeup, mix equal amounts of your moisturiser and foundation and you've got yourself a DIY tinted moisturiser. This hack is also perfect for everyday use since it doesn't make sense to wear full coverage foundation every day and you'll end up using way less foundation.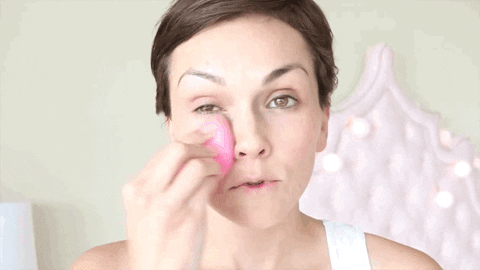 3. No More Broken Palettes:
Every girl must've experienced that heartbreaking moment when your favourite pressed powder palette breaks. When this happens you don't have to throw away your makeup product. All you need is some rubbing alcohol and tape to fix. This video shows exactly how you can fix a broken powder palette.
4. Keep Your Pencil Cool:
I've lost the number of times the tip of my lip pencil has broken during application. When this happens when you are in a hurry, ain't nobody got time to sharpen it. So what's the solution? Storing them in your refrigerator! When you keep your lip and eye pencils in the refrigerator, they don't come in contact with humidity and they become less prone to breakage.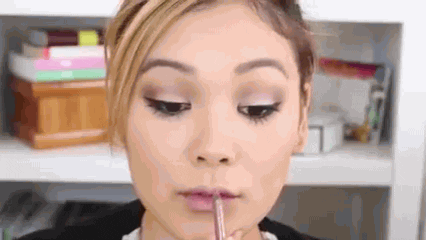 5. Thin Out Sticky Nail Polish:
Has your favourite bottle of nail polish become goopy and sticky? It can easily be fixed with a few drops of pure acetone. Pour 3-4 drops of acetone into your bottle of nail polish, secure the lid and rub the bottle in between your hands to warm it up. Your nail polish will be smooth and even once again!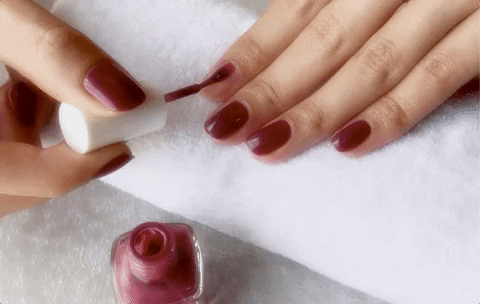 What are some makeup hacks you use? Let us know in the comments below.
Follow @missmalinibeauty on Instagram for more updates.