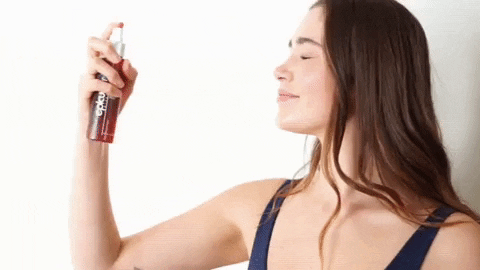 Toners are just like honeybees. Initially, they may seem useless but after you educate yourself on the matter, you'll truly understand how important they are. Even though I consider myself to be a skincare junkie, I have to admit that I had no idea what a toner is and what it does. However, through my own personal experience, I can safely say that using a toner has completely transformed my skin! If you're also confused as to what the exact purpose of a toner is, here's what you need to know:
Toners are skincare products that have a watery-texture and you're supposed to use them right after cleansing your face.
Toners help remove any remaining dirt or makeup residue on your face.
They also help shrink the size of your pores and balance the pH level of your skin.
There are a ton of different kinds of toners on the market so you can choose one according to your skin type. If you're someone with oily or combination skin then you should definitely use a toner.
If you're now tempted to go out there and buy yourself a good toner, I recommend you get one of these gentle yet effective alcohol-free toners:
1. Kiehl's Calendula Herbal Extract Alcohol-Free Toner
If your someone with combination skin buying skincare products can get very tricky since you need a product that'll hydrate your skin but without leaving behind a greasy film. Hence, this gentle alcohol-free toner will work wonder on your skin. Using this toner will cleanse and soothe your skin. What I love about this toner is that it has real and whole calendula petals in the bottle.
2. The Body Shop Aloe Calming Toner
People with sensitive skin, meet your new BFF. This calming toner is formulated without any preservatives, fragrance, alcohol and harsh ingredients and it is dermatologically tested. So you can say goodbye to redness and irritated skin thanks to the gentle aloe vera toner. Using this toner will prep your skin to absorb all your other skincare products better.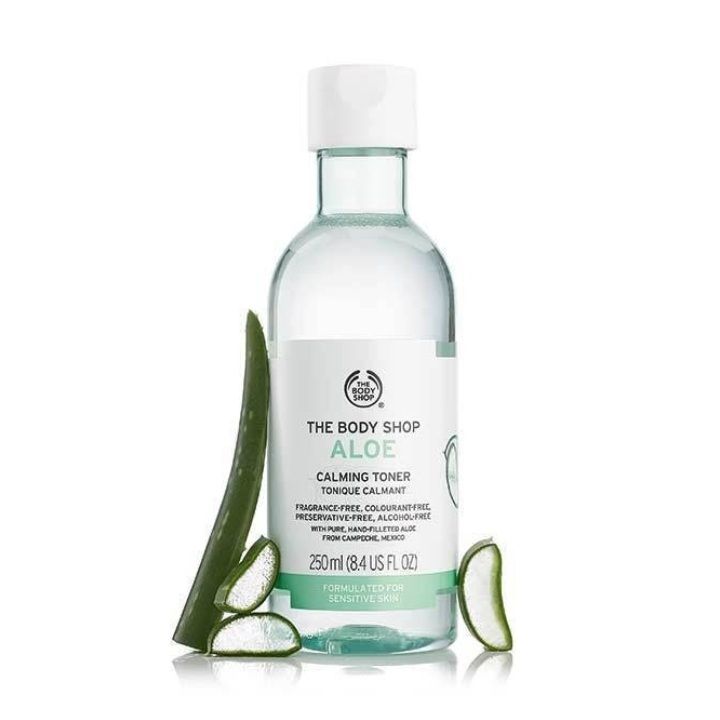 3. Pixi Glow Tonic
There's a reason why this simple yet sophisticated product has a cult following. It's been exactly a month ever since I started using this product and I have to say that I have seen significant changes on my skin. For starters, this product definitely lives up to its name, my skin doesn't look dull anymore and the pigmentation on cheeks has begun to fade. The glycolic acid present in this product deserves all the credit! This alcohol-free toner will gently tone and exfoliate your skin but without drying it out.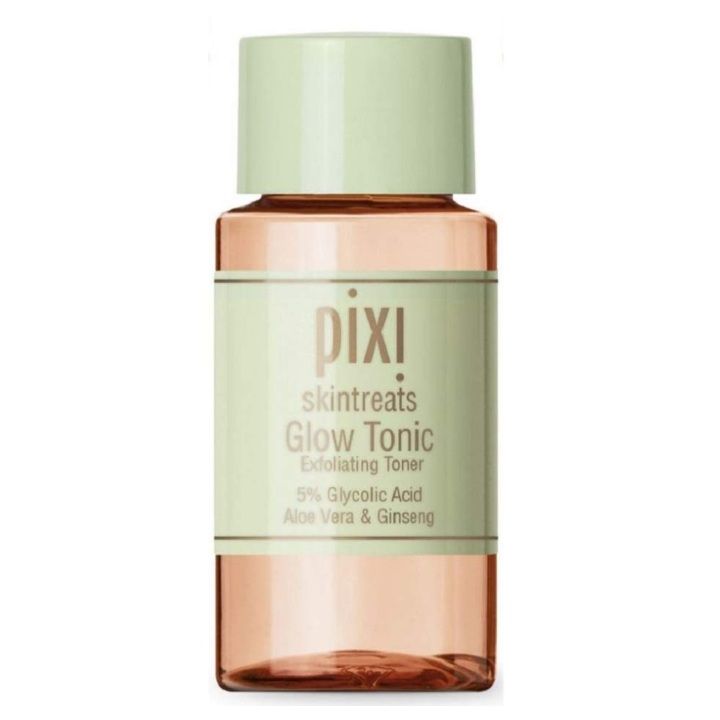 4. Neutrogena Hydro Boost Clear Lotion
Has your skin ever felt perpetually dry? Chances are that your skin needs hydration, not moisture (yep, there's a difference). Treat your dry skin to this super hydrating toner. It contains three wonderful hydrating products—hyaluronic acid, glycerin and olive extract. These humectants are basically a moisture magnet and they keep your skin hydrated for long periods of time. So if you have dry skin, then definitely try this alcohol-free hydrating toner.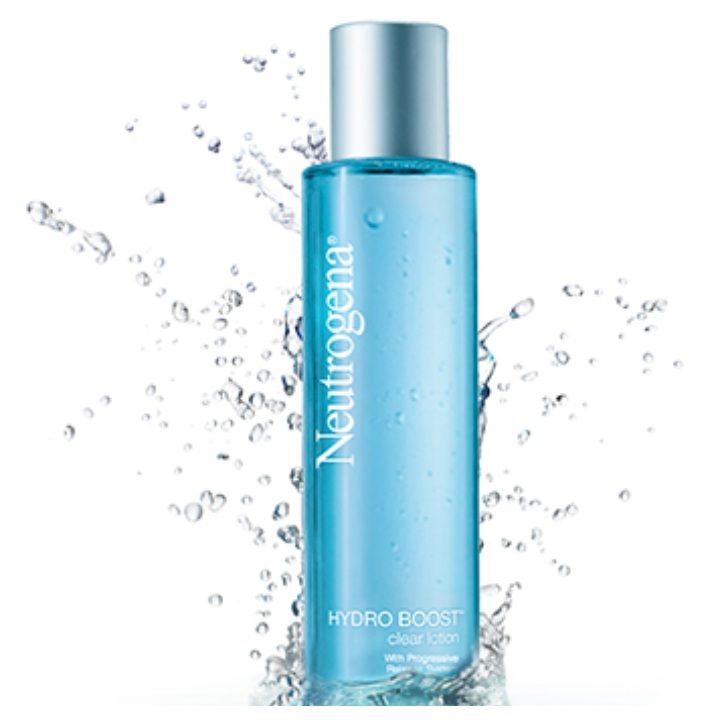 5. belif Problem Solution Green Toner
This Korean skincare product may just be the key to getting rid of acne. It's formulated with powerful herbs like willow bark extract and tea tree oil. What makes it even better is the fact that it does not contain any harsh ingredients like mineral oils, synthetic fragrances and alcohol. So if you're someone with acne-prone skin, you should give this toner a try.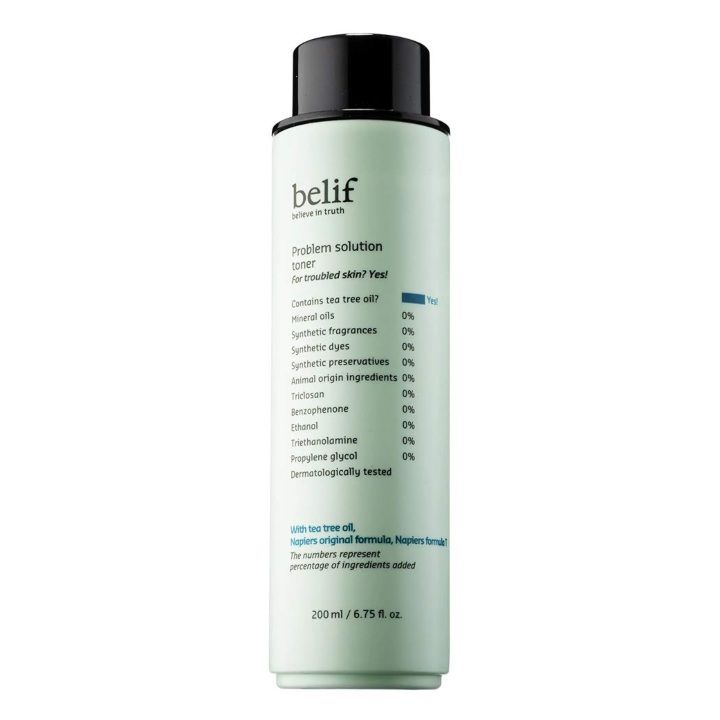 MM Pro Tip: Instead of using a cotton pad to apply the toner to your skin, apply it directly onto your skin with your fingertips. This will help you waste less!
Follow @missmalinibeauty on Instagram for more updates.