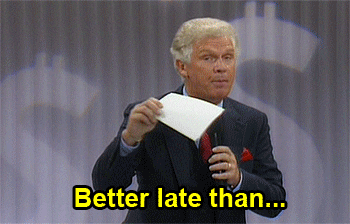 I'm at a point in my life where a couple of my closest girlfriends are pregnant. And while being pregnant can be one of the happiest times in a woman's life, my friend's skin conditions say otherwise. As many of you may know, pregnancy can change a lot of things—your tastebuds, body, sense of smell and more importantly your sensitivity… And I don't mean crying buckets while watching rom-coms on Netflix.
And just like how a momma-to-be starts eating the right kind of food for her body, she also needs to use the right kind of products for her skin. Which is why you need to know of certain ingredients that can cause breakouts, itchy skin and discolouration. Although one's condition and sensitivity varies from woman to woman, it is necessary to know that not all products (especially the ones you've used before) will be bad for your skin. Along with reading labels, there are some facial and body treatments that are said to be harmful for the fetus.
Ingredients and beauty treatments to avoid when pregnant:
Retinol
Retinyldehyde
Salicylic acid
Parabens
BHAs
Botox
Fillers
Hair colour
Self tanning
High frequency lasers
Microcurrent facials
While the list may seem long and confusing, here are a couple of products that won't cause harm to your skin and fetus: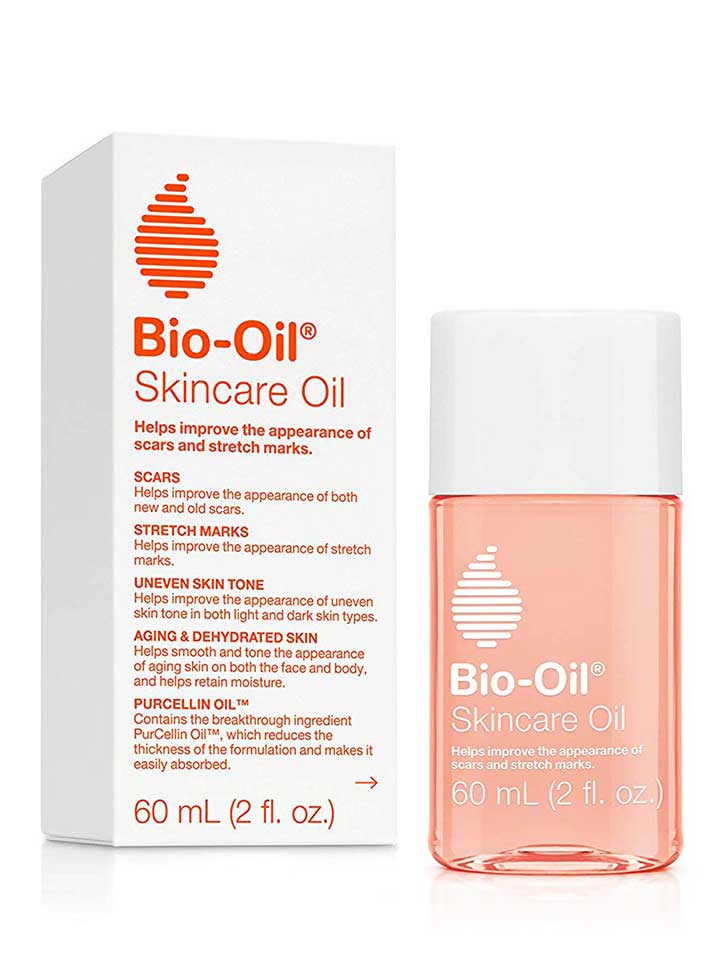 Bio Oil (Source: www.nykaa.com)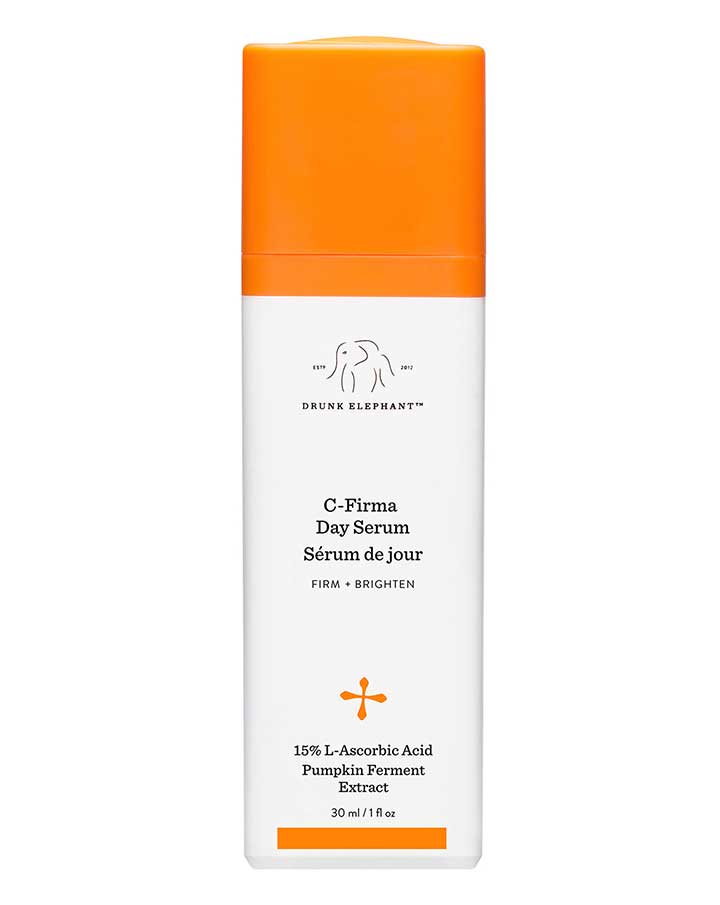 Drunk Elephant (Source: www.cultbeauty.com)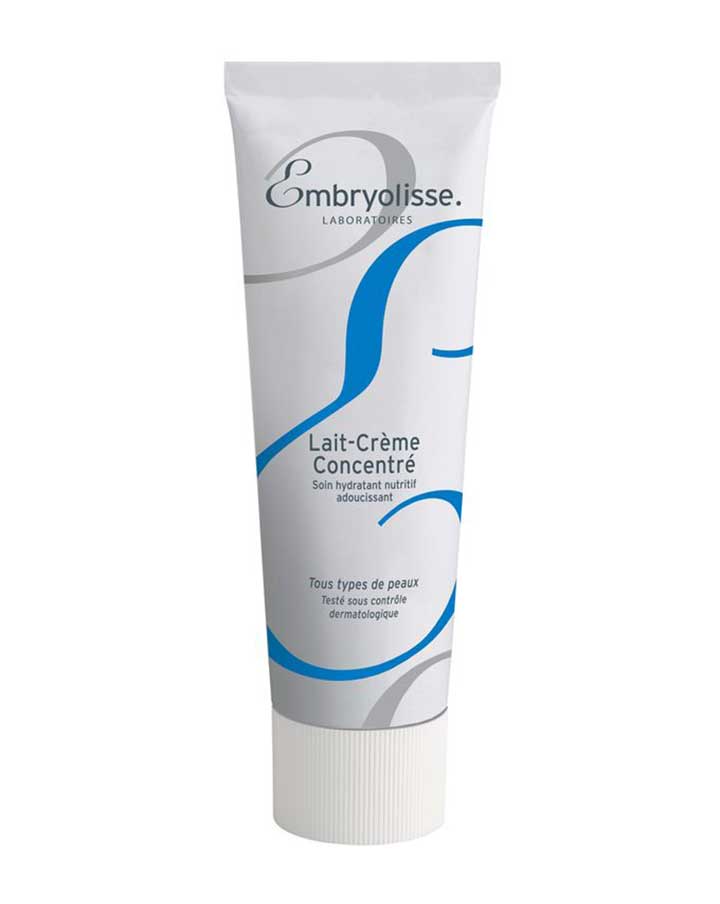 Embryolisse Lait Crème Concentré (Source: www.cultbeauty.com)
I asked Sasha Chhetri, a friend, new mother and beauty enthusiast what she used and swapped out during her pregnancy and here's what she had to say:
I stopped using my creams with Retinol and most importantly certain essential oils that aren't good for pregnant women like basil, clary sage etc. I also ditched my antiperspirants and opted for natural deodorant from Schmidt instead. I added 100% natural products into my routine. It's also much easier in India because we are the home of Ayurveda and there are so many fabulous brands who are truly clean beauty.
Another recommendation would be to indulge in a lot of self-care and take extra long baths with beautiful scrubs, conditioning hair masks, double cleanse your face and moisturise your belly because there ain't gonna be no time for all that once you pop your little peanut-avocado out!
For more great pregnancy advice watch this video of Susan Yara from Mixed Makeup:
Did this blog help? Let us know if you have more questions head to Malini's Girl Tribe and ask away!