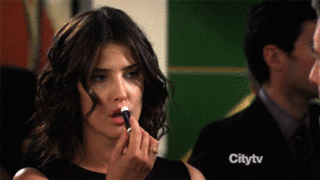 Let's get one thing straight when it comes to SPF always remember, the more the better. It's 2019 and by now we all must've understood the importance of using sunscreen. Melanomas and premature skin ageing is something that no one wants. Keeping that in mind let's talk about the one area that everyone neglects when it comes to applying sunscreen—lips. Our lips have very thin skin and little to no melanin. They definitely should not be denied the protection that comes along with the use of SPF. So without any further ado, check out these amazing lip balms with SPF that you can wear all year round:
1. Bobbi Brown Lip Balm SPF 15
If you're looking for something that's thoroughly hydrating but not greasy, then go for this lip balm by Bobbi Brown. Its formula is what sets itself apart from all the other lip balms. With ingredients like avocado, wheat germ and olive oil, this lip balm will immediately get to work and hydrate and comfort your lips. The fact that it has SPF 15 and a moisturising yet non-greasy texture makes it perfect to have in handy no matter what season it is.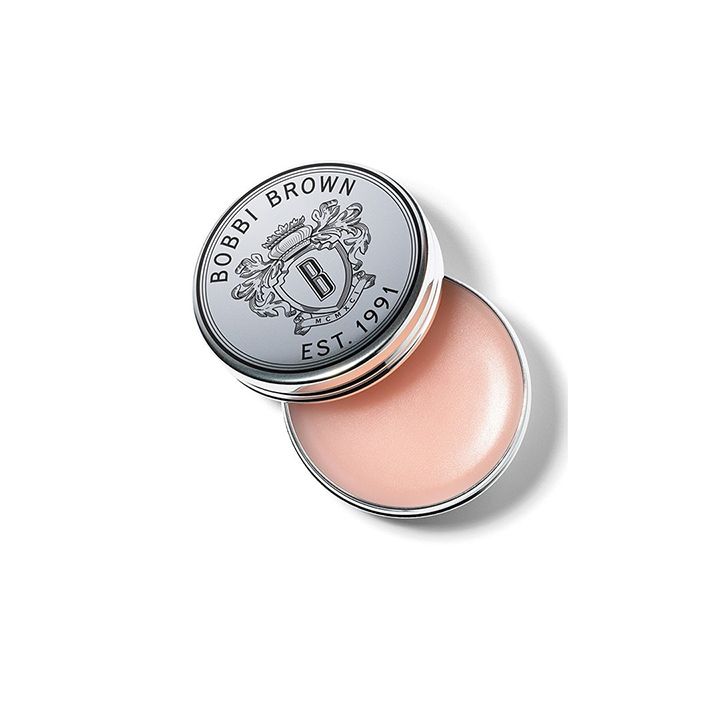 2. Kiehl's Butterstick Lip Treatment SPF 25
This lip treatment from Kiehl's is definitely one of my desert island beauty products. If you're looking for something that'll hydrate and nourish your lips while simultaneously adding colour to them, then get your hands on this product ASAP. It's formulated with nourishing ingredients like coconut oil and lemon butter. This tinted lip treatment with SPF 25 will keep your pout hydrated and protected for up to 12 hours. The fact that it comes in various colours is a cherry on top.
3. Neutrogena Norwegian Formula Lip Moisturizer SPF 15
If you're someone with sensitive skin, then this lip balm with SPF 15 is exactly what you need. It's PABA-free and fragrance-free so it'll hydrate, nourish and protect your lips without causing any irritation. What makes it even better is that it's not only good for your lips but also your wallet since it's affordable.
4. Palmer's Cocoa Butter Formula Lip Balm SPF 15
This product is the definition of all year round nourishment and protection. It's formulated with cocoa butter and vitamin E which help thoroughly moisturise your lips. It has SPF 15 which helps protect your pout from UV rays. It's free from parabens, sulphates, mineral oils and gluten making it perfect for people with sensitive skin.
5. Avene High Pro SPF 30 Lip Balm
If you're going on a beach trip anytime soon, then don't forget to pack a tube of this lip balm with you. It contains SPF 30 and it's very water-resistant. It'll offer you high protection for dry and sensitive lips. It's paraben-free and certified UVA compliant.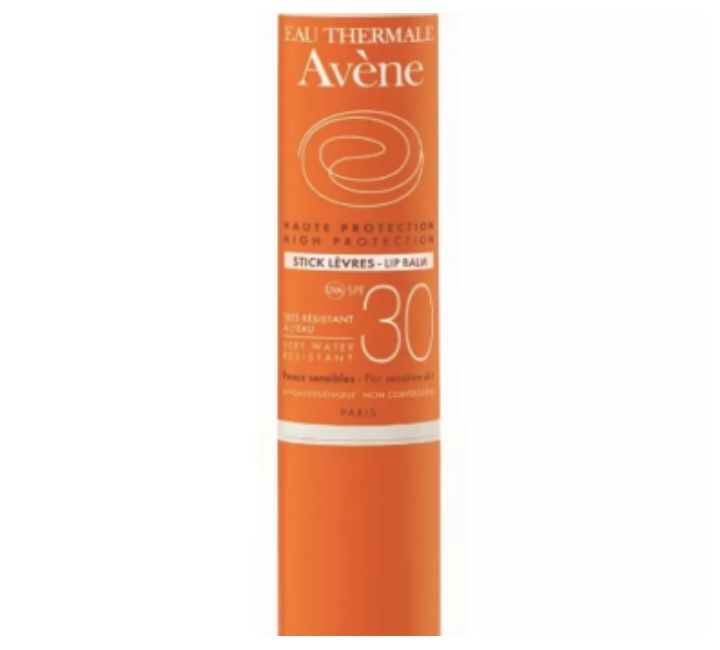 Which of these protective lip balms are you planning to buy?
Follow @missmalinibeauty on Instagram for more updates.