3 Easy Ways You Can Make A Style Statement Without Spending Big Bucks
Natasha Patel , 03 Sep 2019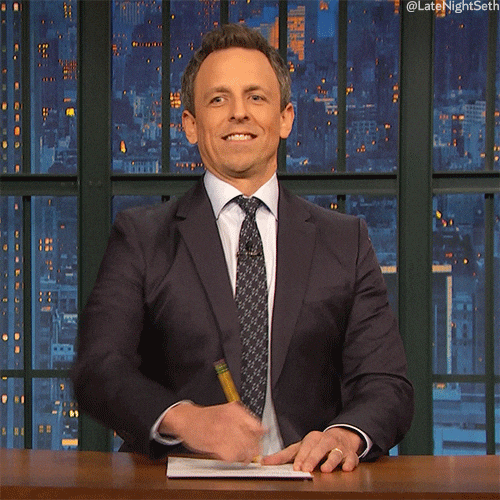 You might have noticed how bloggers and influencers online always knock it out of the park with impeccably styled outifts day after day. Whereas, noobs like us celebrate the joys of having used that inspo to recreate a look as chic and as stylish. But what if we could be the creator of our own OOTDs? What if we learned what these Instagram influencers ace right now?
I'm no professional nor mega influencer but I've been around them, travelled with them and see a lot of behind-the-scenes of how they curate their outfits and looks and here are 3 key tips to ace a statement look:
1. With Colours
When it comes to a perfect and eye-catching outfit, colours are key. While all black, monochromatic outfits make you look slimmer, taller and all that, most of the time mixing and matching unexpected colours can be key. Greens and blues, orange and fuchsia pinks black, yellow and lime green and so on… Now of course, the shades should somewhat merge to make a great pair, because when you think out of the box, even with the basics, like a denim shirt paired with blue skinny jeans, it can turn out to be really simple in concept but great in the photos!
2. With Textures
There's a reason I'm so drawn and attracted to my pair of leather leggings I purchased from Zara—it can be paired with any material, be it a button-down cotton shirt or a chiffon blouse, or a suede coat. Either way the key is to up the texture game even with the most basic of outfits.
3. With Accessories
When it comes to amping up a basic look, accessories are the quickest and easiest way to go. You can choose to either bling it up with chunky jewellery, dainty or oversized bags, shoes, sunglasses etc.
Did you guys learn anything? Comment below and tell us!
Follow @missmalinifashion and @missmalinibeauty on Instagram for more updates.