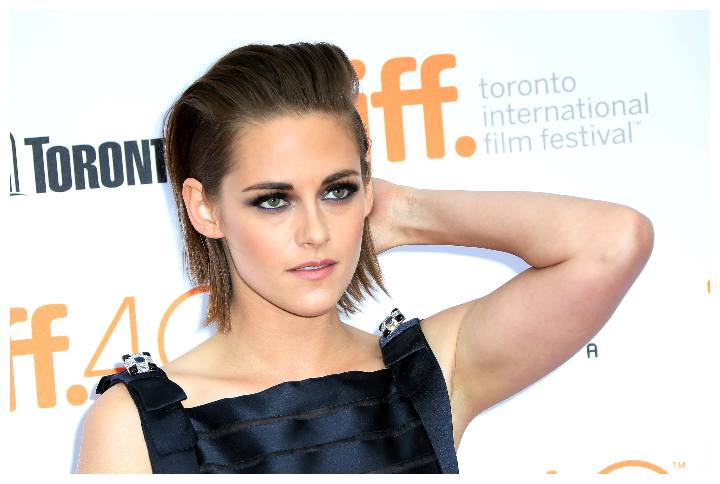 It's 2019 and while there are still a lot of stigmas surrounding the  LGBTQIA, we're at least at a point where many have been brave enough to come out about their sexuality even in the mainstream entertainment industry.
A few years ago this wasn't the case. While the acceptance of the people who were a part of the LGBTQIA was much more in the mainstream movie business, allegedly, it was still not encouraged to be out there in the open about your sexuality.
Recently in an interview with Harper's Bazaar, Twilight star Kristen Stewart revealed that she was told to not hold hands with her girlfriend in public.
Opening up about the same, she said:
I have fully been told, 'If you just like do yourself a favour, and don't go out holding your girlfriend's hand in public, you might get a Marvel movie'. I don't want to work with people like that.
Kristen who has been open about her sexuality also talked about why she thought it was important to be so expressive about this.
She said:
I think I just wanted to enjoy my life. And that took precedence over protecting my life because in protecting it, I was ruining it. Like what, you can't go outside with who you're with? You can't talk about it in an interview? There are people in the world who don't like you, and they don't like that you date girls, and they don't like that you don't identify as a quote-unquote 'lesbian', but you also don't identify as a quote-unquote 'hetero-sexual'. And people like to know stuff, so what the f*** are you?
We're not sure if Marvel actually didn't encourage people from the LGBTQIA to be part of their movies, we sure hope this is not the case. With such a wide-reaching fan base across the world, something like this would be setting a bad precedent for young fans. Having said that, this almost seems like Kristen got ill advise from someone who was misinformed.
Either way, we hope more world-famous corporations whether in the entertainment industry or otherwise practice inclusivity.