3 Beauty DIYs That Will Save You Time, Money & Your Sanity
Natasha Patel , 05 Sep 2019
If rushing to the salon or facialist right before a big night-out or holiday stresses you out, then DIYs are your best friend! From our our mothers to our grandmothers, we've been taught to use home remedies that can help us maintain healthy hair, nails, and skin. Here are 3 quick and easy DIYs that won't require a lot of your time, raw ingredients or money!
1. DIY Teeth Whitening
What you need: 
aluminium foil
toothpaste
baking soda
The process: 
Taking 2 strips of the foil, apply a generous amount of toothpaste and sprinkle baking soda over. Then apply the strips to the upper and lower teeth, making sure it's secured from end-to-end. Keep it on for 20-30 minutes and then rinse it off!
2. DIY Leg Wax
What you need: 
The process: 
Boil a 2-3 cups of water and then add in 1 cup of granulated white sugar. Let that simmer for a bit and then squeeze some lemon juice to the mix. Keep a low-medium flame and then whisk it until the colour starts to get a little brown. Pour the mixutre into a bowl and start waxing!
3. DIY Face Exfoliant
What you need: 
The process: 
Take half a lemon and dip it into a bowl of granulated sugar. With the lemon and the sugar start exfoliating your face in circular motions. *Be careful not to scrub your face too hard* Take a warm damp cloth and wash the residue away.
You never have to leave your house now!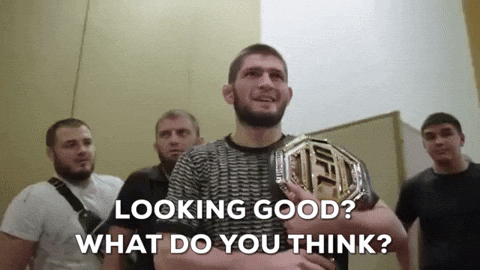 Follow @missmalinifashion and @missmalinibeauty on Instagram for more updates.