5 Easy, Chill Outfits Practically Anyone Can Pull Off
Natasha Patel , 10 Sep 2019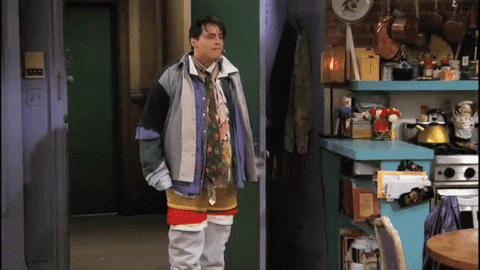 If you've ever wondered how chic and stylish the models, influencers and bloggers look on Instagram, here's what you need to know—the trick is in simple styling. What does that mean? Well, to put together a look without losing your mind takes 2 things, one basic wardrobe staple (be it jeans or a blazer) and minimal layers.
The IG community ranks high on perfected looks but if you take a closer look, they aren't too hard to recreate. Below, I've listed down a couple of easy wear outfits that won't need you to spend a lot of money and will make you look pretty effin' stylish!
#1. Denim is always a good idea!
Whether it's a chambray shirt, or a jacket, denim over black pants is the most understated look you can find. The reason it works so well is that it's super versatile and any body shape can pull it off.
#2 The power of a tank top!
Using one of the rules when it comes to styling a great OOTD, you can opt for a monotone look. Pairing a tank top with baggy mom jeans or chinos is another cool and chill way you can make a statement. Just make sure to keep the jewellery to a minimum.
#3. A balloon skirt
Instead of a straight-fitted or trending skirt, opt for one with some frill and flare. It can be paired with a similar balloon-like top or made even more casual with a plain tee.
#4. Sweater and sneakers make for a great combo
Never underestimate the power of a great pull-over sweater. Choose one in a solid colour and make sure when you pair it with jeans and sneakers to add a touch of unique accessories.
#5. A blazer is a must-have
A structured blazer can be a life-saver! Be it to dress up a casual look or to wear on the flight, a blazer is something that is versatile, statement-worthy and necessary!
Which look is your fave? Let us know in the comments below!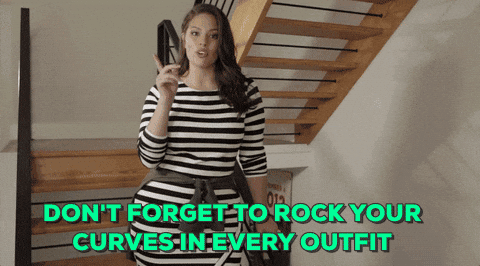 Follow @missmalinifashion and @missmalinibeauty on Instagram for more updates.