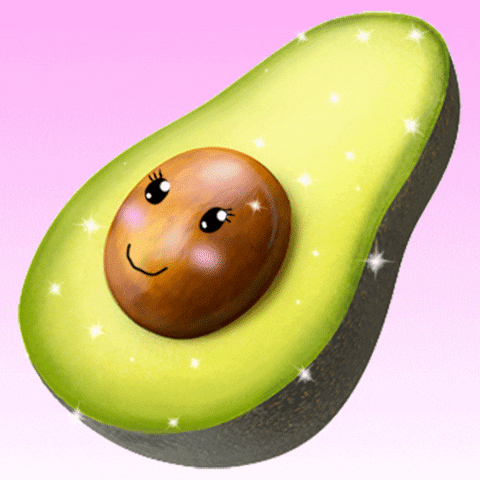 Is there anything yummier than avocado on toast? Not unless it's a bowl of fresh guacamole! Over the past few years, avocado has been in the spotlight for its healthy fat and vitamin content. However, the beauty industry has realised that this ingredient is actually great for the skin too! Ahead are 5 incredible products that feature this delicacy in spades.
1. Kiehl's Creamy Eye Treatment with Avocado
Enriched with avocado oil and shea butter, this moisturising eye cream is beyond decadent. The emollient formula keeps the area under your eyes soft and smooth, without watering your peepers up. If you often wake up with puffy eyes, I recommend storing the jar in the refrigerator. The cooling sensation and creamy formula will revitalise your skin within seconds.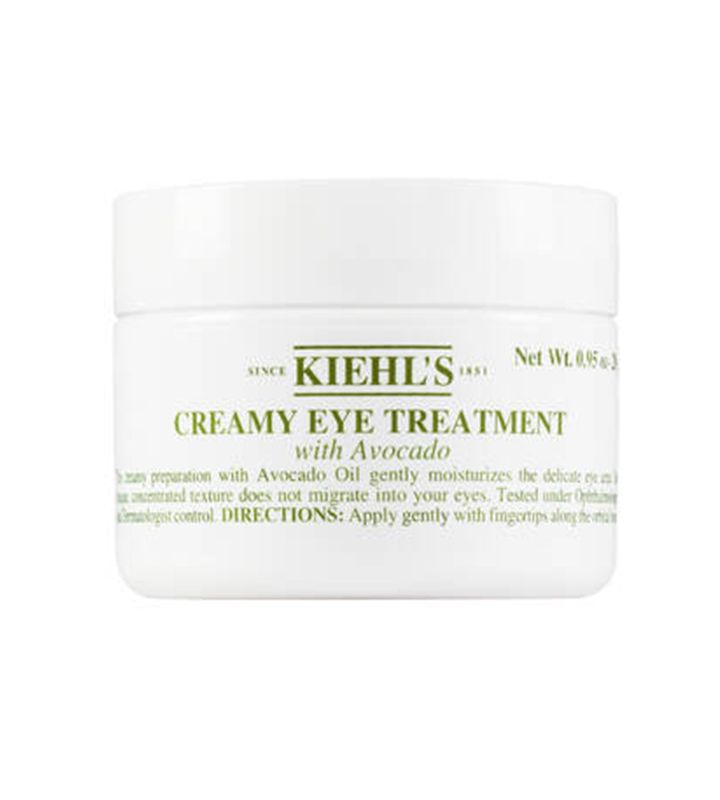 2. Glow Recipe Avocado Melt Retinol Sleeping Mask
This new launch is already making waves in the skincare community! The mask features an array of impressive ingredients such as avocado, matcha, encapsulated retinol and polyhydroxy acid. These work together to exfoliate, nourish and hydrate the skin. All you have to do is leave it on overnight so that you can wake up with a plumper and smoother complexion.
3. Lush Avobath
If you are looking to treat your entire body, look no further than this bath bomb. Created with fresh avocado, extra virgin olive oil, lemongrass oil and bergamot oil, this concoction is the perfect one to relax with. Not only will it moisturise your skin, but will also loosen up any tight muscles.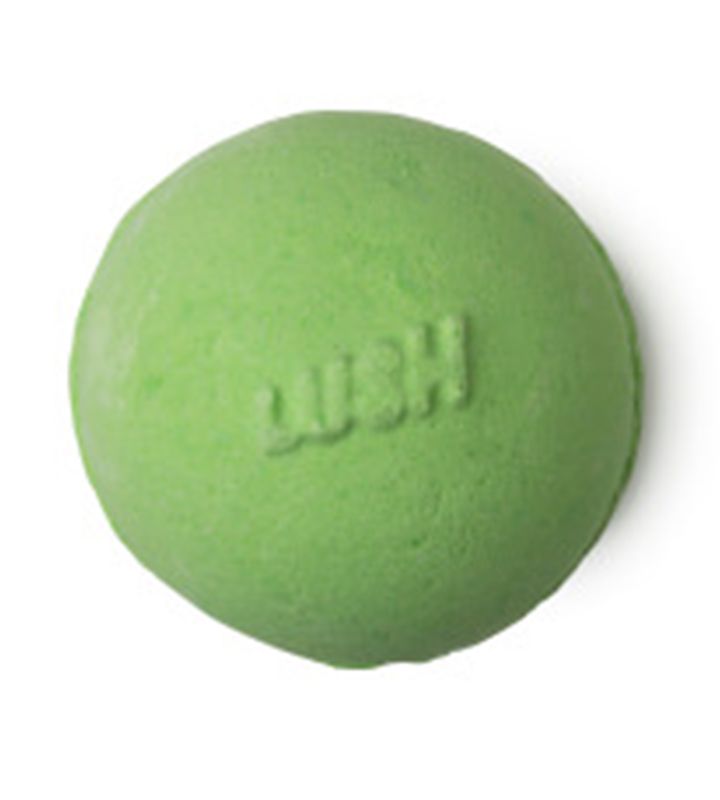 4. Boscia MakeUp-BreakUp Cool Cleansing Oil
Do you often wear a lot of makeup? Take it all off with this gentle cleansing oil. Infused with avocado oil, rose hip and green tea, this cleanser melts away any grime and residue in just a few minutes. For best results, massage the oil on to your dry skin before adding water so that you can give your pores a deep clean.
5. Origins Drink Up Intensive Overnight Hydrating Mask With Avocado & Glacier Water
Here's another amazing mask that is totally worth trying! Formulated with avocado butter, hyaluronic acid and glacier water, this refreshing formula is great for those with dry or dehydrated skin. I love using it on flights to keep my skin moisturised and supple.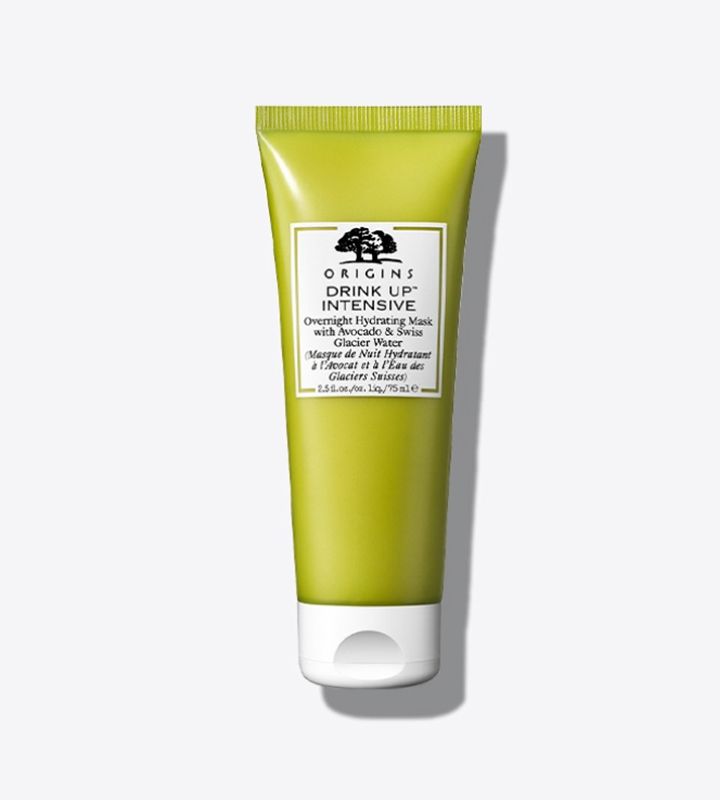 Have you tried any of these skincare products out before? Let me know in the comments below!
P.S: Follow @missmalinifashion and @missmalinibeauty on Instagram for more updates.