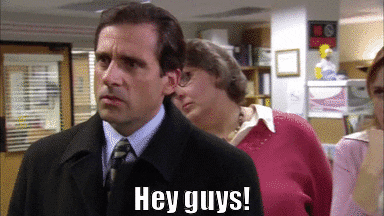 Monsoon season and gloomy days call for some hot soup! While my personal favourite soup is manchow, I like switching to other one's time to time for that much-needed taste change. And the one soup I can never get tired of having is sweet corn soup. If you feel the same way for it then it's a good idea to also learn how to make it at home, right? Our girl Vidhi Doshi a.k.a @ramenhairedgirl sent across her recipe for restaurant-style sweet corn soup. Scroll down to read it.
What You'll Need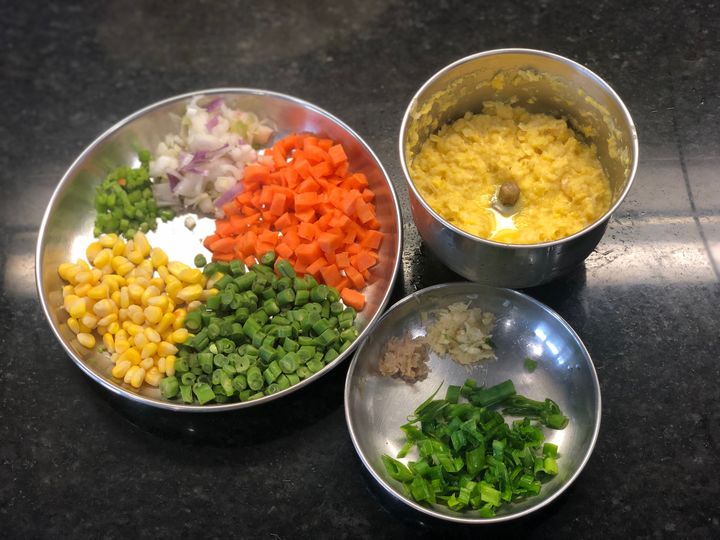 3/4 cup sweet corn + 1/4 cup sweet corn
2 tsp sesame oil
1 tsp grated garlic
1/2 tsp grated ginger
1 tbsp finely chopped celery
2 tbsp finely chopped spring onion whites
1/3 cup finely chopped carrots
1/3 cup finely chopped green beans
2 tsp cornflour
Salt
Vinegar
Here's How You Can Put It All Together
Step 1: Take 3/4 cup of the corn and coarsely crush it, or make a paste of it in a blender. Then keep it aside.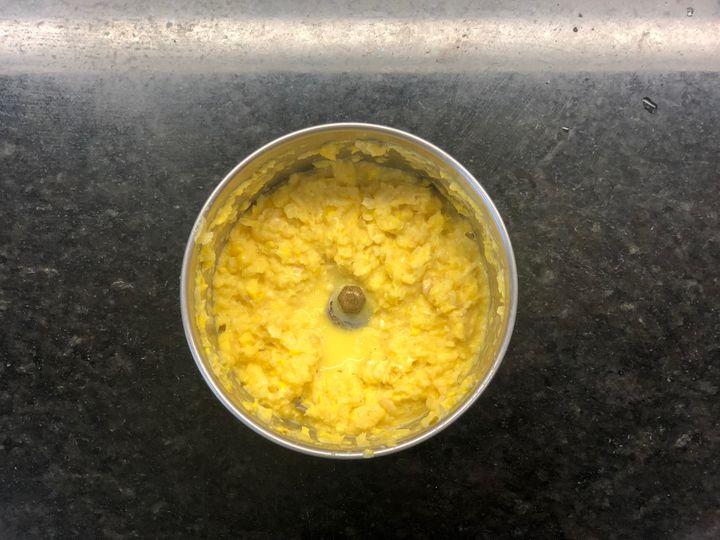 Step 2: In a large pan, heat the sesame oil and add ginger and garlic to it. Sauté this for about 1 minute.
Step 3: Then add the celery and onion whites and sauté these for another 2 minutes. Make sure this doesn't burn or brown. You can cook it on a slow flame.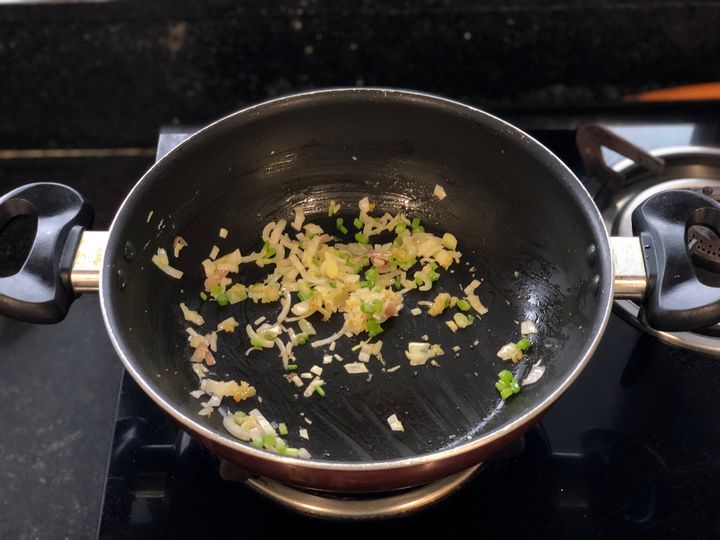 Step 4: Now add all the vegetables—carrots, green beans, and remaining corn. Mix well and sauté this for about 2 minutes.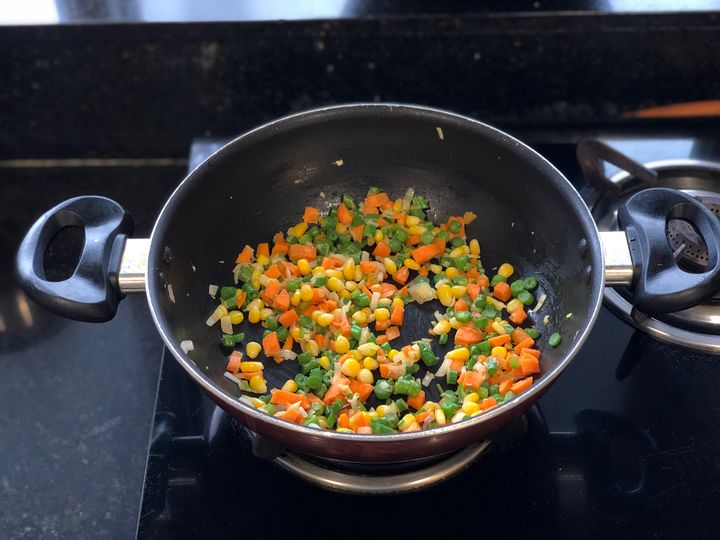 Step 5: Now add the crushed corn and sauté this for another 2 minutes. Keep stirring frequently because this will start sticking to the bottom of the pan.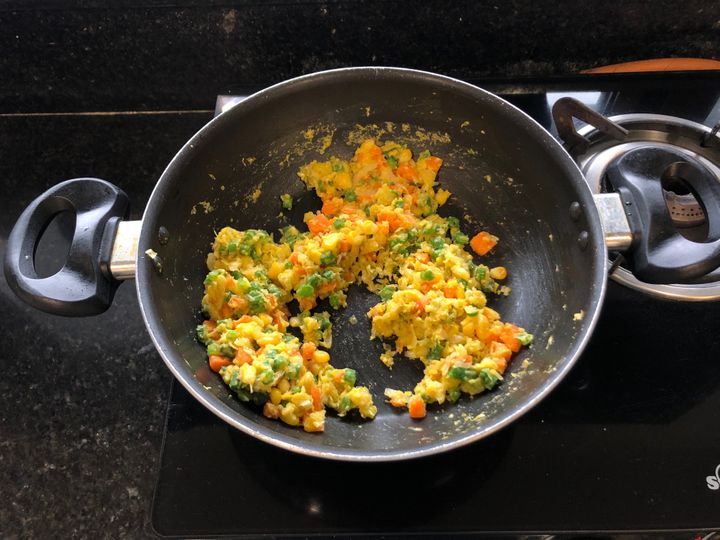 Step 6: Now add 3 1/2 cups of water, salt to taste and let it come to a boil. Once it boils, lower the flame and simmer for 5 minutes. Then add the spring onion greens and simmer for 5 more minutes till the vegetables are cooked but still maintain a slight crunch.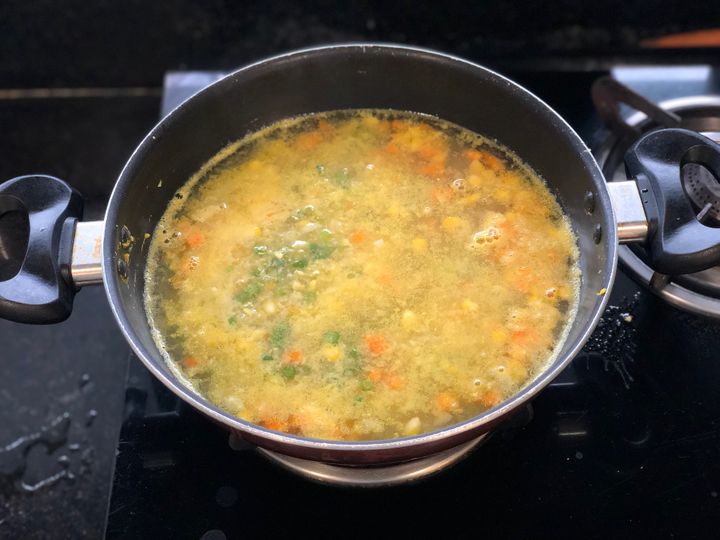 Step 7: Mix the cornflour in 1/4 cup of water and while stirring add it to the soup. Mix well and let it boil till the soup thickens slightly. At this point, you can even add 1/4 tsp of vinegar but it is completely optional.
Step 8:  Garnish with more spring onion greens and serve hot!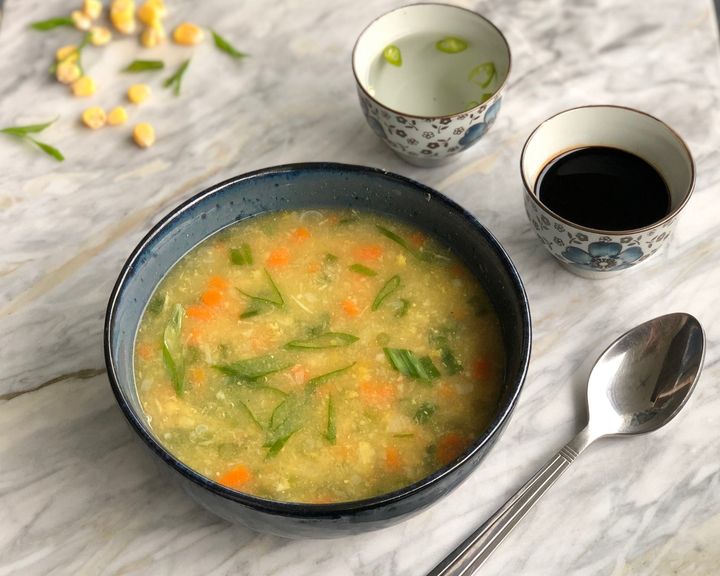 I think I just heard my stomach grumble. Surprise your family and your bank account by trying this recipe out the next time you're craving for some sweet corn soup!
Don't forget to follow us at @missmalinilifestyle to never miss a beat!