The First Episode of 'A Little Late With Lilly Singh' Is Out & It's Hilariously Badass
Suruchi Patwary , 17 Sep 2019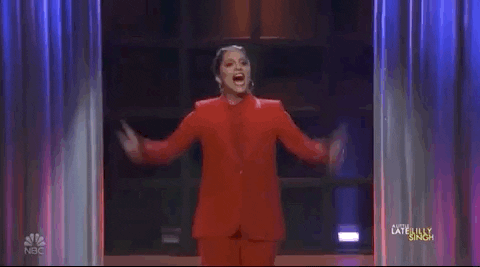 The first episode of A Little Late With Lilly Singh premiered on YouTube before it even aired on television. And while bringing her massive YouTube fan base to the 1:35 am slot that was earlier held by the Last Call With Carson Daly, Lilly Singh also packed a lot of LOLs and a fresh perspective to the show. Her opening sketch is proof, so watch it for yourself and decide!
If you thought that was ground-breaking, I have bigger news for you! Lilly's first guest on the show was none other than the boss lady herself—Mindy Kaling! The ladies talked about the representation of women, especially those of colour in the industry, as well as in Hollywood. At one point, they also joked that this is the first time two Indians have been on TV together on a late night show. Here's a short clip of the conversation they had (they talk about The Office too!).
The show is light-hearted, funny, and at the same time very thoughtful and authentic. Having started from YouTube, Lilly sure knows how to make her content hilariously apt and relatable for the audience. We know that she does not aim at being political in her show, but her presence alone is enough to move forward the conversation on representation on TV. We defo can't wait to see what she has in store for us in her upcoming episodes!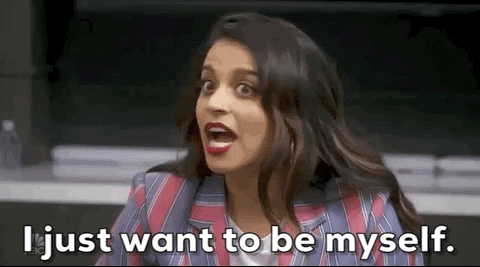 If you've watched the first episode of A Little Late With Lilly Singh, let us know in the comments below what was your favourite part. If you haven't yet, what are you waiting for?!