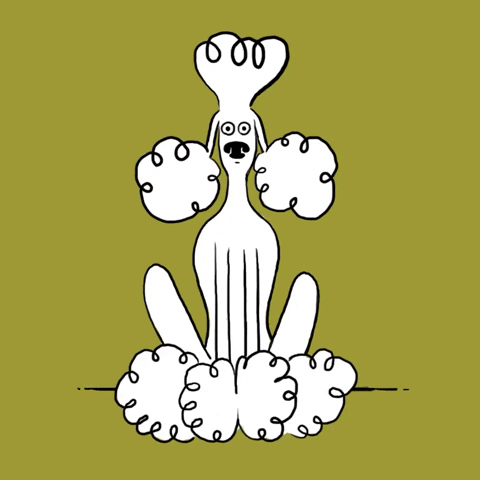 Curly hair isn't so much the problem, it's the other factors that surround us that are… Dry, humid weather, hair tools and sometimes even your hair towel and pillow covers can make your curls unmanageable and unruly, but here's how you can beat the frizz!
1. Opt for a microfiber towel to dry the hair
If you find your regular towel soaking up the majority of the water, then your curls will most likely turn out to be dehydrated and frizzy. Believe it or not, curly hair needs some moisture and by using a microfiber towel made of an ultra-absorbent material, it can dry your hair faster without causing frizz.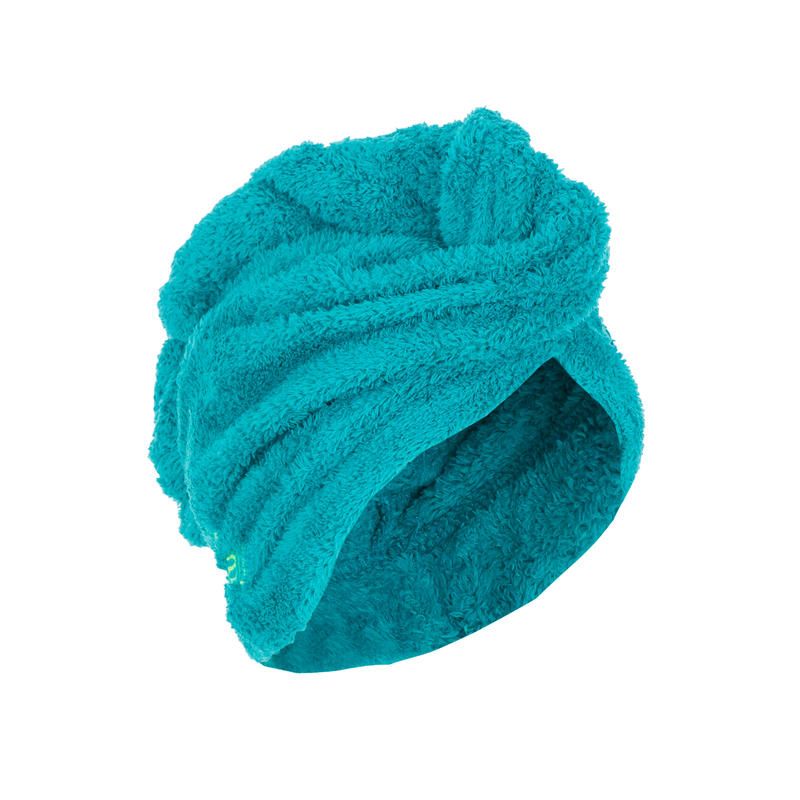 Get it here.
2. Use your fingers or a wide-tooth comb to detangle
Detangling curly hair with a brush might just have you looking like Monica Geller. Instead, once you're out of the shower, before you apply your curl products, comb through your hair with a wide-tooth comb or your fingers. This will allow the curls to naturally come together and dry in a more.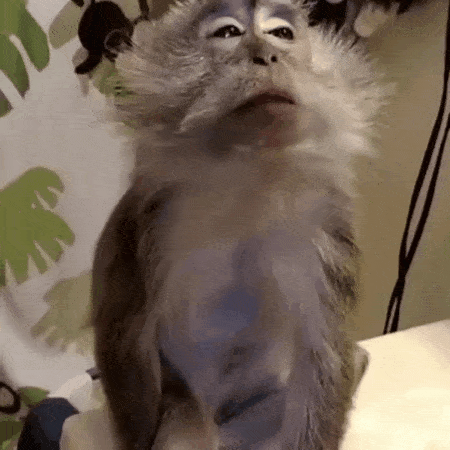 3. Find an overnight deep-hydrating oil
Most times if not often frizz is caused due to dehydration. The minute you find your locks dry and shapeless, your immediate action would be to add in more moisture. The best and most efficient way you can do this is to deep condition the hair overnight. One can use a leave-in cream or oil that can penetrate the hair shaft and keep the dry ends moisturised and nourished.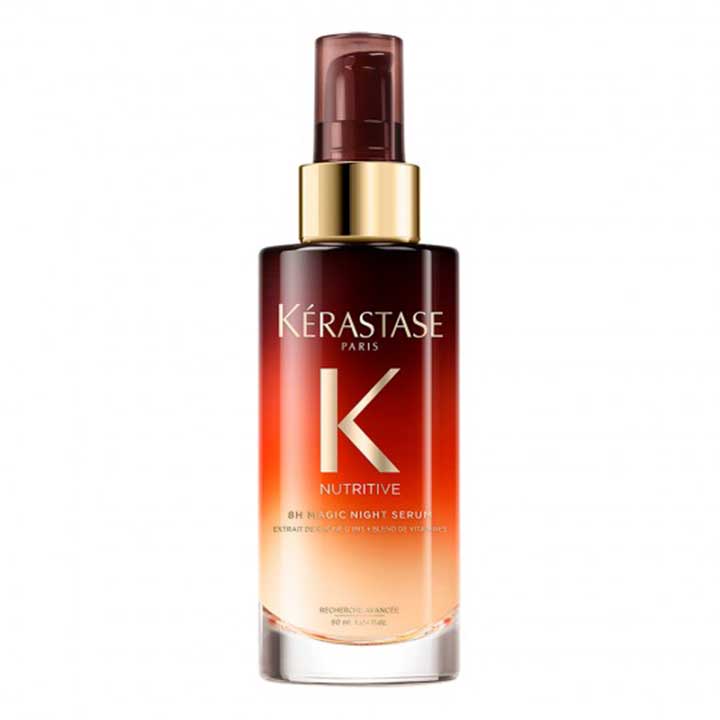 Get it here.
4. Use a lightweight shampoo and conditioner
Curls can naturally weigh your hair down, you don't need the added weight of a shampoo and conditioner to do the same as well. Opt for a lightweight formula and avoid products that include sulfates, as they can dry out your hair further.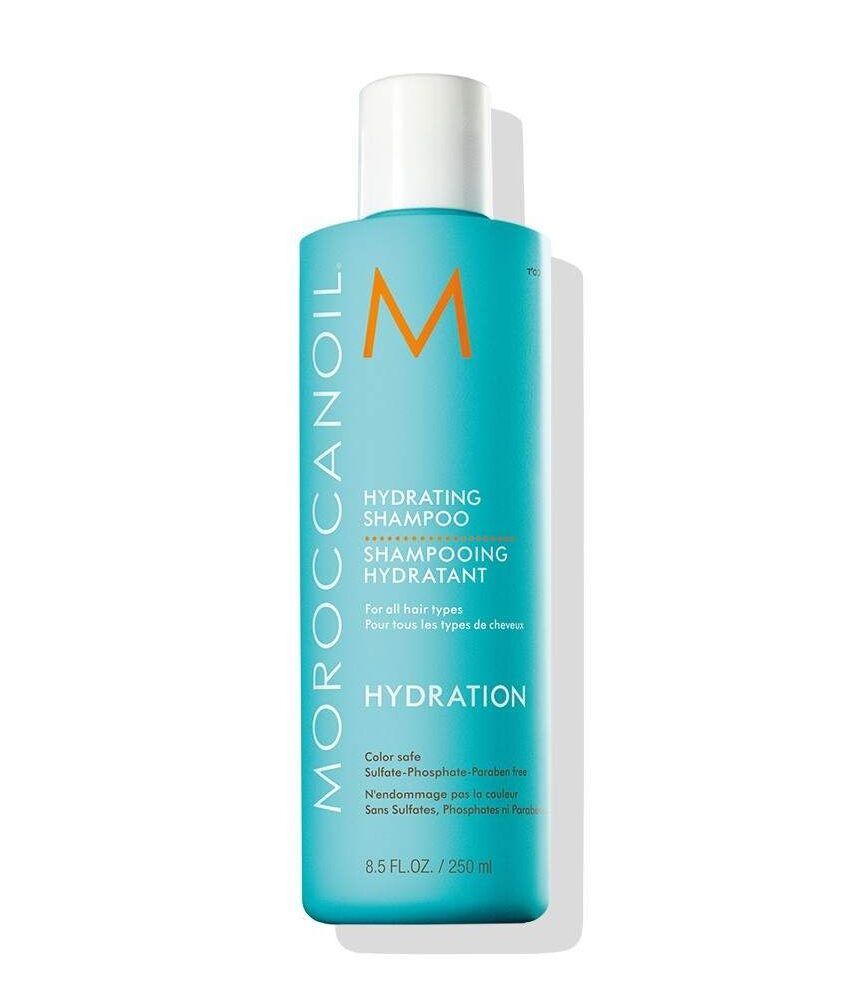 Get it here.
5. Add a defining curl cream to your routine
A hydrating curl cream that can lock in moiusture, yet allow your natural curls to form can make a huge difference to the overall texture and obedience of your locks. Using a small amount of hair cream on towel-dried hair helps define your curls without leaving it too "crunchy".
Get it here.
6. Minimise the use of heating tools
Hair dryers and irons can be addictive but if you reduce the use of these tools, you'll notice a distinct change in the texture of your hair. More often than not, these tools can create static buildup which causes it to frizz up due to the humidity.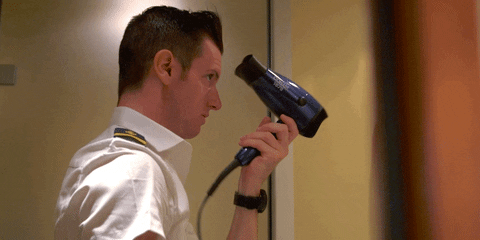 7. Sleep on a silk pillowcase
To avoid looking like hell the next morning, make sure your sleeping on a silk pillowcase. Cotton or any other cloth can lead to friction over-night that causes frizz and breakage. So to ensure your best sleep for best hair, use pillowcases with mulberry silk.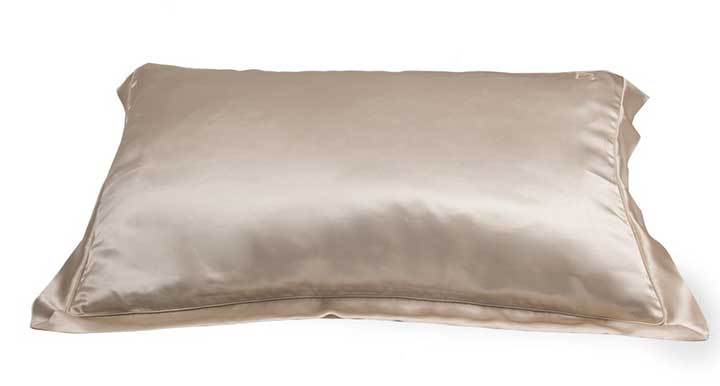 Get it here.
Say hello to you new frizz-free, curly hair!