Over the past few years, the dewy skin trend has taken over Instagram and also all of our hearts. Gone are the days of matte foundations and powdery finishes. Gloss is what's trending right now and we can't get enough of all the glowy makeup looks. This "glow all over" trend actually has a name of its own and it's none other than the glass skin trend. If you're confused as to why it's called the glass trend then I might be able to help you out. Imagine crystal clear skin that appears to be smooth and virtually poreless, just like a piece of glass. Sounds mesmerising, doesn't it? If you've been wanting to try out this trend, then you're in the right place. Here's how you can easily create the glass skin makeup look with just these 3 products:
1. Facial Oil
Ask any makeup artist the key to creating a flawless base, they'll tell you that the secret lies in prepping the skin. So before you start your makeup, make sure that your skin is thoroughly hydrated. If your skin type is dry, then using a few drops of facial oil before applying your makeup will make your skin look gloriously dewy and glowy. However, if your skin type is oily like mine, then using a facial oil may not be the best idea because it can tend to clog your pores and cause breakouts. Hence, I like to stick to a hydrating serum. This will make sure that your skin has the 'glass effect' without clogging your pores.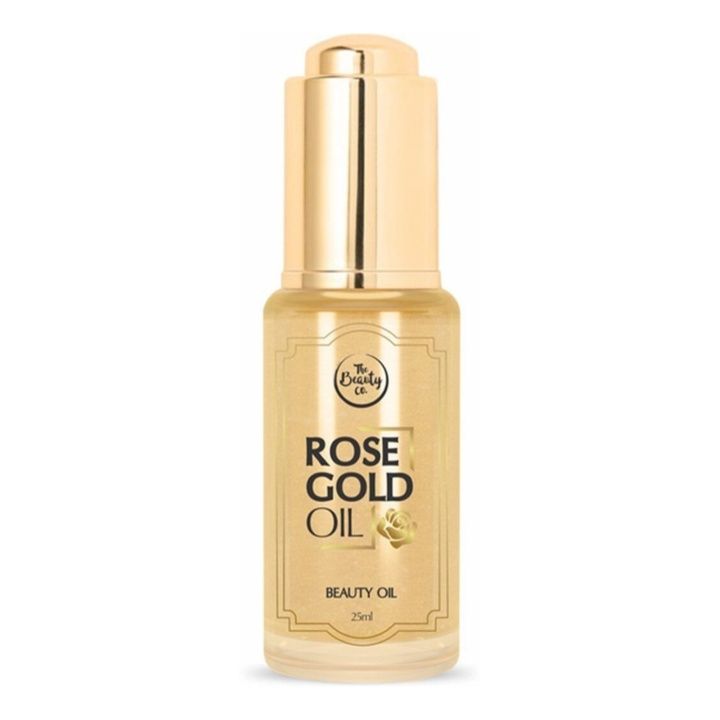 The Beauty Co. Rose Gold Beauty Oil | (Source: www.nykaa.com)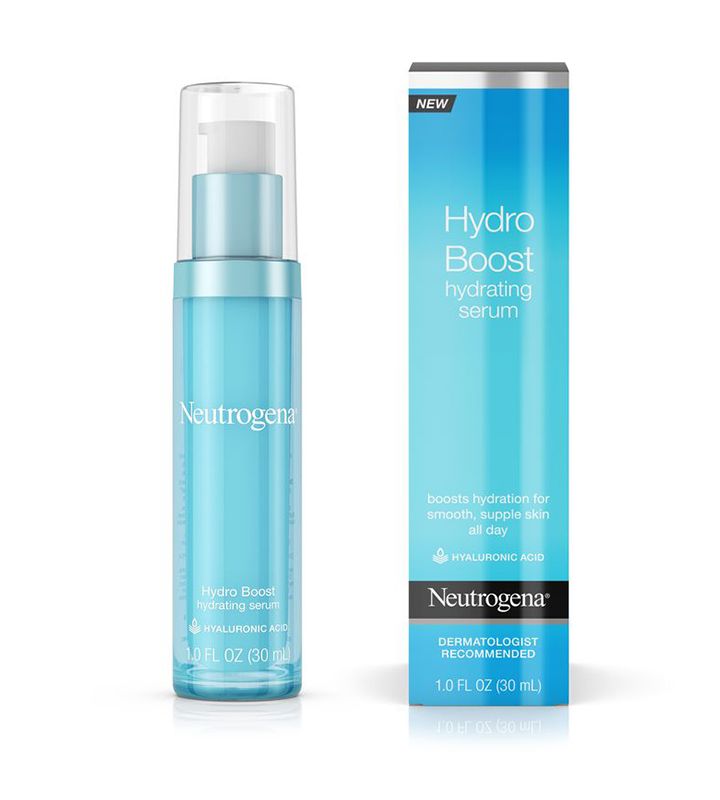 Neutrogena Hydro Boost Hydrating Serum | Source: Neutrogena
2. Radiance Primer
Take it from someone who learnt through experience, primers can make or break the way your makeup looks. Since the glass skin effect needs your skin to look poreless and radiant, using a radiance-boosting prime will help you out. My favourite primer to use is the Smashbox photo finish radiance primer. Not only does it make your pores look smaller, but it also hydrates your skin and makes it look radiant.
3. Liquid Highlighter
Is any makeup look really complete without some highlighter? Using a highlighter is definitely necessary, especially when it comes to the glass skin makeup look. However, ditch your usual powder highlighter and get yourself the liquid alternative instead. Using a liquid highlighter will make sure that your makeup looks natural and "lit from within". After you're done applying your foundation, take a few drops of liquid highlighter and dab it onto the high points of your face like your cheekbones, browbones and cupid's bow. Avoid applying the highlighter on your nose and the middle part of your forehead, since this will make you look oily instead of glowy.
What do you do to make your skin glow? Let us know in the comments below.
Follow @missmalinibeauty on Instagram for more updates.