What Is A 'VSCO Girl'? And How You Can Be One
Natasha Patel , 19 Sep 2019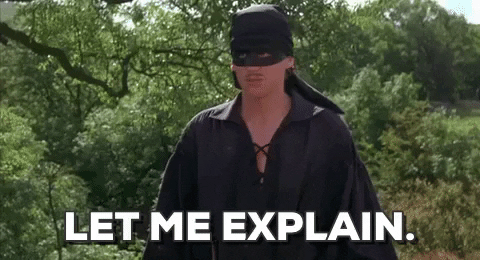 I've said this before and will stick by this statement—the Internet in 2019 is the weirdest and most interesting place to be. With trending Instagram challenges and a whole lot of slimy glitter play, the Gen Z subculture never fails to amuse and leave us wanting more. Now, if you're familiar with this trendy hashtag culture, there's a new term on the block that's spreading like wildfire and that's, #VSCOGirl.
But who and what is a VSCO girl?
Before I tell you what the typical girl is like, VSCO (known as VSCOcam) is a popular photo editing app that a lot of Influencers and Instagrammers use to edit their photos. Earlier on, "VSCO girl" was just a term used to describe a girl who uses this editing app.
According to Urban Dictionary, a VSCO girl:
Wears oversized t-shirts or sweatshirt with Nike shorts. Has Vans, Crocs, Birks, and wears a shell necklace. She also wears tube tops and Jean shorts. She always has a hydroflask. She can't leave home without a scrunchie and her favorite car is a jeep.
From what I've gathered after scrolling through the internet, here are some attributes to describe a VSCO Girl:
they're

your typical "basic" cool-girl

they

care for the environment and fellow females

they

give importance to their online "aesthetic" 

they

 stack up on metal or paper straws

they always have a scunchie on their wrist
shells and braided friendship bracelets are the only "jewellery" on them
their laptop is always covered with stickers
they're always in hoodies and baggy tees and sweatshirts
they love a good "positive" feel-good quote
they don't shy away from crocs
Yeah, the list is pretty long, but you get the drift…
The basic VSCO girl
The edgy VSCO girl
https://www.instagram.com/p/B2k7OAfF8oe/
But do you think of yourself as a #VSCOgirl? Take this BuzzFeed test to find out!
Comment below and tell me your answer!