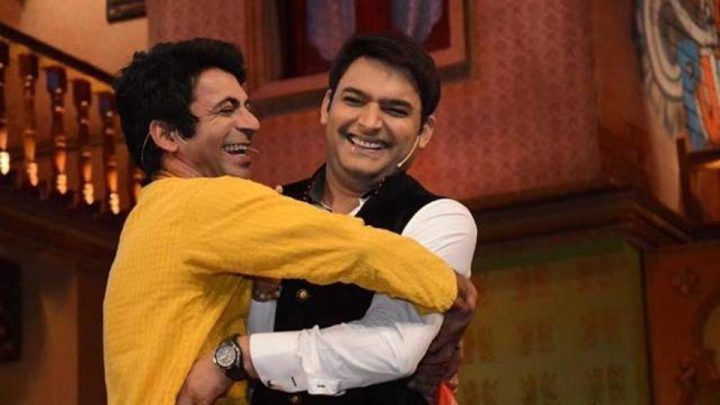 Every time there is even the slightest rumour regarding Sunil Grover returning to The Kapil Sharma Show, his fans get all excited. So recently, when he posted a cryptic tweet, everyone thought it was hinting at his return to the show.
"Everything is going to come. Nothing is going to stay forever. So Just have gratitude. That is the key. And yes, laugh a lot. baaki … mere husband mujhko," his tweet read.
Check it out:
Now, Sunil has clarified that there's no truth to these reports at all. In an interaction with Hindustan Times, he said that he doesn't know why people are speculating this and that his tweet doesn't hint at anything like that.
He said:
There's no truth in it at all. It's not happening. Yes, fans comment on my tweet to come back but from those comments, you can't make it speculative news.
Now that the actor himself has spoken about it, we're sure all the rumours can be put to rest.