10 Computer-Generated Influencers You Can Follow On Instagram
Suruchi Patwary , 27 Sep 2019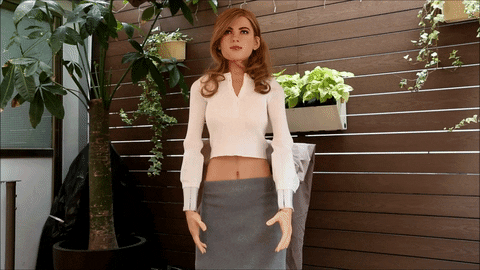 It's the time and age of influencers and we all agree to it. But there's a whole different group of influencers that a lot of us don't know exist. Or maybe, you might have come across them but never noticed how different they are. I am talking about the computer-generated influencers. They made a silent appearance on Instagram but quickly spread like wildfire on the platform. With their rapidly growing followers, they've also started modelling for big brands like human influencers.
And what's even more interesting is that some of these CGI influencers also have their characters play roles like people with feuds, daily life dramas, relationships, etc. They're gaining massive popularity with each passing day and are expected to reach an even wider audience in the future. And so, here are some of the top computer-generated influencers you should check out on Instagram.
1. Miquela
Handle: @lilmiquela
2. Noonoouri
Handle: @noonoouri
3. Bermuda
Handle: @bermudaisbae
4. Shudu
Handle: @shudu.gram
5. Blawko
Handle: @blawko22
6. Imma
Handle: @imma.gram
7. Lil Wavi
Handle: @lil_wavi
https://www.instagram.com/p/BlGIj5aBVwQ/
8. Liam Nikuro
Handle: @liam_nikuro
9. Ami Yamato
Handle: @amiyamato
10. Brenn
Handle: @brenn.gram
Crazy what the future looks like, right? If you know of any other computer-generated influencers which are your favourites, do let us know about them in the comments below.
Don't forget to follow us at @missmalinilifestyle to never miss a beat!