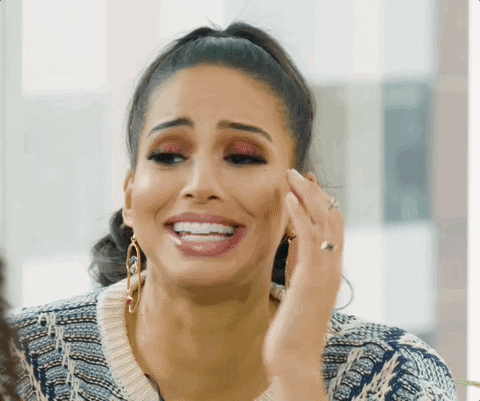 Up until a few years ago, everyone with dry skin would religiously use products with ingredients like hyaluronic acid and glycerin. One of these ingredients that has been under the spotlight lately is none other than squalene. I was probably as confused as you must be right now. There's a lot of opinions about this ingredient lately. However, if you want to make an informed decision of your own, then you're in the right place. Here's everything you need to know about squalene before you try it out:
What Is It?
Before we get started let's get one thing right—squalene and squalane are two different ingredients. Let's begin with squalene first. Squalene is a poly-unsaturated hydrocarbon liquid that is naturally produced by our skin. The sebum present in our skin contains a bit of squalene which helps lubricate the skin and keeps it moisturised. However, as we grow older, our skin produces it in lesser quantities, making our skin dry. Hence, it's a good idea to start using this ingredient when you're in your 20s.
On the hand, squalane is the hydrogenated form of squalene (it can get super confusing, amirite?). Squalane is usually more commonly found in skincare products. This is because the shelf life of squalene is not as long as the hydrogenated counterpart. This popular skincare ingredient is usually found in plant sources like olives, rice bran and wheat germ.
What Are The Benefits?
People wouldn't love squalene so much if it didn't have a long list of benefits, no? If you've been wanting to try out skincare products with this ingredient, then have a look at the benefits it has to offer:
It thoroughly moisturises your skin without leaving behind a greasy layer.
Since squalane has a similar structure to your skin's sebum, it deeply penetrates into your pores and nourishes your skin.
It helps repair the damage caused by free radicals and helps fight the signs of ageing.
It also helps boost the collagen production of your skin, making it look firmer and softer.
Squalane has anti-inflammatory properties that help combat skin conditions like acne and eczema.
Should You Use It?
Research says that squalene is lightweight and hence it's suitable for all skin types. However, since the structure of it is similar to your skin's sebum, it may not be a good idea for people with oily skin to use it. Also, in some cases, if squalene gets oxidized then it can lead to the formation of acne. Hence, if you have oily skin, try a patch test first and then go ahead and use it. If you have dry skin, chances are that your skin will react well to squalane. If you're looking for products with this ingredient, then have a look at some of our favourites: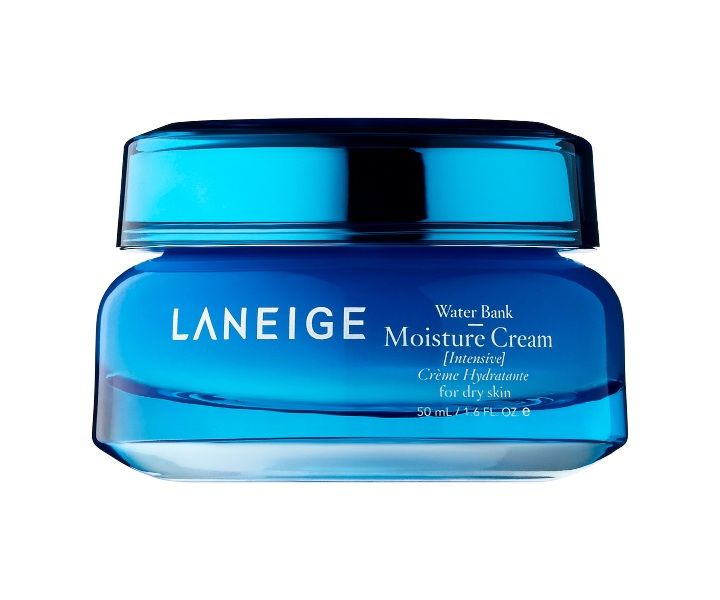 Laneige Water Bank Moisture Cream | (Source: www.sephora.com)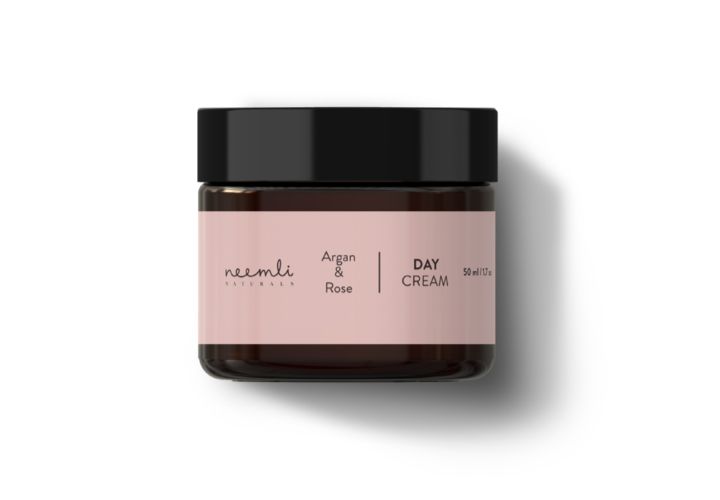 Neemli Naturals Argan & Rose Day Cream | (Source: www.neemlinaturals.com)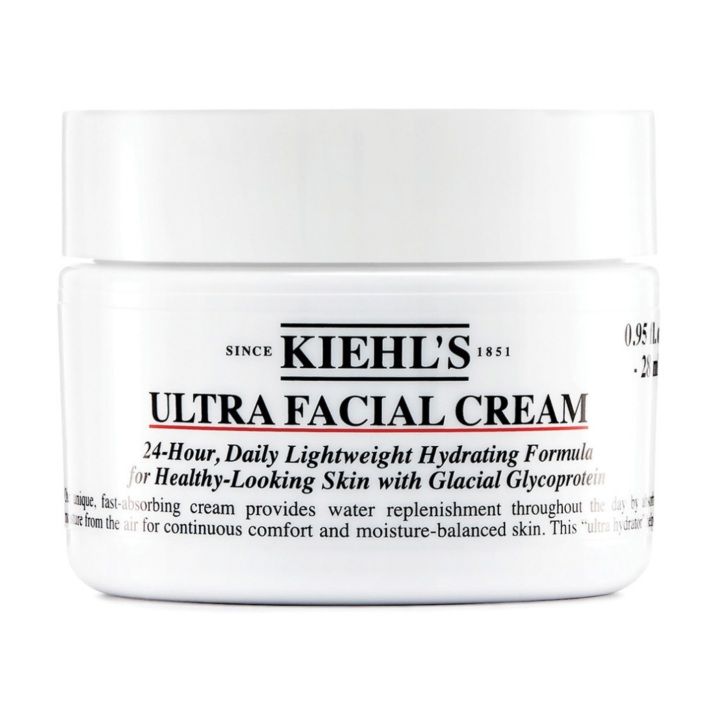 Kiehl's Ultra Facial Cream | (Source: www.ulta.com)
Biossance Squalane + Phyto-Retinol Serum | (Source: www.biossance.com)
Would you try out squalane/squalene based skincare products? Let us know in the comments below.
Follow @missmalinibeauty on Instagram for more updates.