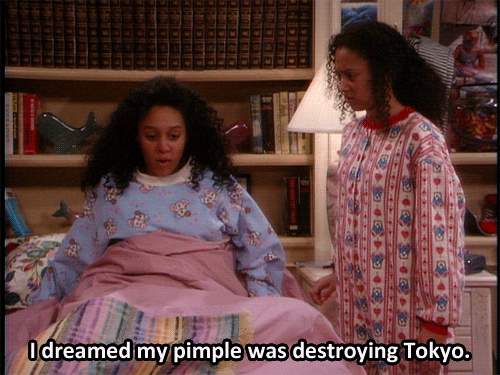 The skincare industry is flooded with different kinds of treatments to treat acne. Peels, masks, pore strips and cleansers, you name it and it's there. However, the one skincare ingredient that works wonders on acne is standing strong. I'm talking about none other than benzoyl peroxide. This miracle ingredient has been prescribed to acne patients by dermatologists for decades now and for good reason. Since it has a stable formulation and robust anti-bacterial properties, it's perfect to treat acne. If you've been wanting to try out products with benzoyl peroxide then here's what you need to know beforehand:
What Is Benzoyl Peroxide?
Benzoyl peroxide, which is also known as BPO, is an over the counter treatment that helps kill the acne-causing bacteria in your pores. It's very effective and gives you results as early as five days since you begin using it. It destroys the bacteria in your pores, removes excess sebum and dead skin cells. Hence, it's every dermatologists' go-to recommendation to treat pimples. It comes in different concentrations. However, if you've never used BPO before, you should start with the 2.5% concentration and work your way up to the higher concentrations.
What Are Its Benefits?
There's a reason, or rather in the case of benzoyl peroxide, there are many reasons why everyone loves to use it for treating their breakouts. If you've been wondering whether you should give it a try, then have a look at its benefits:
BPO works wonders at killing the acne-causing bacteria that are present in your pores. Hence, it eventually helps reduce your breakouts.
It gives you very quick and effective results.
It prevents antimicrobial resistance.
What Are Its Downsides?
Just like everything else that's good in life benzoyl peroxide also has its own downsides. So before you make your decision to try it out, have a look at its cons:
Since it is a keratolytic agent it will make your skin dry and it will cause peeling and redness.
It may not be suitable for people with excessively dry or sensitive skin.
BPO tends to bleach fabric, so you may want to be careful while applying it.
If you're pregnant or planning to get pregnant then you should stay away from it.
What Products Should You Use?
There are many options out there so that you can take your pick. OTC benzoyl peroxide treatments range from concentrations between 2.5-10%. If you've never used this ingredient then start with a treatment that has a lower concentration. Here are some BPO products that we love:
Natio Acne Clear Spots Purifying Spot Treatment | (Source: www.sephora.com)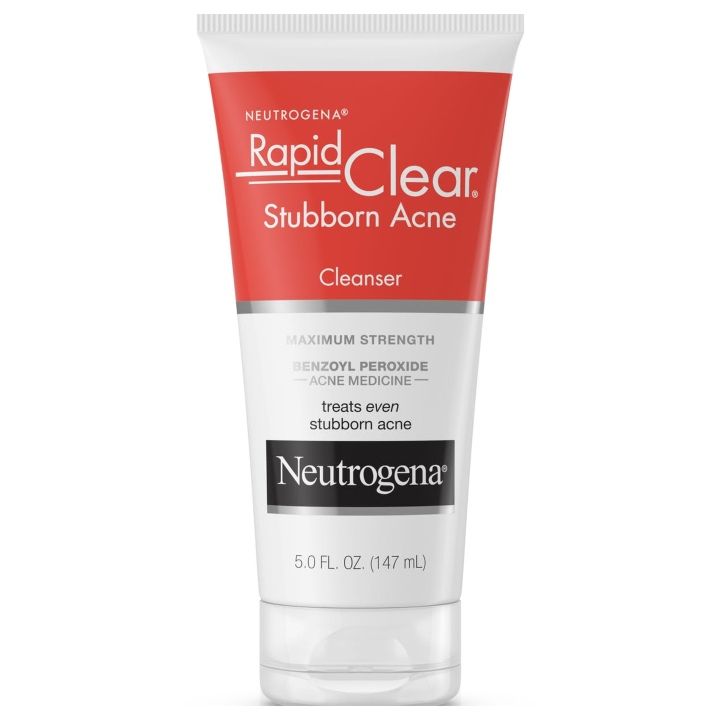 Neutrogena Rapid Clear Stubborn Acne | (Source: www.neutrogena.com)
La Roche-Posay Effaclar Duo Acne Treatment | (Source: www.amazon.com)
Before you try out this ingredient, it's best that you consult your dermatologist first.
Follow @missmalinibeauty on Instagram for more updates.