https://www.instagram.com/p/B3WH-K6jZ8P/
Deepika Padukone is loved and admired by everyone for her acting skills and of course, her drop-dead gorgeous looks. But the woman also has an endearing personality and enough charm to bowl you over hook, line and sinker.
DP has often gone on record to talk about her humble background and how her parents don't treat her as the topmost superstar of the country. Perhaps that is what makes her distinct from so many others?!
Recently, Deepika shared something with Harpers Bazaar India that made us admire her even more:
I've always been an old soul. In today's context, I could be considered a weird person. When I was on my bachelorette, I did laundry twice a day, so I suppose I am weird.
Umm. Wow! Laundry at your own bachelorette – that too twice – what even is this woman made of?!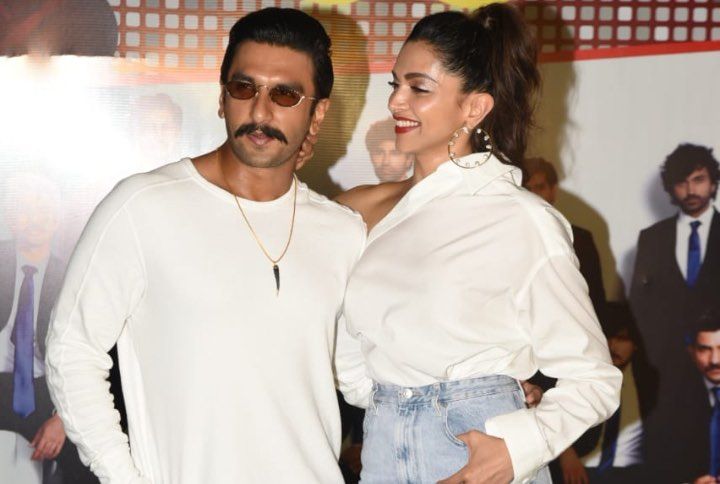 DP also shared how she has become more expressive about her feelings since she met Ranveer. She told the magazine:
I am extremely intuitive, vulnerable and sensitive. For years, I kept all of it within me but now I express things more. I've always been an old soul. A lot of what I'm able to achieve is because of Ranveer, in terms of how comfortable he's been with my success, or how supportive he is. We're a good team. We're still so excited by each other, so inspired by each other. He's my best friend.
Awww! I am not crying. You are crying.