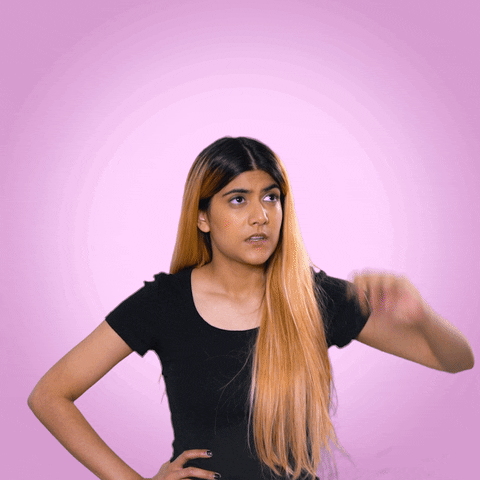 Picture this: you just clicked a fire selfie (the lighting is on point and you look fab) and it's ready to be posted on the 'gram. Save one very important thing: you can't find the perfect caption. Been there, done that. Honestly speaking, sometimes I put off posting pictures because of the amount of stress that comes with finding an apt caption. Ya feel?
When Ananya Birla recently released her latest single, Not A Day Goes By, we were pretty much floored. I, for one, went back and gave her previous songs a listen and I lurve the lyrics!
So, to help all you peeps out there, I combined a list of the perfect Instagram captions from all of her songs!
There's no luxury in speed
Got the world on my shoulders, one year older
I think you're stuck in my mind, it's like poison in my veins
Even after your lies my heart still beats for you
I don't understand why but I want it all the time
You're gonna look at me like I'm the best you've ever seen
But your love is killing me
I'm ready to risk it all for you
All I really want is to be with you
Tune out, sign off
You could be miles away, I still see you
What would you do for love?
Can't get you off my mind
Give you all my time just to make you mine
Dreaming of everything we could be
Falling out of love together and thinking it would last forever
Without you, I'd be running in circles
Long as I gotchu, everything will be okay
We make love our weapon
One look, one love
With you, I'm ten feet taller
See the fire in your eyes, you ain't gonna burn me this time
Spread the love
Livin' the life
See the love, feel the love
Tear down these walls, nothing can hold her back
We can be unstoppable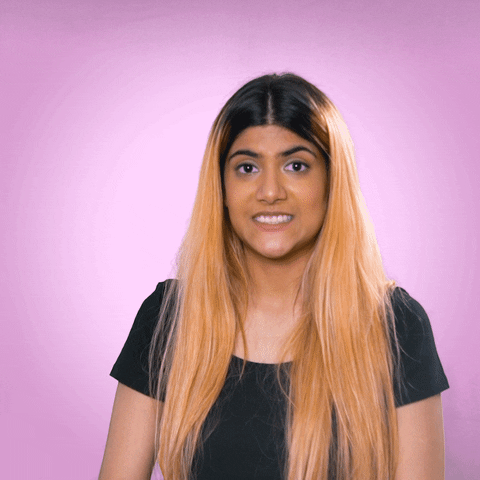 What's your favourite lyric out of these all? Let me know in the comments below!
Also, don't forget to buy your tickets to her concert at the location closest to you! Ananya will be in Delhi on 16th October, Bangalore on 19th October, Chennai on 20th October and Ahmedabad on 23rd October.
Don't forget to follow @missmalinilifestyle on Instagram for more.