How To Use Credit Card Reward Points To Save Money On Your Next Trip
Saania Hava , 13 Oct 2019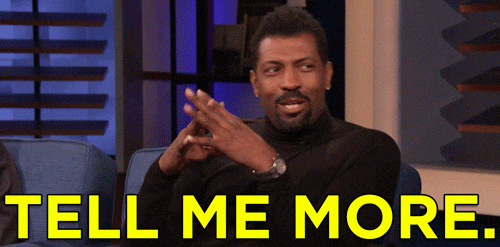 How often do you think of taking a vacation? Are your mundane day-to-day routines leaving you longing for a getaway? Well, while you dream about them, you could be using your everyday expenses to gather travel points! Just imagine, you'd be spending on groceries and bills but at the same time, also collecting points to save money for your next trip. Don't you wish you could be doing that too? If you're nodding your head, scroll down to know all about earning reward and loyalty points by using your credit card and using them for your benefit. 
To get our fair share of knowledge on this topic, we invited Shipra Baranwal on our #GirlTribeLive that's hosted on Malini's Girl Tribe, as our guest speaker. She's one of India's most-followed women business travellers. Shipra and her partner run a website, LiveFromALounge, which blogs about travel trends, credit cards, loyalty points and more.
About The Live Session
Shipra began the live session by debunking some myths about luxury travel and educated us on the basics of how to use a credit card. Women from the Girl Tribe had a lot of queries that Shipra could help them out with, some of which included questions like "Which credit card should I use to earn travel points?", "Which credit card is the best to redeem hotel stays?", to which Shipra answered by starting from the basics that there are two types of credit cards to earn hotel points. You can either pick a card that allows you to transfer credit card points into hotel loyalty programs or use your credit card points to directly book a hotel stay.
You can catch the LIVE here on Malini's Girl Tribe and learn all about credit cards too!
My takeaways from the live session with Shipra Baranwal have been:
As opposed to free credit cards, you should pay a little extra to get a credit card that gives you better benefits/value.

Credit Cards reward points have an expiry. So, utilise them while they last. 

Set a goal for yourself whether it is to travel more, redeem food and beverage bills, etc and research about which bank gives you a credit card that is aligned with your goal.
So, aren't these some great tips to start using your credit card wisely and saving for your future travel expenses? Not many of us even know this. Are you planning on re-visiting the current benefits that your credit card gives you?
Join Malini's Girl Tribe on Facebook to be part of such stimulating conversations!