5 Sustainable Fashion Brands To Help You Keep It Eco-Stylish
Snehal Fernandes , 15 Oct 2019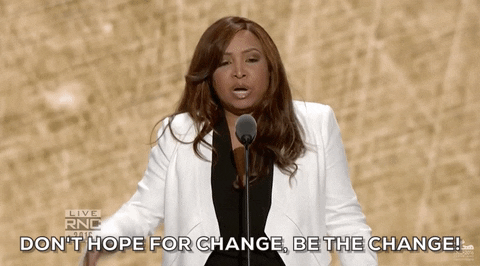 If there's one trend everyone needs to embrace with arms wide open, it has to be the #SlowFashion aka the sustainable fashion movement. With fast fashion taking over our wardrobes and impacting the world at the same time—it's time we sit and take notes on who made our clothes and how they were made. Remember the saying, quality over quantity? Yes, that's exactly what you need to practice. And luckily, the fashion spheres pendulum is gradually shifting sides from being a fast pace industry to a more conscious one. Well okay, we still have a long way to go and there's a lot that still needs to be done but on a happier note, there are a handful of brands that are paving the way to a green and more eco-stylish future.
With that being said, if you too are planning to make a switch from fast fashion to a more conscious approach, here's a round-up of our favourite go-to brands for all things sustainable and stylish—which care about the environment and champion ethical fashion in the right way.
1. Doodlage For Upcycled Fashion
2. 11:11 For Organic Khadi Denim
3. Behno For Sustainable Handbags
https://www.instagram.com/p/B0oMzpfg71p/
4. Em & Shi For Ethical Prints
5. Real State For Marble Upcycled Jewellery
Do you follow or know a brand that's leading slow fashion too? Let us know in the comments below.