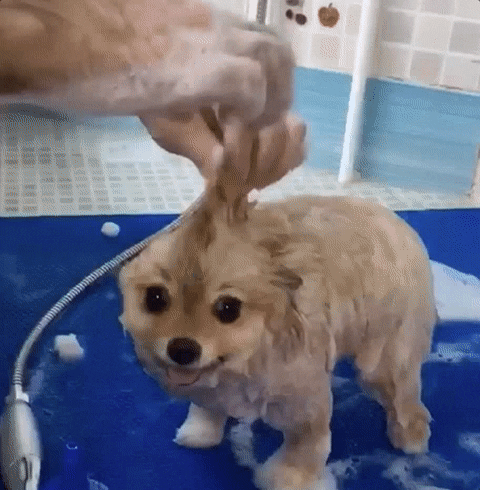 Just like a good face wash can set the tone for the rest of your skincare routine, using the correct type of shampoo can help improve the health of your hair. Whilst the job of a shampoo is to effectively cleanse your scalp and strands, many formulas tend to strip your mane of its natural oils. To prevent this from happening, it's best to avoid sulfates i.e. the foaming agents that are found in many products. Whilst these ingredients create a bubbly lather, they also dry out your tresses over time. To help you pick the right formula, we've curated a list of the best sulfate-free shampoos for every type of hair.
1. Moroccanoil Hydrating Shampoo
If you are dealing with parched and crunchy tresses, this is the bottle to invest in. Infused with argan oil and red algae, this moisturising shampoo works to soften and nourish hair. The formula is gentle enough to be used daily, so you can use it without any worries.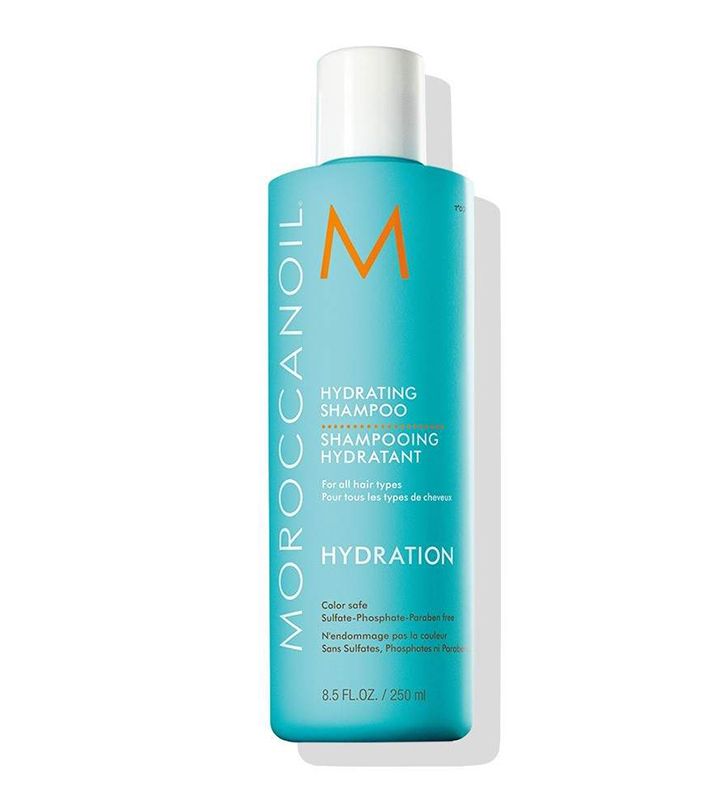 2. L'Oreal Paris EverCurl HydraCharge Shampoo
Curly hair requires special care. This coconut oil-based shampoo hydrates and tames hair, whilst providing definition to your curls. Since it is free of any sulfates, salts and surfactants, it tackles dryness and dehydration like a pro.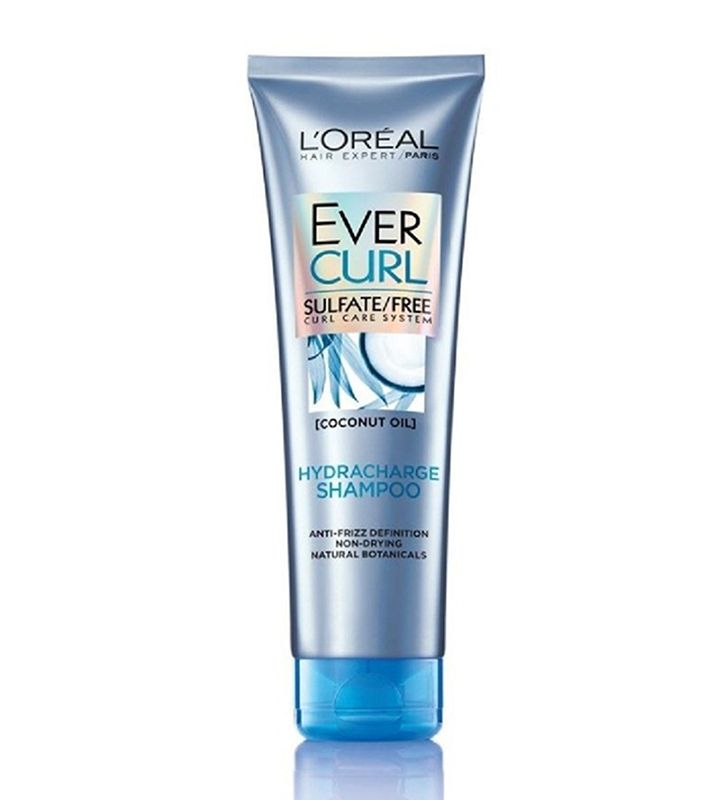 3. Olaplex No.4 Bond Maintenance Shampoo
For damaged hair, look no further than this cult-favourite shampoo. Apart from keeping your strands moisturised, it actually works to repair broken bonds that are responsible for breakage and split ends. Regular use guarantees stronger, shinier and smoother locks.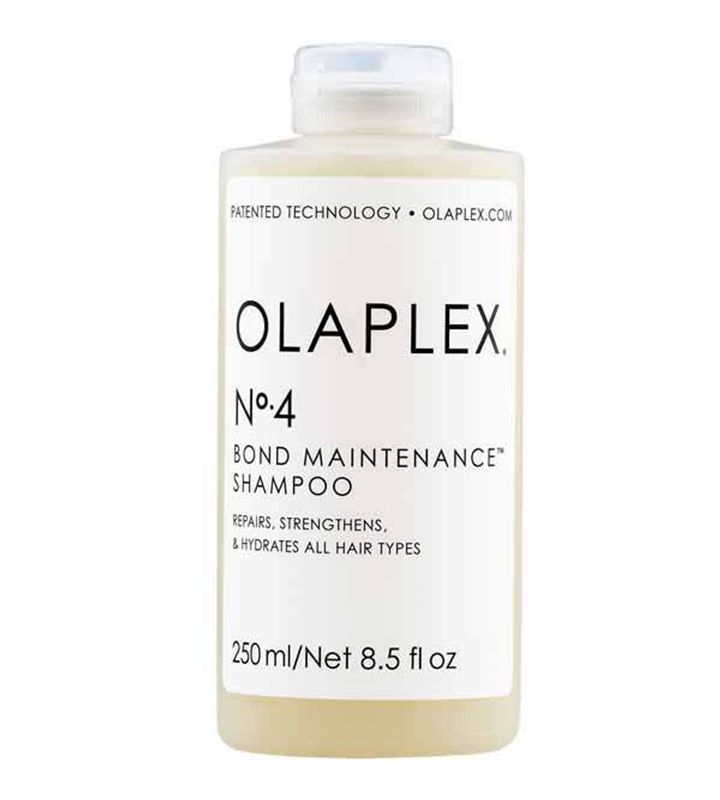 4. Ouai Smooth Shampoo
Frustrated with your frizzy locks? Stock up on this decadent shampoo. Formulated with a blend of amino acids, this shampoo manages to rinse away all grime and build-up, whilst calming down any frizz. Plus, the notes of jasmine, white musk and lemon ensure that your hair smells as good as it looks!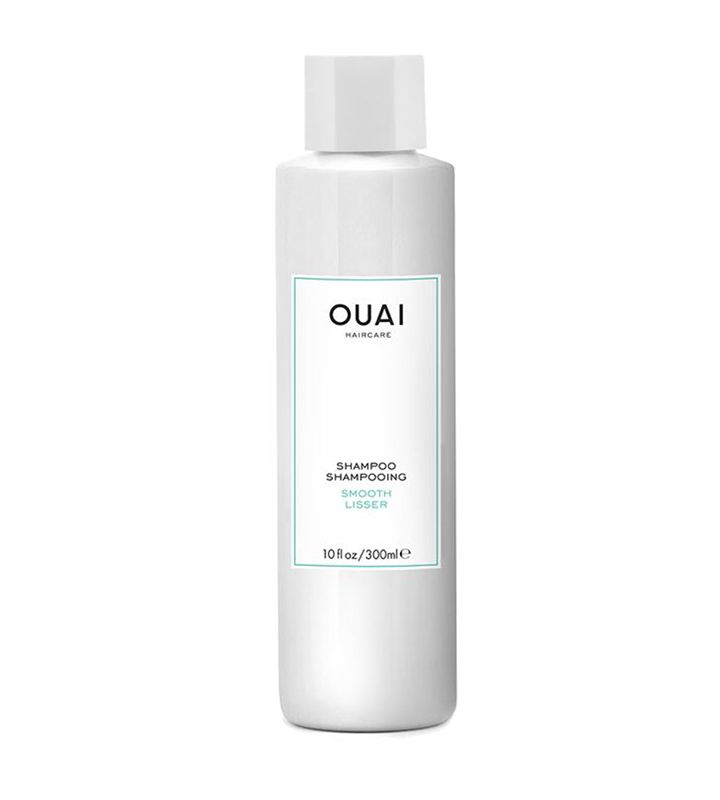 5. Kérastase Bain Chromatique Shampoo
If you have dyed your locks, there's no better way to keep your colour fresh than by using a sulfate-free shampoo like this one. With fantastic ingredients like linseed oil, vitamin E and zinc gluconate, this formula boosts the shine and vibrancy of your strands every time you use it.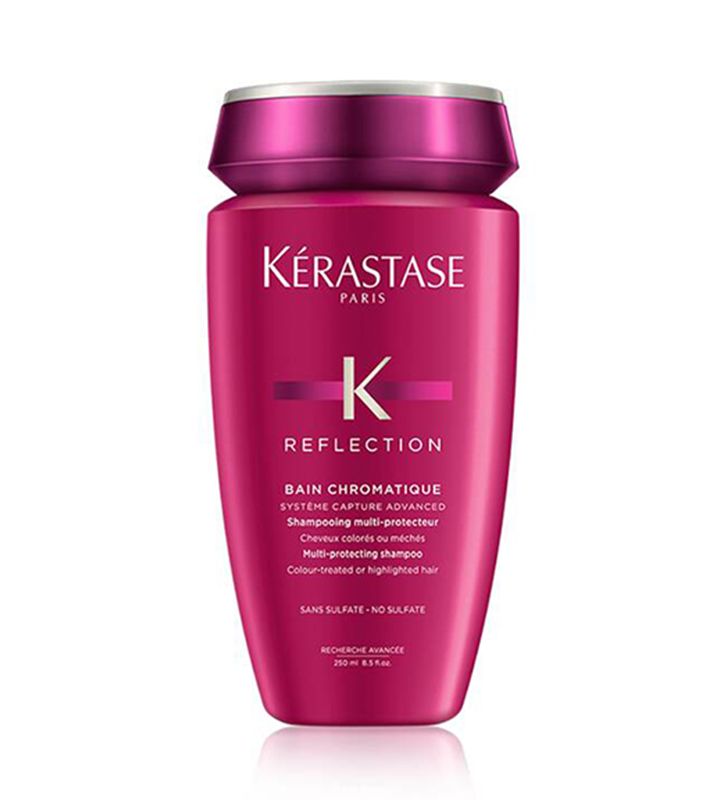 Although these shampoos may not lather up like your regular ones, you can be sure that they will amp up the health of your hair! If you have any further questions about these formulas, leave a comment below so that we can answer your queries.