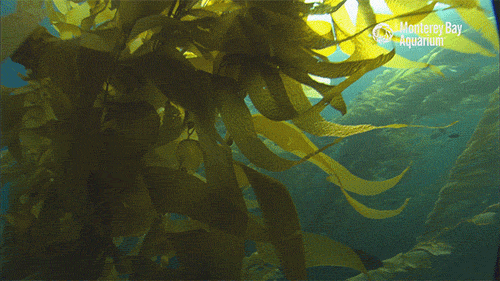 Whether you're a beauty junkie or not, I'm sure you must be aware of all the latest obsessions of the skincare industry. From hyaluronic acid-based to ginseng-based skincare, we've seen it all. However, the latest ingredient that has overtaken the skincare industry is seaweed. Who knew that seaweed not only belongs in sushi but also in skincare, amirite? Over the past few years, this ingredient has become increasingly popular in the skincare industry and with good reason. Here's why you should be using products with this marine ingredient:
It gently exfoliates and detoxifies your skin by getting rid of dead skin cells and toxins.
Since it is rich in vitamin C it brightens your skin and fades hyperpigmentation.
It boosts the collagen production of your skin, hence it keeps your skin looking young and bouncy.
It's also beneficial for people with acne-prone skin since it has excellent anti-inflammatory properties.
So if you want to try out seaweed-based products, then have a look at some of our favourites:
1. The Body Shop, Seaweed Pore-Cleansing Facial Exfoliator: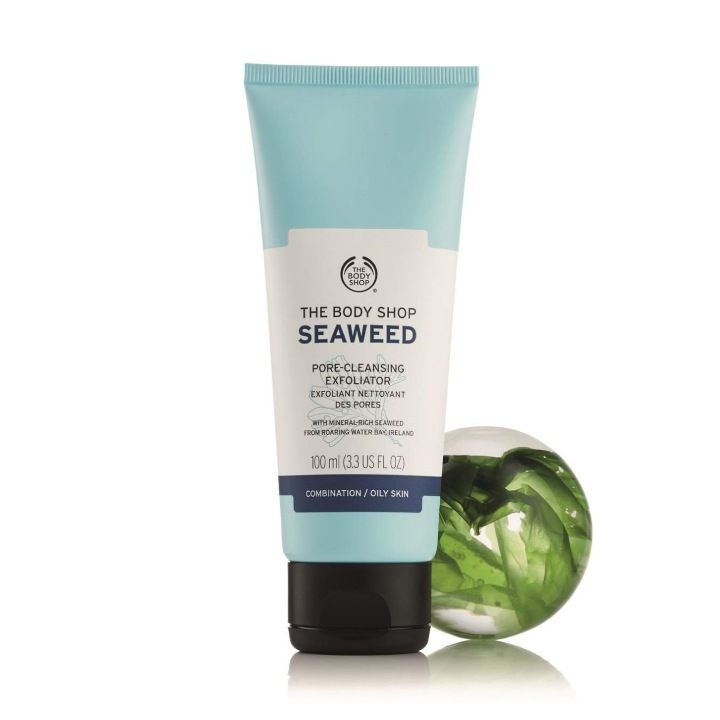 2. TONYMOLY, Seaweed Sheet Mask: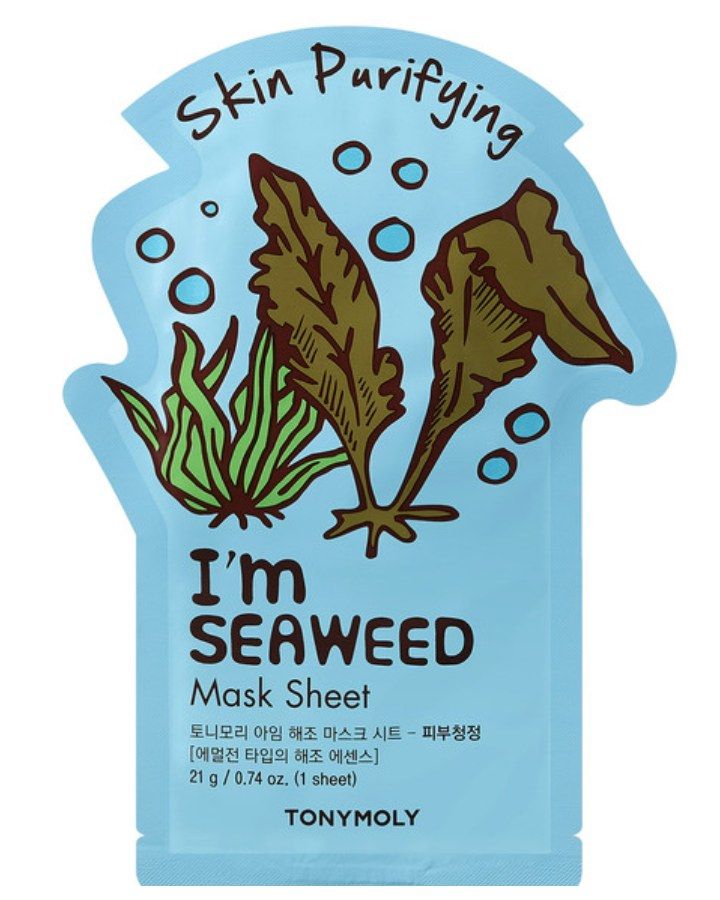 3. Biotique, Bio Sea Weed Revitalizing Anti Fatigue Eye Gel: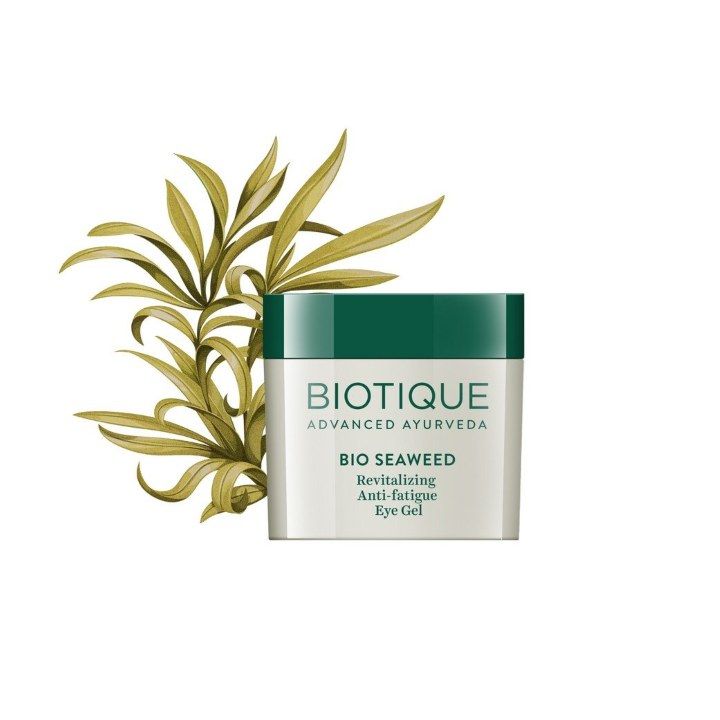 Are you excited to try out these products? Let us know in the comments below.
Follow @missmalinibeauty on Instagram for more updates.