7 Rose-Based Products That'll Refresh And Hydrate Your Skin
Eesha Kokane , 22 Oct 2019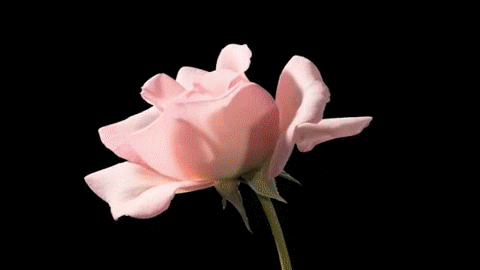 Roses are without a doubt the most iconic of flowers, amirite? However, as much as I would love to receive a big bouquet of long-stemmed red roses from a special someone, I'm more than happy to settle for rose-based skincare products. Rose-infused skincare products have been around for quite some time now. In fact, to this day, my grandmother's go-to quick fix for dull skin is rosewater. Roses are a great ingredient to have in your skincare products because they have a long list of benefits:
It has a calming effect on the skin, hence it's great for soothing sunburn and inflammation.
Reduces redness of the skin and evens out skin tone.
It also helps prevent premature ageing of the skin and prevents fine lines and wrinkles.
Hydrates and keeps skin fresh, supple and toned.
It has anti-bacterial properties that can control acne and breakouts.
It's anti-oxidant properties help strengthen your skin and help regenerate new skin cells.
So, if you're looking for products with these benefits to offer, then you're in the right place. Here are a few of my favourite rose-based skincare products that'll instantly refresh and hydrate your skin:
1. Forest Essentials,
Facial Toner Pure Rosewater:
2. The Body Shop, British Rose Body Yogurt:
3. Fresh, Rose Deep Hydration Sleeping Mask:
4. Nykaa Naturals, Rose Essential Oil:
5. Pixi, Rose Oil Blend:
6. TONYMOLY, I'm Real Rose Sheet Mask:
7. Kama Ayurveda, Rose Lip Balm:
Are you a fan of rose-based skincare products as much as I am? Let me know in the comments below.
Follow @missmalinibeauty on Instagram to never miss a beat.