Could Minimal Accessorising Be The New Trend This Season? We Think So
Snehal Fernandes , 22 Oct 2019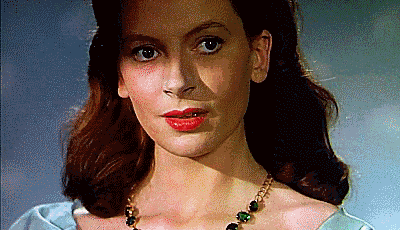 Despite flashy prints and neon taking over, it's safe to say that minimalistic style has also secured a spot in the fashion sphere. Not only with clothes but with jewellery too. Gone are the days when wearing chunky jewellery was the only way to make a statement, this season it's all about keeping it easy on the eyes and pulling off a look that's classy and understated. With a bevy of celebrities jumping onto to the less or no jewellery bandwagon, red carpets looks have never been more covetable.
In case you're still iffy about turning into a minimalist with your add-ons, here are a few celebrities who've put a strong case for this one…
Yes, stacking necklaces can be done with a minimal take too. Dainty necklaces with a statement pendant can look oh-so-cool if stacked the right way. Deeps pulled this look off at Cannes Film Festival and it's by far one of our favourite, most realistic looks we loved on her.
Ear Armour Should Be Your Go-To Like Anushka Sharma!
Ditch everything and opt for ear-cuffs that are sure to win you brownie points like Anushka! And trust us, an ear cuff is a great add on to any look, especially if they all look this cool.
Ring It On The Red Carpet Like Alia Bhatt!
Rings are a great way to keep it simple yet make an impactful statement with your look just like Alia! It's a great tip to stack up on rings and let your outfit do all the talking.
Opt For Studs And Clips Like Sonam Kapoor!
Hair-pins are all the new rage this season and it's a great addition to any look. Take a cue from Sonam on how to elevate your look with fine adornments like studded earring and hairclips.
Let Your Look Do The Talking Like Kareena Kapoor Khan!
Sometimes, no jewellery is the best way to make a statement. But, if you're still unsure of rocking a no-jewellery look, you could always pull a Kareena Kapoor and just stick to statement sunnies instead.
Are you team OTT jewellery or minimal jewellery? Let me know in the comments below.
Follow @missmalinifashion on Instagram for more updates.