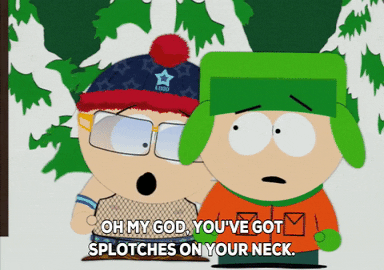 When it comes to skincare, acids have rapidly become the most powerful ingredients to tackle issues such as acne and pigmentation. Till now, they have been classified into 2 categories – AHAs (alpha hydroxy acids) like glycolic acid and lactic acid, and BHAs (beta hydroxy acids) such as salicylic acid. The former helps slough off dead cells, whilst the latter unclogs pores and speeds up the healing process of blemishes. Whilst both of these types of acids are great, they can often be harsh for those with sensitive skin.
However, a new breed of acids have now emerged that promise to exfoliate the skin, without aggravating it. PHAs or polyhydroxy acids are second-generation chemical exfoliants that work to gently buff off the top layer of your skin. The most common ones are gluconolactone and lactobionic acid.
How They Work
PHAs have a larger molecular size than AHAs and BHAs, which means that they cannot penetrate the skin deeply or quickly. Although this sounds bad, it's actually great for those with sensitive skin as the ingredients cause lesser irritation.
The Benefits
Since these acids target the surface level of the skin, they work to lighten up brown spots and even out textural irregularities. PHAs also behave as humectants, which means that they help your skin retain more moisture. Many of these acids are also rich in antioxidants and thus plump up the face and reduce the appearance of fine lines and wrinkles.
Who Should Try Them
Whilst every type of skin can benefit from the gentle exfoliating action of PHAs, those who suffer from rosacea, eczema or have sensitive skin are the best candidates. However, you should consult with your doctor before incorporating these acids into your routine.
The Products
PHAs are found in several beauty products – be it face masks, toners or moisturisers. Whilst some formulas feature these acids exclusively, others pair them up with AHAs and/or BHAs to get more noticeable results. Since these acids exfoliate the skin, it's safest to use them at night. Start by applying it on alternate days, before building up the usage to every night.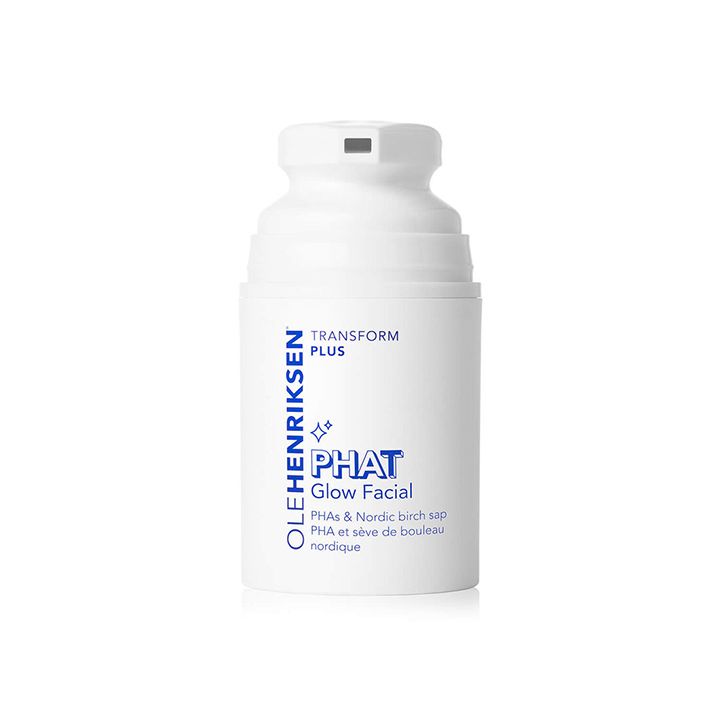 Ole Henriksen PHAT Glow Facial | Source: Ole Henriksen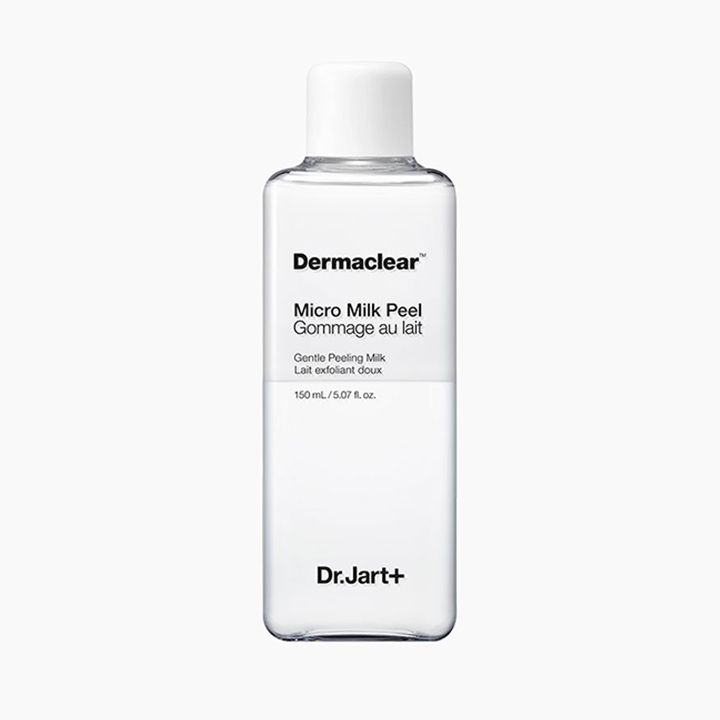 Dr.Jart Dermaclear Micro Milk Peel | Source: Dr.Jart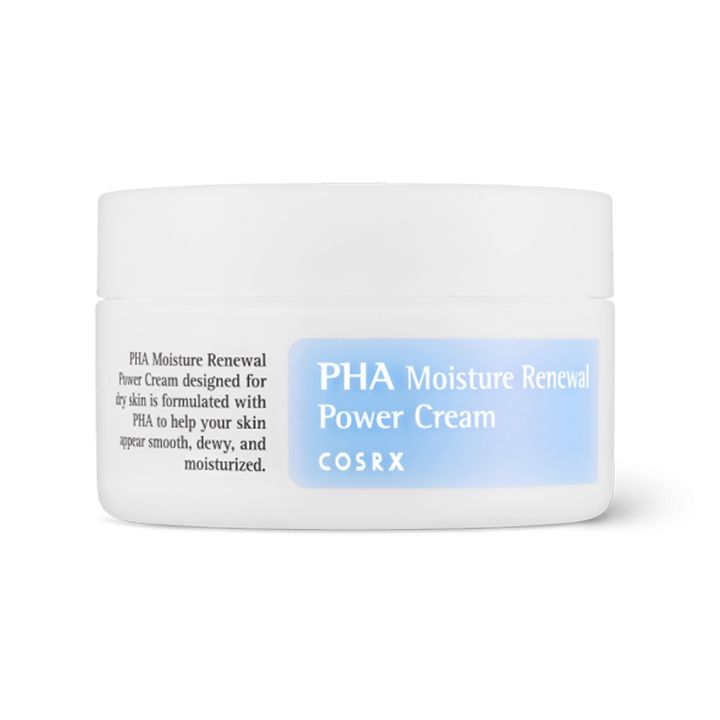 COSRX PHA Moisture Renewal Power Cream | Source: COSRX
P.S: Follow @missmalinifashion and @missmalinibeauty on Instagram for more updates.