5 Ways You Can Make Your Diwali Celebration More Personal
Dhruvi Modi , 26 Oct 2019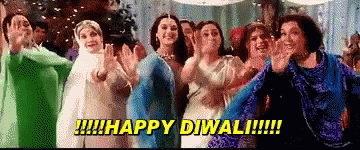 A personal touch always adds more value to a celebration such as Diwali. This is exactly what Vodafone focused on in their  #YourWordsNotForwards video. It highlights the importance of sending customised messages instead of mindlessly sharing forwarded Diwali wishes. Inspired by this, let's make our Diwali this year a bit more personal, shall we? Here are 5 ways in which you can do exactly that:
1. Send Personalised Messages To Your Loved Ones
Let's do away with the meaningless forwards that we send to our friends and family every year. Instead, customised messages will personalise your Diwali wishes and make them feel special.
Watch this video by Vodafone to know what I am talking about:
2. Donate To A Charity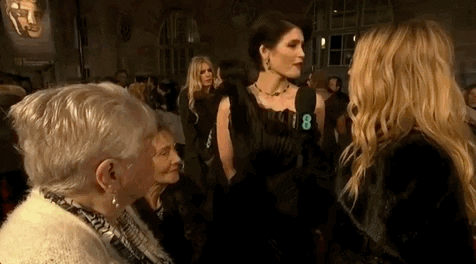 One idea is to go to the local orphanage and spend a few hours with the children there this Diwali. It's during the festive season that they miss sharing simple pleasures that we as families may take for granted.
3. Purchase From Local Artisans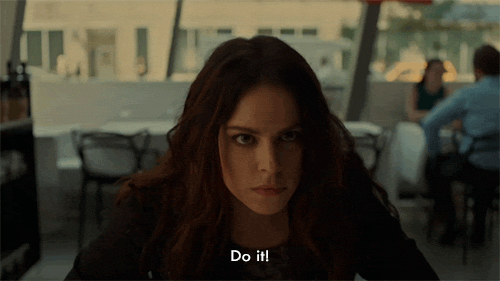 It's the time for giving, and what better way than to help local artisans who work hard and tirelessly day and night. Go to a local market before Diwali and buy lanterns, diyas and more from these very hardworking artisans.
4. Spend Time With Your Family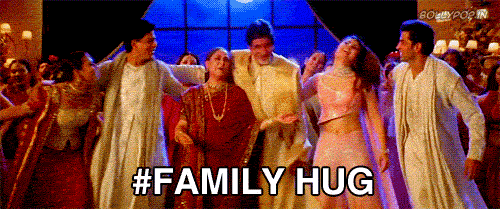 We have our families scattered all over the world, so when they come together at home it only makes sense to spend every second with them!
5. Practice Self-Care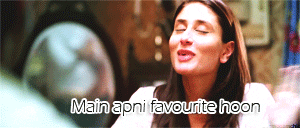 Whether it is by reading a book, taking a walk, or simply doing any of the above-mentioned things, practising self-care is a must!
This Diwali make sure to personalise your messages, you guys! Your family members will truly appreciate this small yet simple gesture.
Don't forget to follow Vodafone on Facebook, Instagram and Twitter for more updates.
**This post is in partnership with Vodafone.