7 Easy Ways To De-Stress At Work That Your Therapist Forgot To Mention
Pooja Maheshwary , 28 Oct 2019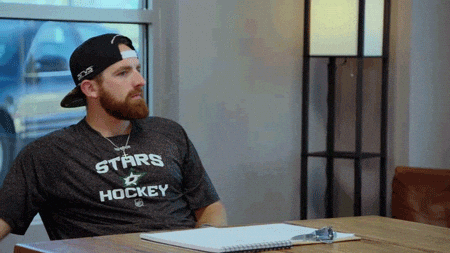 Tight deadlines, tough bosses, inflexible clients, long hours, and high stakes—these are a regular feature of work-life. And one could naturally find themselves stressed while working. This could lead to a loss of creativity and even productivity. Making it important to step back and take a few minutes to relax.
So you've tried taking those expert-recommended deep breaths, brief walks, stretching exercises and so on, and still, find your stress-levels high? Try these easy even if unconventional Team MissMalini methods to loosen up. Don't make the rookie mistake of assuming they're a waste of time. Having tried them personally, we can vouch for their ability to increase productivity at work.
1. Burst Bubble-Wrap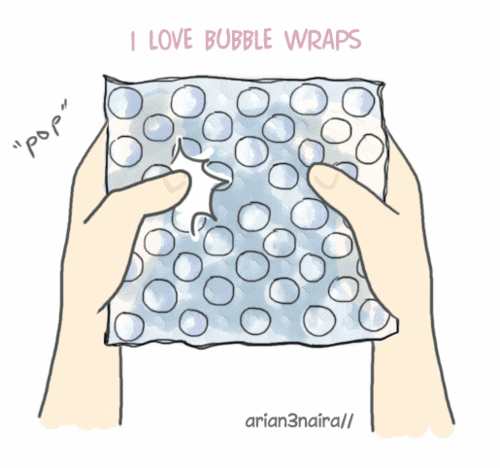 What is it about bursting bubble-wrap that instantly makes you feel good? While scientists work on figuring it out, we'd recommend you give this a shot. The next time your colleague shops online, ask them if you can keep the bubble-wrap. Make sure they haven't read this blog first.
2. Blow Bubbles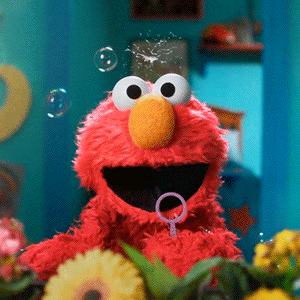 We found a bubble-blower stick in our office once, and it was nearly impossible to remain frazzled with soapy bubbles floating around. There was even an impromptu blowing-the-biggest-bubble challenge. (Yeah, I totes understand you want to work here too!)
3. Snack
How can you even be worried about anything while munching on masala foxnuts, khakhras, nacho chips or sev puri? The only way to top this de-stressing hack is by getting your hands on chocolate!
4. Pet A Cat Or A Dog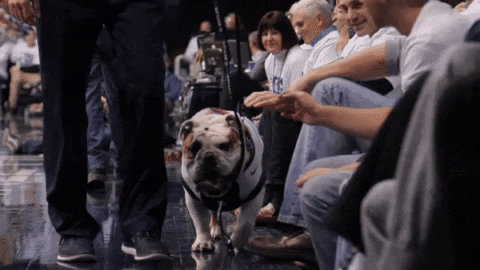 The next time if on one of your brief post-lunch walks, you come across a furry friend, go ahead and pet it. Numerous studies have shown the benefits that interacting with animals has on your mood.
5. Socialise At Work
Water-cooler banter has existed since the first office to ever come into existence. And for good reason to. It's not just a great way to get to know the people you spend a significant part of your day with, it also frees up your mind for a few minutes. Pro tip: Stick to light, fun topics.
6. Doodle
Nevermind if you aren't artistic. Grab a pencil and paper and just let it flow.
7. Vent
Nope, don't chalk it up as unhealthy. Call up a friend for a chat, talk to a colleague or simply say it out loud to yourself. There's something to be said for putting your thoughts and feelings into words…half the stress seems to simply melt away!
We hope you found this helpful! How do you deal with stress in the workplace? Please share it with us in the comments below! Now, get back to work, y'all!
Follow @missmalinilifestyle on Instagram to never miss an update!