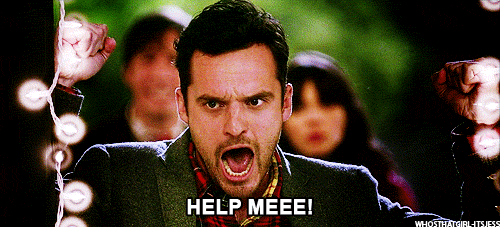 Acne, rosacea, hyperpigmentation…these are a few of the most common skincare issues that people face. Whilst a good routine can help, it can often get tiring to use multiple products on a daily basis. However, there is one ingredient out there that can solve all these problems! Azelaic acid, a naturally occurring acid, is the miracle ingredient that you are looking for.
What It Is
Azelaic acid is a dicarboxylic acid which is produced naturally by a yeast that lives on your skin. It can also be sourced from grains such as barley and rye.
The Benefits
Like AHAs and PHAs, azelaic acid works to exfoliate the skin to clear out dead cells and unclog your pores. However, it also has a range of other benefits. Since it is antibacterial in nature, it helps keep zits at bay. Whilst many acne treatments can be harsh on your skin, this ingredient actually calms down your complexion and soothes the irritation. It also works to decrease the redness in your skin, which is a common occurrence with those suffering from rosacea or blemishes.
Another major plus point of azelaic acid is its ability to tackle hyperpigmentation. This ingredient inhibits tyrosinase, which is an enzyme that triggers melanin production, thus preventing the formation of dark spots or patches that are caused by UV rays, pimples and melasma. In the long-term, this acid works to even out your skin tone.
How To Use It
After cleansing your face, apply a thin layer to dry skin. Follow up with your regular serums and moisturisers. You can use this acid  up to twice a day. However, if you do apply it in the morning, don't forget to use a sunscreen. Since azelaic acid exfoliates your skin, it also makes it more susceptible to sun damage.
Those with sensitive skin can initially apply it on alternate nights and then gradually build up the usage if no irritation occurs. As with any skincare product, it always best to check with your dermatologist before incorporating it into your routine.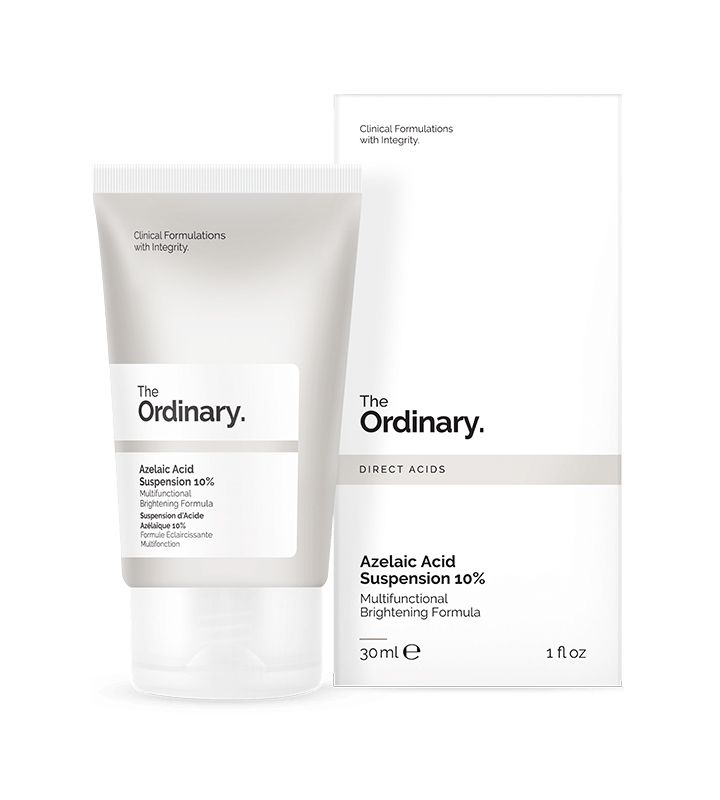 The Ordinary Azelaic Acid Suspension 10% | Source: Deciem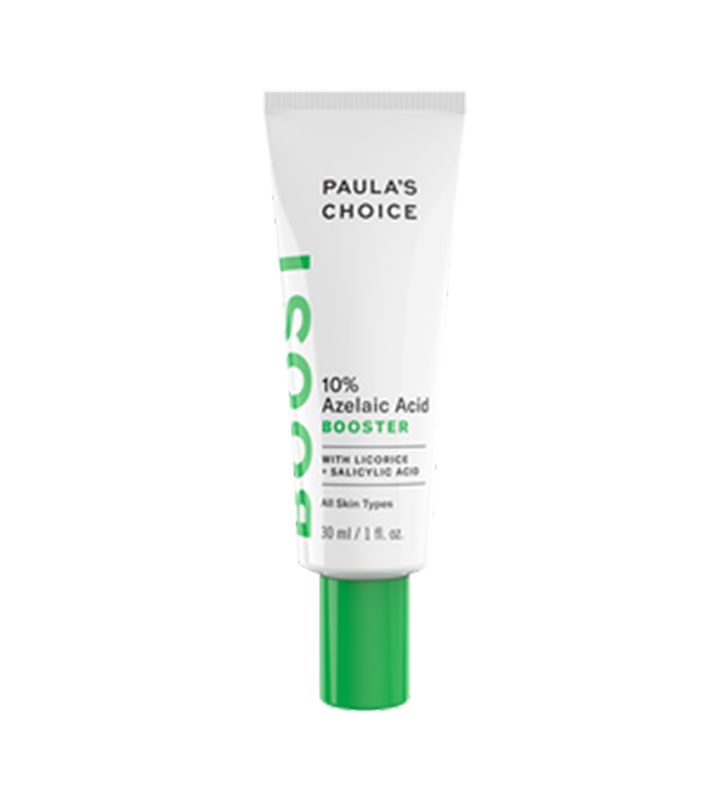 Paula's Choice 10% Azelaic Acid Booster | Source: Paula's Choice
Doesn't azelaic acid sound incredible? If you do happen to try this ingredient out, please let me know about your progress!
P.S: Follow @missmalinifashion and @missmalinibeauty on Instagram for more updates.