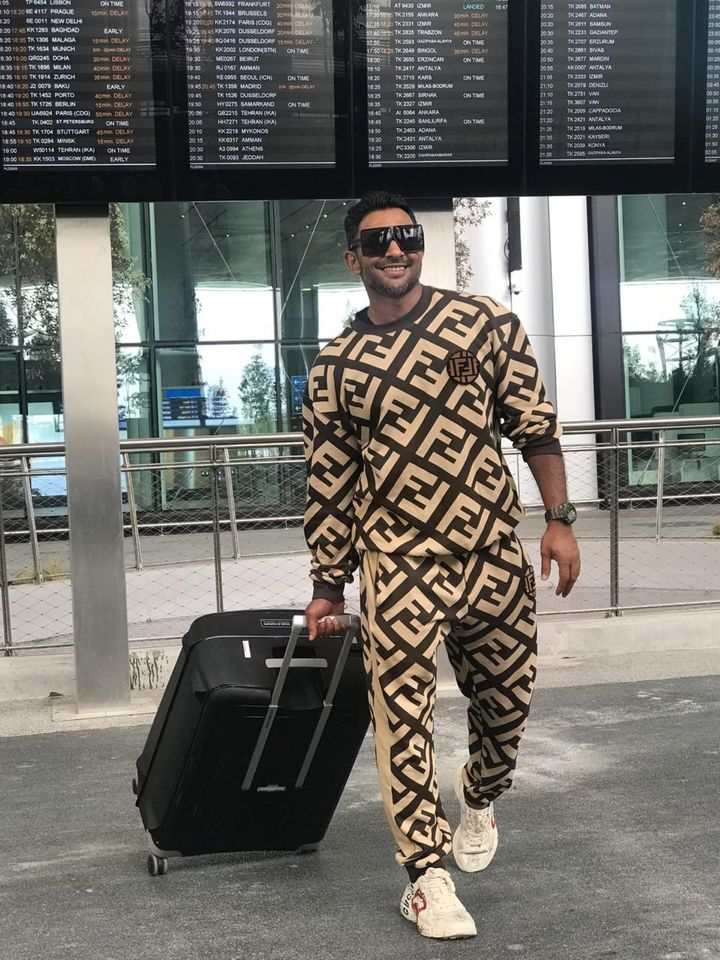 Terence Lewis is one of the most celebrated choreographers in Bollywood. Apart from choreographing some of the most memorable songs in Bollywood movies, Terence is a popular face on TV as he has been a judge for various dance reality shows. In a recent interview with an online publication, he was asked about reality shows. He pointed out that these shows are very similar to political elections. He made comparisons as to how contestants put everything into getting votes from the audience much like how a political candidate would do. But he also said that truly talented people like Raghav Juyal get their dues.
The publication quoted him saying:
They (the contestants) invest a lot because they want to win. It's very simple. They get people to call up or vote (for them) to be in the show. The channels don't have a problem with that because for the channels it doesn't matter who wins or loses. They (channel) only want to make a good show, and want people to watch their show. They are not concerned with all of these things. It is the contestant who wants to win and hence takes various routes to win. It is similar to politics, when a candidate is fighting an election. It is obvious he will invest his money to win the election
But he further added that he has never been part of such shows.
I feel fortunate I haven't been part of such shows. I am not a representative of any particular channel so, I can't take those decisions (on cleaning up the voting process).
But unfortunately, due to clickbaity headlines, his message was misconstrued by a lot of people and publications. The choreographer took to Instagram to call out these publications and tell the actual story.
Take a look:
We're glad Terence has cleared the air.