6 Honey-Infused Skincare Products For Nourished And Radiant Skin
Eesha Kokane , 13 Nov 2019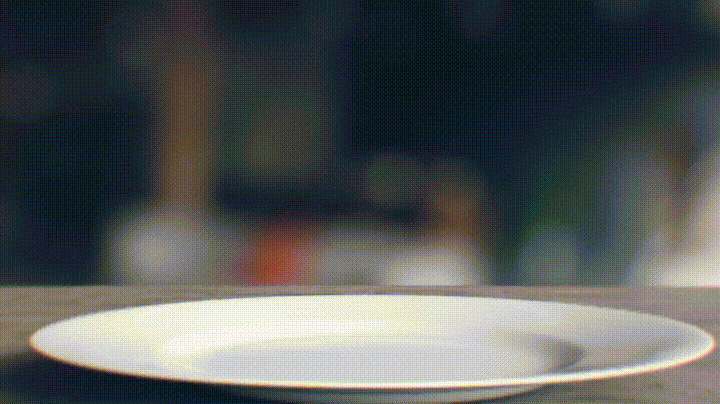 From sweetening your tea to lowering your blood pressure, you should never underestimate the healing capabilities of honey. This golden nectar has been adored by many civilisations for it's soothing and healing properties. The use of honey dates back to centuries! Romans used honey to soothe their wounds and Cleopatra used it to make her skin bright. Even today if you ask your granny some of her tried and tested beauty treatments, I'm sure a honey mask will be one of her go-to treatments. If you're not yet convinced to give honey-infused skincare a try then have a look at these amazing benefits:
It has anti-bacterial and anti-fungal properties that help heal wounds and inflammation.
It's a natural humectant so it attracts moisture to your skin and keeps it hydrated.
Honey is packed with enzymes so it keeps your pores fresh and clean.
It's great for healing acne and blemishes.
You can also use honey as a hair mask since it nourishes and prevents split ends.
So if you want to give honey-infused products a try, here are some of our favourites:
1. The Body Shop, Ethiopian Honey Deep Nourishing Mask:
Do you know how your skin feels parched and dehydrated after a long day? That feeling can be fixed in an instant with this hydrating honey-fused mask. Since honey is a natural humectant this mask will keep your skin moisturised and supple for a long time. It's the perfect way to show your skin some TLC a few times a week.
2. Forest Essentials,
Delicate Facial Cleanser:
As a rule of thumb, you should always remember that using harsh cleansers will dry out your skin which will lead to more skin-related problems. Hence, this honey-infused cleanser is perfect for everyday use. It's formulated with gentle ingredients like honey and rosewater which help to gently cleanse your skin. No matter what your skin type is, this cleanser will do wonders for your skin.
3. Innisfree Ginger Honey Ampoule Skin:
If you're confused about the purpose of this product, then here's what you need to know—this product protects the moisture barrier of your skin, hence, keeping it hydrated for a longer amount of time. Since it contains a combination of ginger and honey, it provides intense hydration to your skin.
4. Burt's Bees, Honey Lip Balm:
People with perpetually chapped lips say hello to your new BFF! This 100% natural lip balm is sweet and moisturising and it's perfect products to have in your handbag. The combination of honey and vitamin E will make sure your lip stay soft and hydrated.
5. Kiehl's, Pure Vitality Skin Renewing Cream:
This nourishing cream is perfect for moisturising your skin whether it's day or night. It contains manuka honey and red ginseng extract, hence it's a great multitasking product. It will brighten and moisturise your skin at the same time.
6. Origins, Charcoal Honey Mask To Purify & Nourish:
Acne and blemishes got you down? Try out this purifying honey-infused mask, STAT! This mud mask will leave your skin feeling clean, clear and nourished.
Which one of these honey-infused products are you excited to try out next? Let us know in the comments below.
Follow @missmalinibeauty on Instagram for more updates.