Has your skin ever betrayed you? I think you know what I'm talking about. Despite chugging copious amounts of water, buying expensive skincare and consciously avoiding dairy, my skin still misbehaves by brewing up new acne. Sometimes, even though I play by the rules, I still end up getting pimples. This is not only super frustrating but it's also very disappointing. During this confusing time, I turned to none other than my favourite bunch—Malini's Girl Tribe.
No matter what the subject is, this tribe always has answers. From relationship troubles to restaurant recommendations in Croatia, I've learned so much from this bunch of amazing women. So naturally, I reached out to them when I was suffering through a bad breakout. Along with kind words of wisdom, they also shared a list of products that actually worked for them. So if you're also having a tough time dealing with acne, then you should try out these tried and tested acne-fighting products:
1. Natio, Acne Clear Spots Purifying Spot Treatment
2. Clinique, Anti Blemish Solutions Clinical Clearing Gel
3. The Face Shop, Dr Belmeur Daily Repair Toner
4. Sebamed, Clear Face Cleansing Foam
5. The Body Shop, Tea Tree Anti-Imperfection Night Mask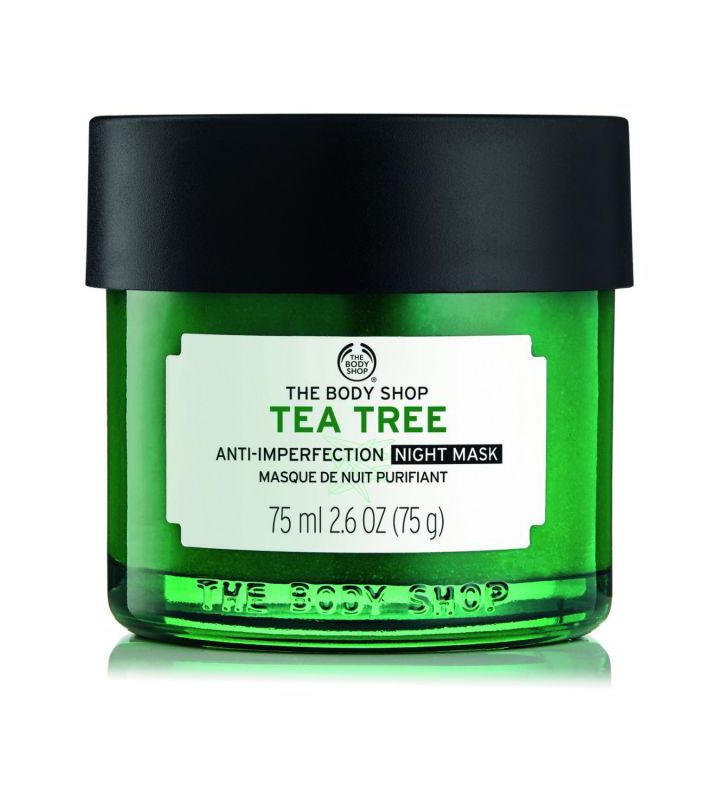 6. Kiehl's, Breakout Control Targeted Blemish Spot Treatment
What are some of the acne-fighting products that you swear by? Let me know in the comments below.
Follow @missmalinibeauty on Instagram for more updates and join Malini's Girl Tribe on Facebook to be a part of more such conversations.