10 Women Share What They Wish They Could Tell Their Younger Selves
Pooja Maheshwary , 14 Nov 2019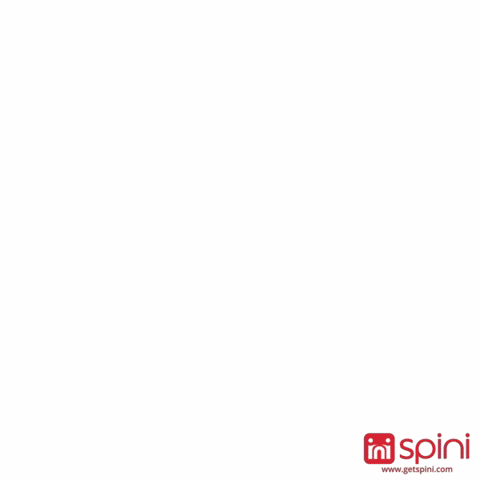 Unless you're a kid or have a kid of your own, you'd probably not have thought much about the fact that it's Children's Day today. Growing up, November 14 was a very special date. Not only would it come a week before my birthday, but it also meant participating in fun activities at school, and taking a break from studying.
This Children's Day, I was feeling really nostalgic about school and childhood in general. I thought back to how far I've come along and wondered what would I tell my younger self if I could meet her right now. The answer, surprisingly, wasn't 'Study hard', 'Read more' or any such advice. The only thing I wished to tell my 10-year-old version was, 'You're doing fine, buddy. You're enough.' Curious to know how others felt about this question, I took to Malini's Girl Tribe and asked the lovely ladies there the one thing they'd want to tell their younger selves. And the answers were amazing! Read on to find out what they had to say.
1. Food Comes First

You are always going to be fatter today than yesterday! So eat that sweet meat without guilt.
2. Self-Love

Love and accept yourself. Don't see yourself through others eyes.
3. Take It Easy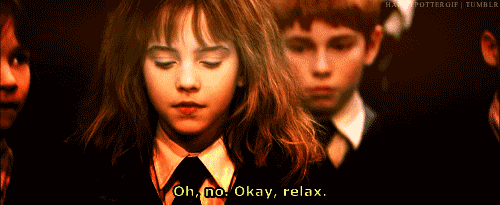 Babe, each day that you stress yourself over little things, ask the question: will this matter 10 years from now?
4. Independence Is Key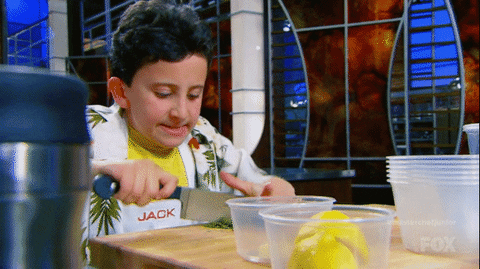 Don't be dependent on anyone….even if everyone helps and cares for you. Learn to be independent!
5. Be Yourself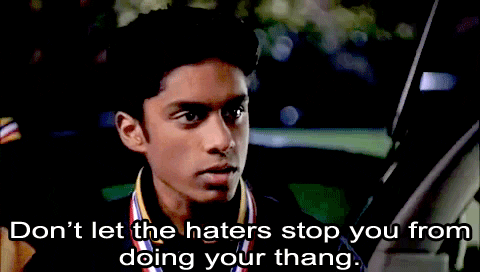 You're the best version of yourself right now, don't try to fit in when you grow up!
6. You Can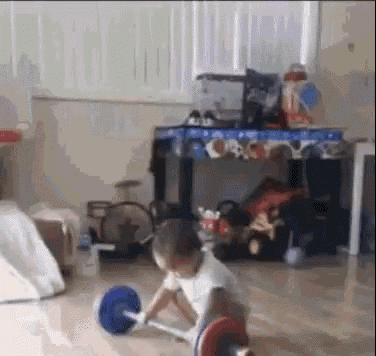 Don't take others' opinion too seriously, and always believe in yourself!
7. The Best Therapy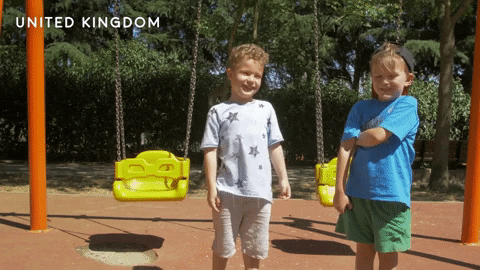 Laugh out loud, with abandon!
8. What's Really Important
Enjoy school! Don't worry about grades, and just spend time with your besties.
9. Ma Knows Best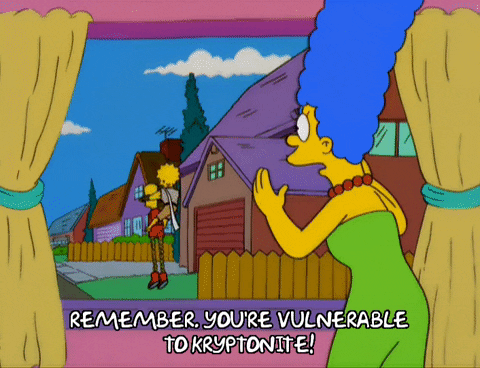 Listen to your mum! Spend more time with your parents. Dance, sing and laugh more.
10. One Life
Take better care of your body, it's the only ride you get.
What's the one thing you'd like to say to your younger self? Please share it with us in the comments section below!
To be a part of more such conversations, join Malini's Girl Tribe on Facebook.