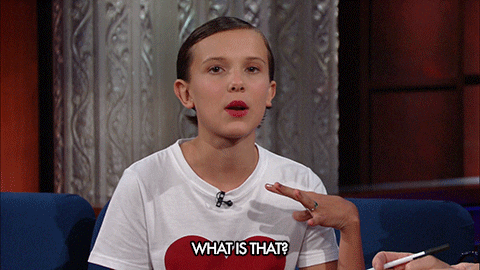 Is it just me or do you also think that there's a new "miracle ingredient" in the skincare industry in a blink of an eye? We've seen people go nuts about skincare ingredients like vitamin C, niacinamide, hyaluronic acid (everyone's absolute fave) and many more! Now it's time to welcome the new "it" ingredient on the block–peptides. Even though peptides have been ever so present in skincare products over the years, they're now becoming increasingly popular for their anti-ageing properties. So if you want to know more about this skincare ingredient, here's everything you need to know:
What Are Peptides?
Before we get into the nitty-gritty of the matter at hand, let's simplify the way we look at peptides, shall we? When you think peptides, think of them as a small chain of amino acids. Every single cell and tissue in our bodies contain peptides, and they perform an extensive range of vital functions.
What Do They Do For Your Skin?
When it comes to skin, peptides help maintain its texture. Hence, loss of peptides equals the loss of firmness, formation of wrinkles and fine lines. That's why so many skincare brands now include peptides in their formulas. Since they tighten your skin, boost collagen production and smooth wrinkles and fine lines, they're the ultimate anti-ageing skincare products.
What Products Can You Use?
There are a myriad of products with this anti-ageing ingredient in the market, however, these are a few of our favourites:
Paula's Choice Anti-Aging Intensive Repair | (Source: www.paulaschoice.com)
Makeup Revolution Skin Multi Targeting & Firming Serum – Multi-Peptide Serum | (Source: www.revolutionbeauty.com)
The Face Shop Dr.Belmeur Cica Peptite Ampoule | (Source: www.nykaa.com)
Have you tried any of these skincare products before? Let us know what are your thoughts in the comments below!
Follow @missmalinibeauty on Instagram for more updates.