5 Unique Ways You Can Use Your Lipstick To Do Your Makeup
Eesha Kokane , 20 Nov 2019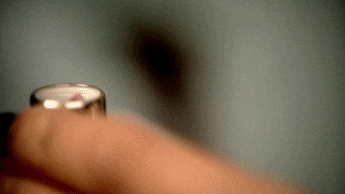 There's just something about wearing your favourite shade of lipstick that instantly makes you feel confident and powerful. Ask any girl about her thoughts on lipstick, and I'm sure she'll tell you that she's obsessed with them to the point where she has a mini stash of lipsticks stacked away in her vanity. It's nice to have a myriad of shades and textures; however, at some point, you start wondering, "WTH am I supposed to do with all these lipsticks???". If you're wondering the same thing, then have a look at these unique ways you can use your lipstick to do your makeup:
1. Eyeshadow:
Before you roll your eyes in disbelief, hear me out. If you use a lipstick with a balmy texture, it'll be exactly like using a cream eyeshadow. So all you need to pull this off is three things—primer, a lipstick of your choice and some loose powder. After you've applied your primer, apply the slightest bit of lipstick on your eyelid and blend it out with your finger or a brush. Set the colour with a loose powder, and you're done!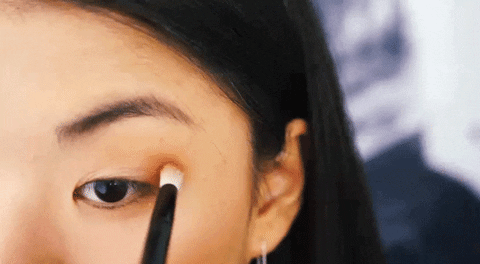 2. Eyeliner:
You can use liquid lipstick as an eyeliner; all you need is the lipstick of your choice and an eyeliner brush. Since working with a liquid lipstick can be a bit tricky, use fine angled eyeliner brush. Once you've got some lipstick on your brush, use it as you would typically use your liquid eyeliner.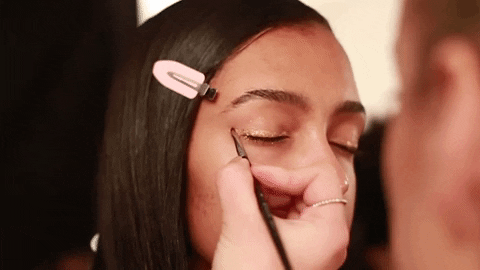 3. Contour:
Struggling to find a contour stick that'll perfectly suit your skin tone? Use your go-to nude brown lipstick instead! Since your contour stick should ideally be two shades darker than your natural skin tone, your go-to nude lipstick will do the trick. Use it as you would use a contour stick. Make sure you blend it out with a brush or a sponge and then set it with a loose powder.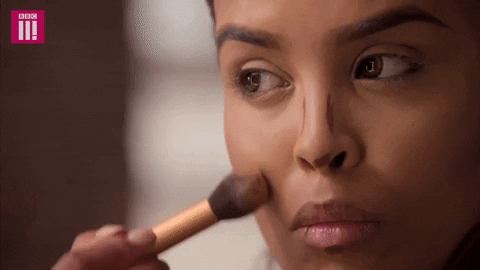 4. Colour Corrector:
If you don't want to shell out and buy a colour correcting palette, then use your lipstick instead! If you have a peach coloured lipstick, then you can use it to fix the grey areas in your under eyes. Just make sure that the shade of your lipstick is neutral toned.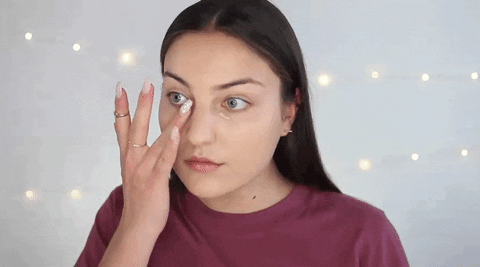 5. Blush:
This one shouldn't come as a surprise; you can use your lipstick as a blush! I always prefer using my lipstick as my blush because when both the colour of my cheeks and lips match, my makeup tends to look more natural.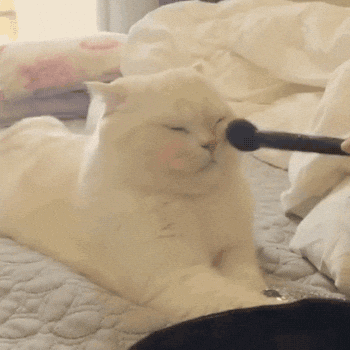 The unique ways of applying lipstick will not only save your moolah, but it'll also help you look your best!
Follow @missmalinibeauty on Instagram for more updates.