3 Things You Should Never Do After Getting A Facial
Eesha Kokane , 23 Nov 2019

An hour of getting pampered and having your skin treated? "Sign me up please!" Facials are a great way to show your skin some much needed TLC once in a while. Even though it's a little indulgent, the feeling of having that post-facial fresh and dewy skin is so worth it! However, after getting a facial, we tend to go about our day as we usually would, and I hate to tell you this, but it might actually be doing some damage to your skin. So if you want to get the most out of your facial and maintain that post-facial glow, then here are some things you should avoid doing:
1. Exfoliate
There's a reason your skin looks radiant and dewy after getting a facial. During the process, your skin is brought back to balance through multiple carefully planned steps such as cleansing, toning and yes, exfoliating. So if you use abrasive products such as scrubs or chemical exfoliators (products with AHAs, BHAs and PHAs), then your skin won't be able it, since it's already sensitive from the procedure done before. So save yourself from redness and itchiness and skip exfoliation.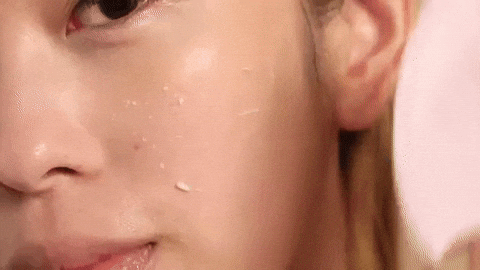 2. Heavy Makeup
Your skin has just been through a heavy steam session and painful extractions which causes your pores to be open and prone to get affected by bacteria. That's why it's a good idea to skip using your makeup so that your skin doesn't get irritated.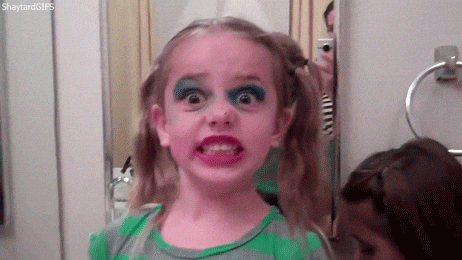 3. Workout
When you workout, your body temperature rises, and you tend to sweat, which in turn causes your skin to get irritated. That's why it's a good idea to hit the gym before your facial or skip it altogether.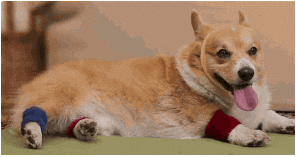 Follow @missmalinibeauty on Instagram for more updates.