5 Dual-Coloured Palettes You Need In Your Makeup Bag
Eesha Kokane , 25 Nov 2019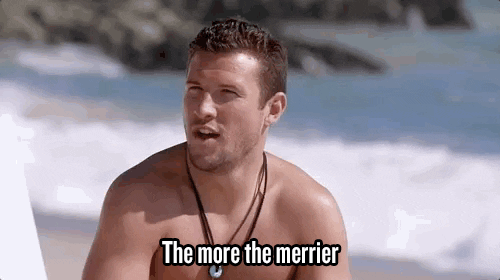 I have an ungodly number of makeup palettes and if I could carry them with me everywhere, I would. However, over the last year, I've been trying to abide by the philosophy, "less is more" when it comes to my makeup routine, and I have to say that my skin and bag both feel lighter! One trick that I learnt during this attempt to live a minimalistic lifestyle is that—you need to find products that do a lot for you. That's why I'm a big fan, dual-coloured palettes. They're compact, versatile and make travelling with makeup so much easier. If you also want to cut down on the products in your makeup bag then have a look at these awesome dual-coloured makeup palettes:
1. Kiko Milano Pop Revolution Eyeshadow Palette
2. MyGlamm Pose Hd Highlighter Duo – Champagne & Rose Gold
3. Benefit Cosmetics They're Real! Duo Eyeshadow Blender
4. Wet n Wild MegaGlo Contouring Palette
5. Nykaa Get Cheeky! Blush Duo
Have you tried any of these dual-coloured palettes before? Let me know in the comments below.
Follow @missmalinibeauty on Instagram for more updates.